OCCASIONS
A Perfect Venue for Wedding and Meeting Destination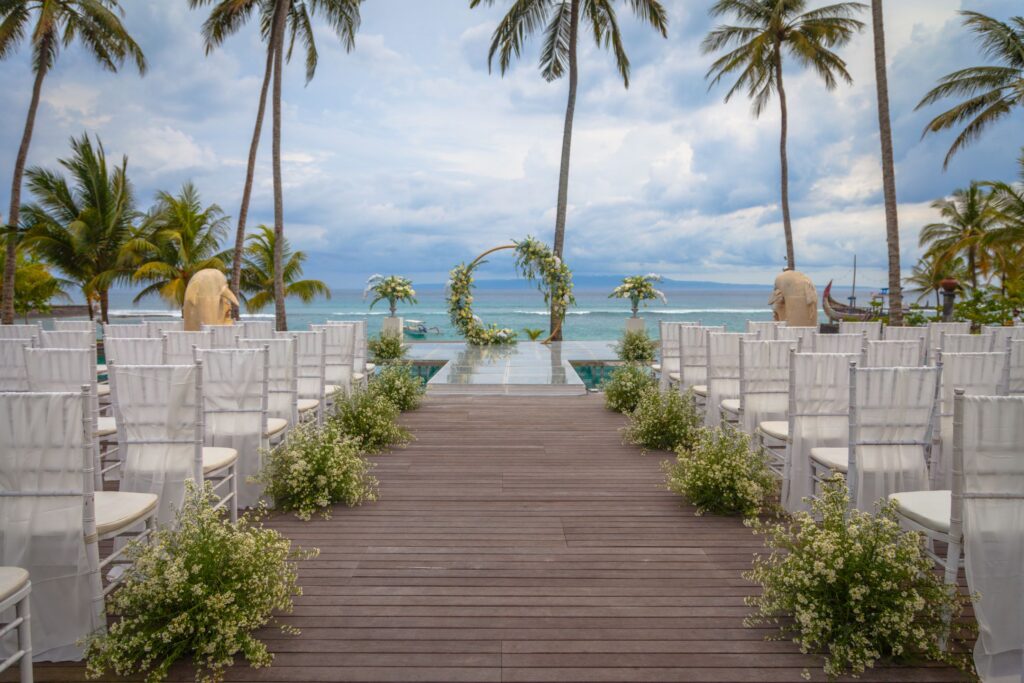 OCCASIONS
A Perfect Venue for Wedding and Meeting Destination
Celebrate your extraordinary moments at our charming resort, where significant memories come to life. Whether it is a dream wedding or a successful business gathering, our impeccable service and magnificent setting ensure a notable experience. Allow our dedicated team curate your celebrations into truly remarkable moments.
Discover More
Sustainability Program
As part of its strategic directions, the management of Candi Beach Resort and Spa consciously engages itself in the process of continuous improvement of Quality Management and Environment.
Discover More