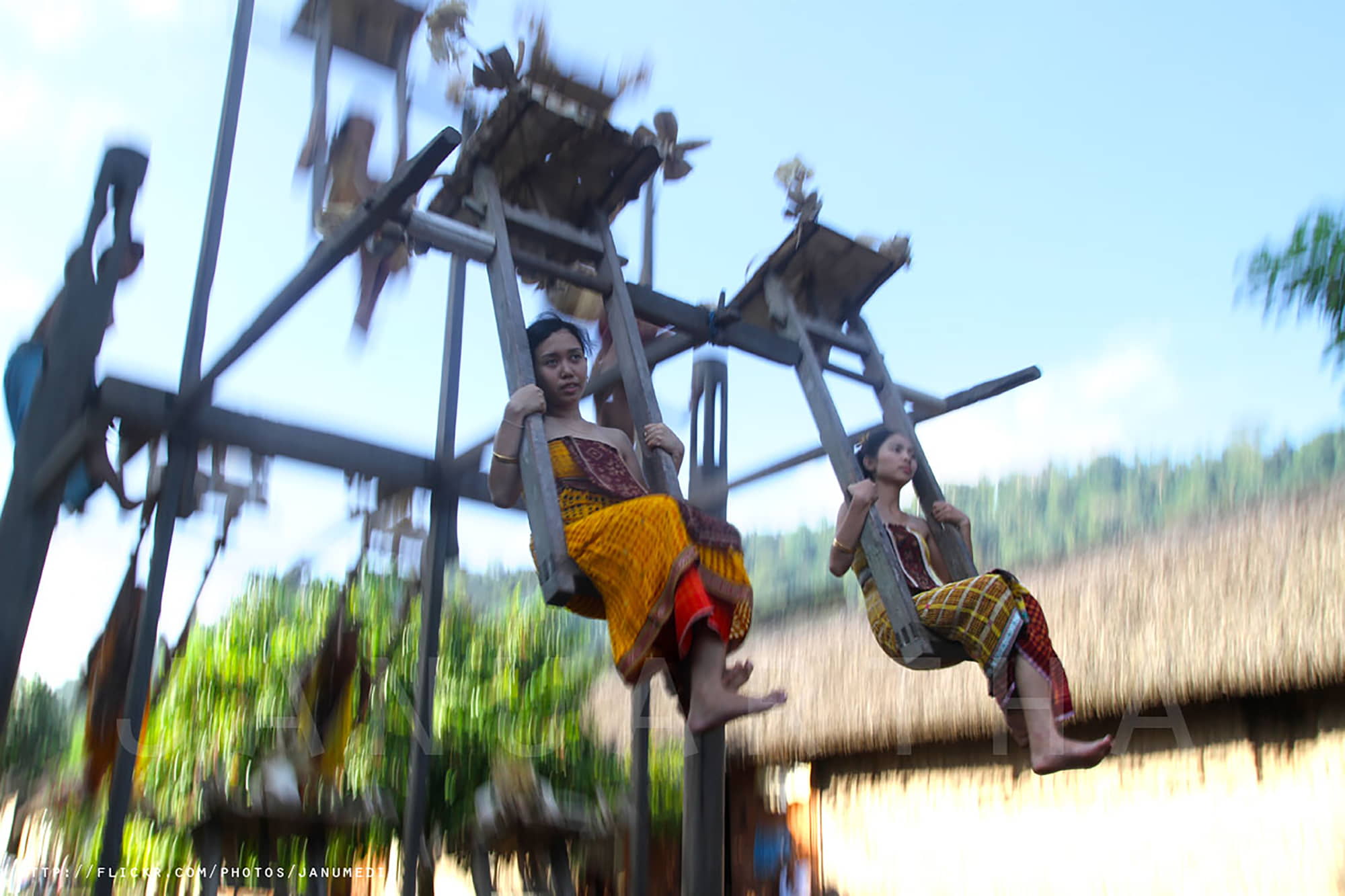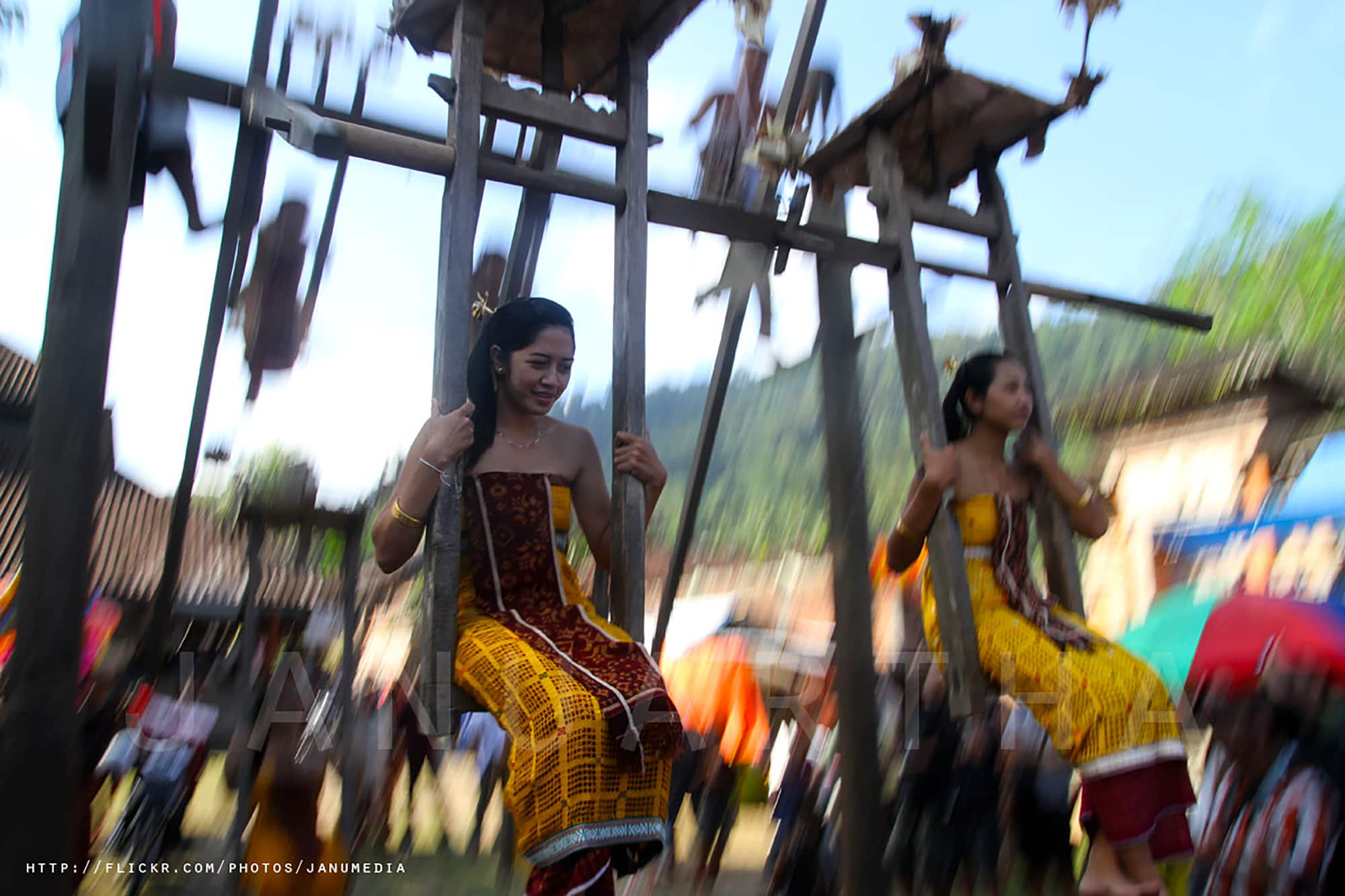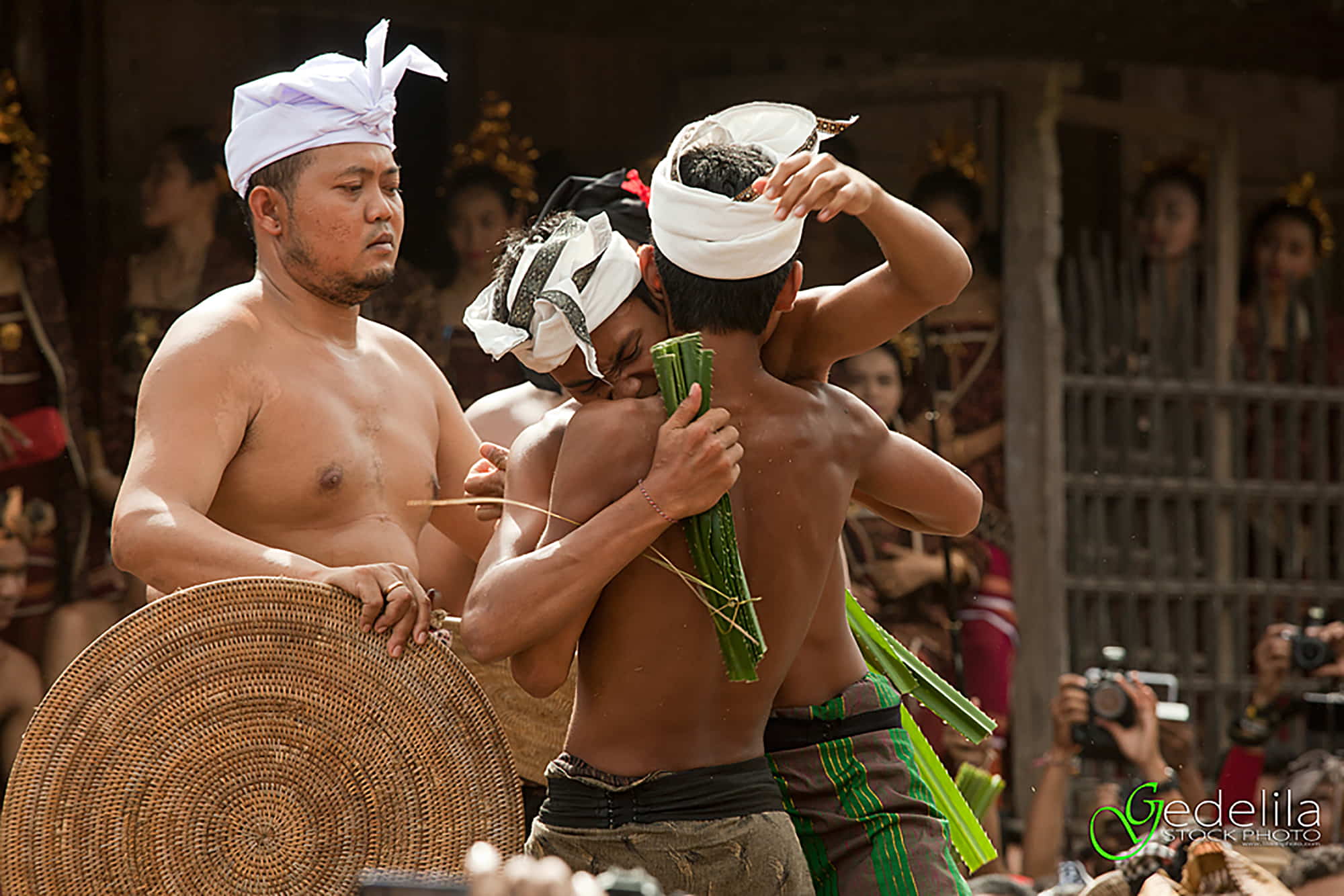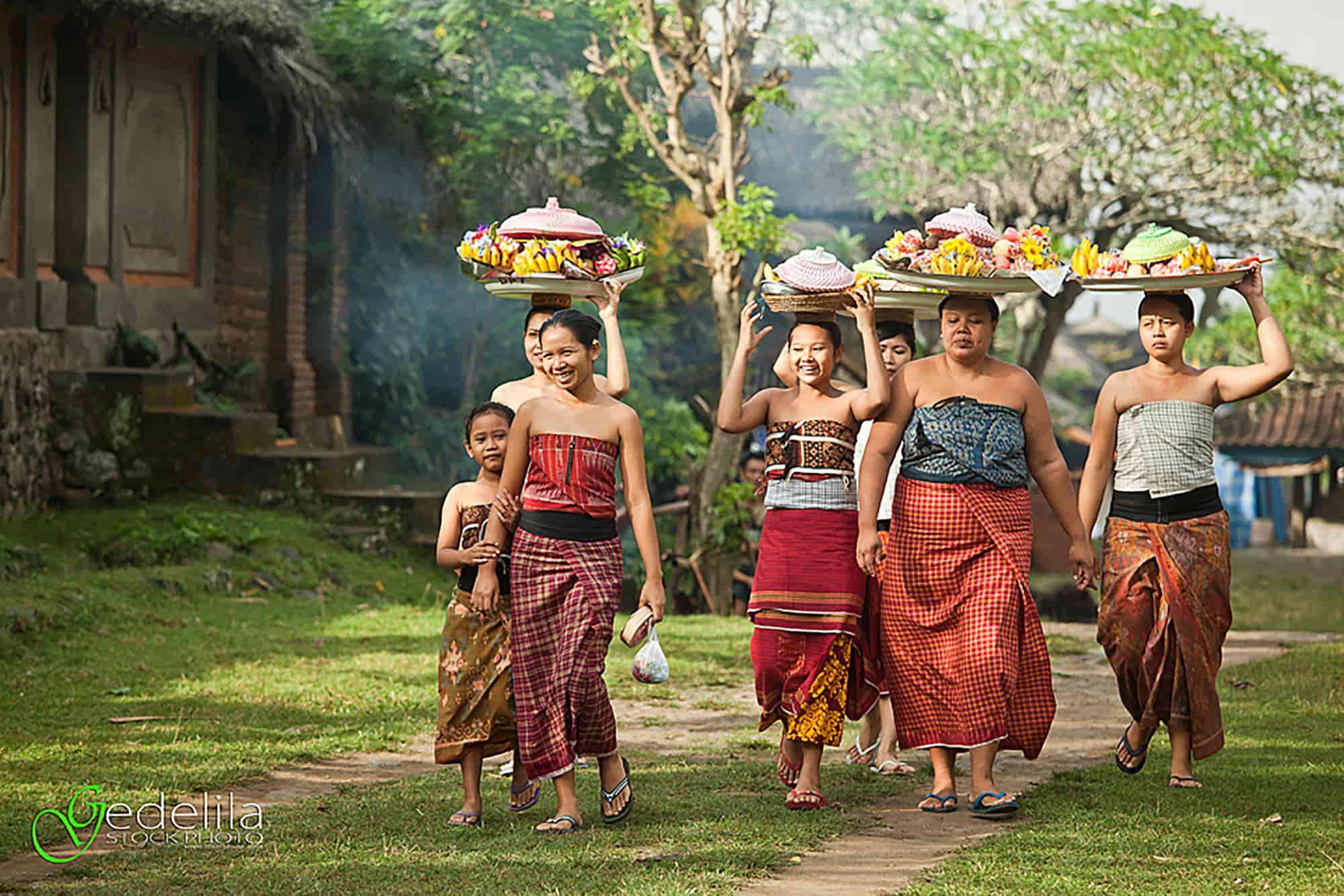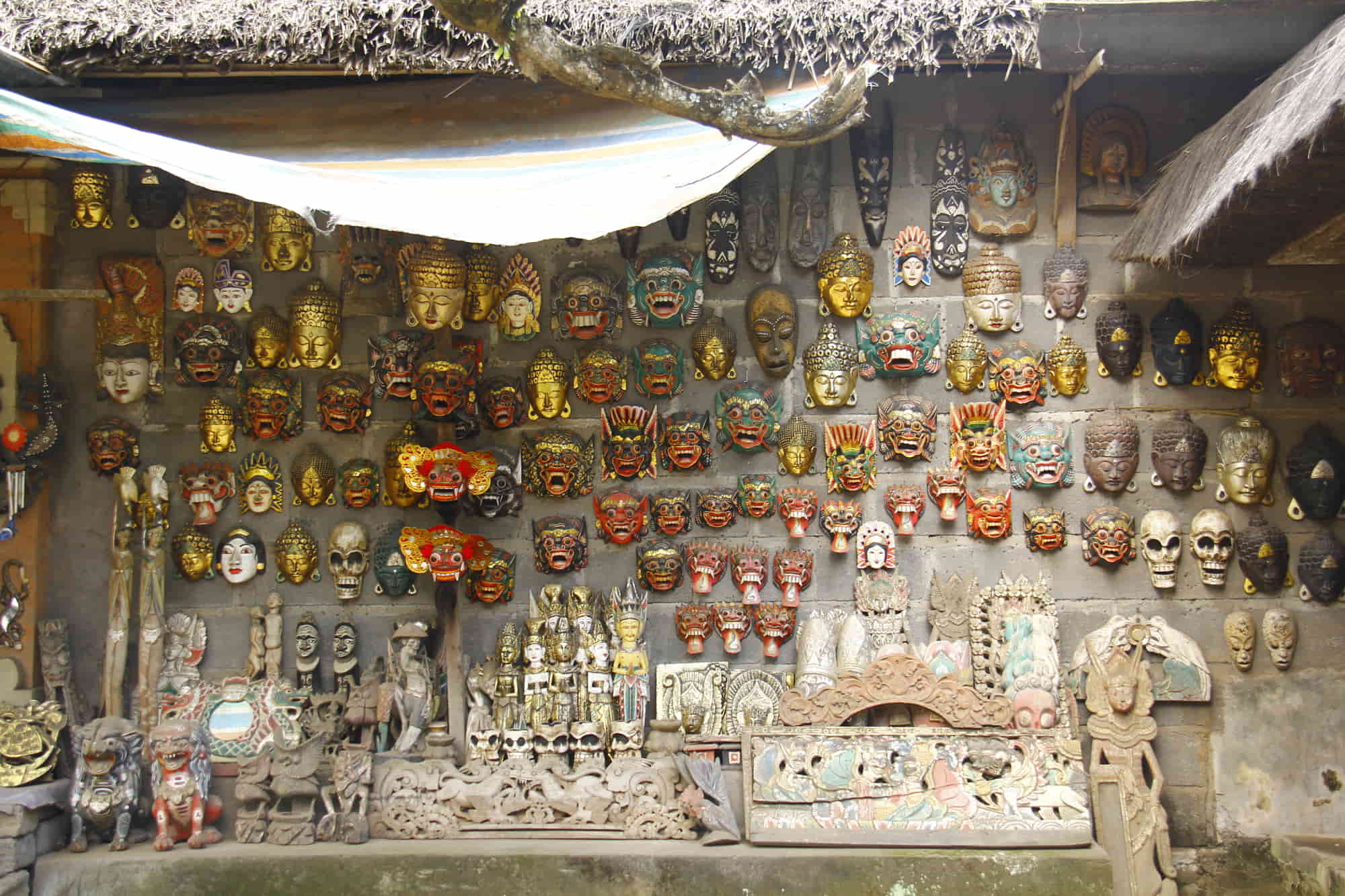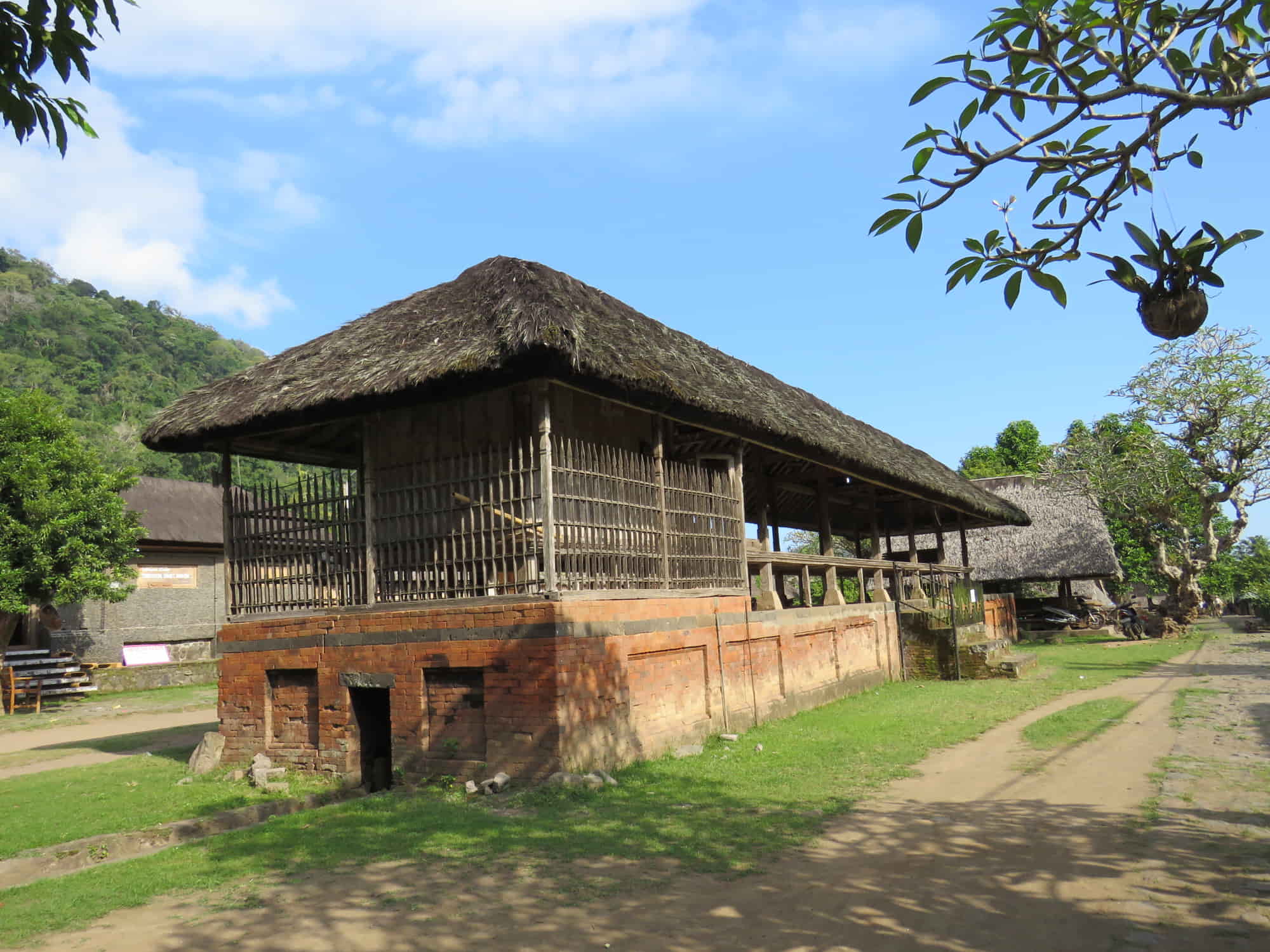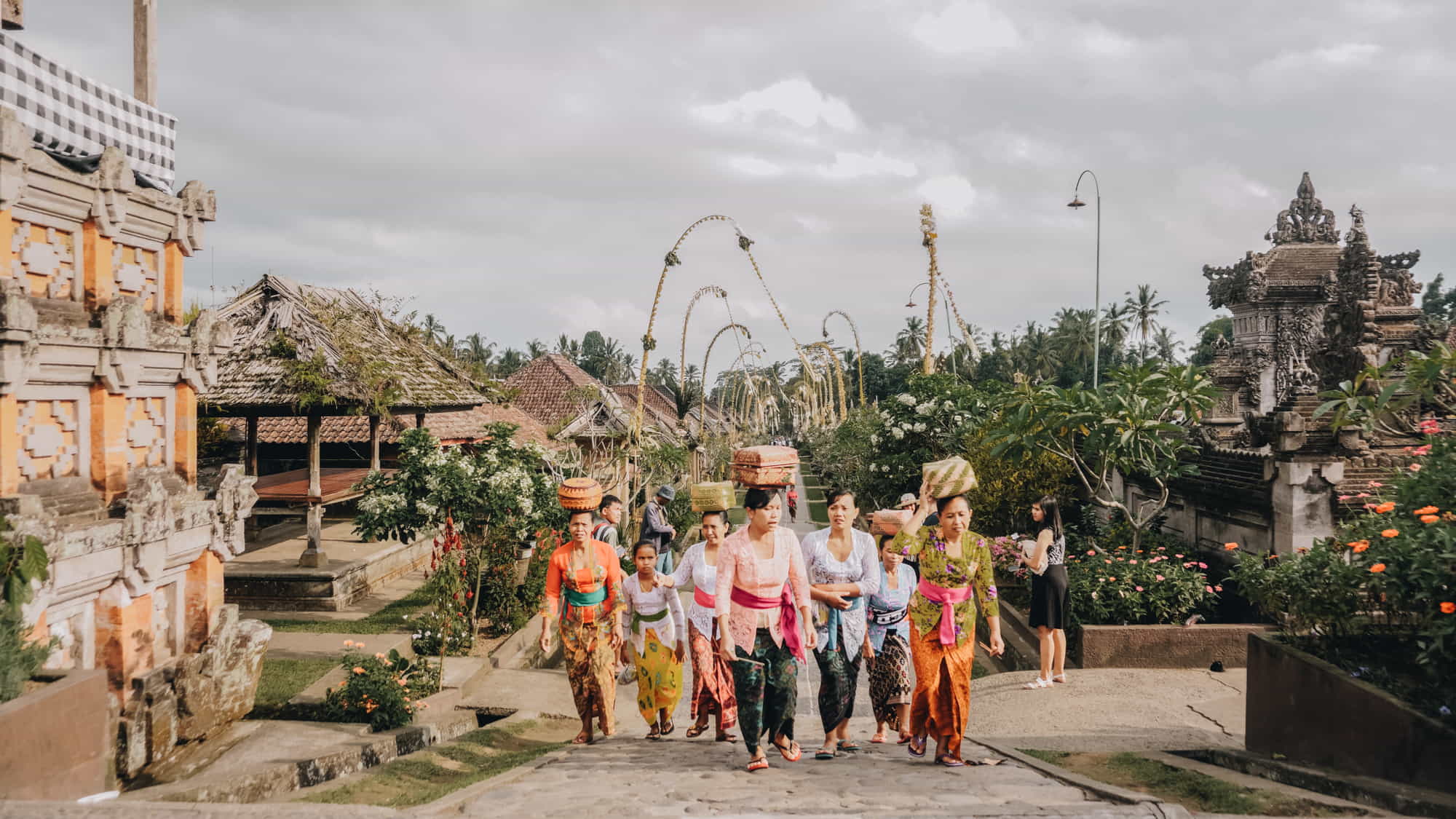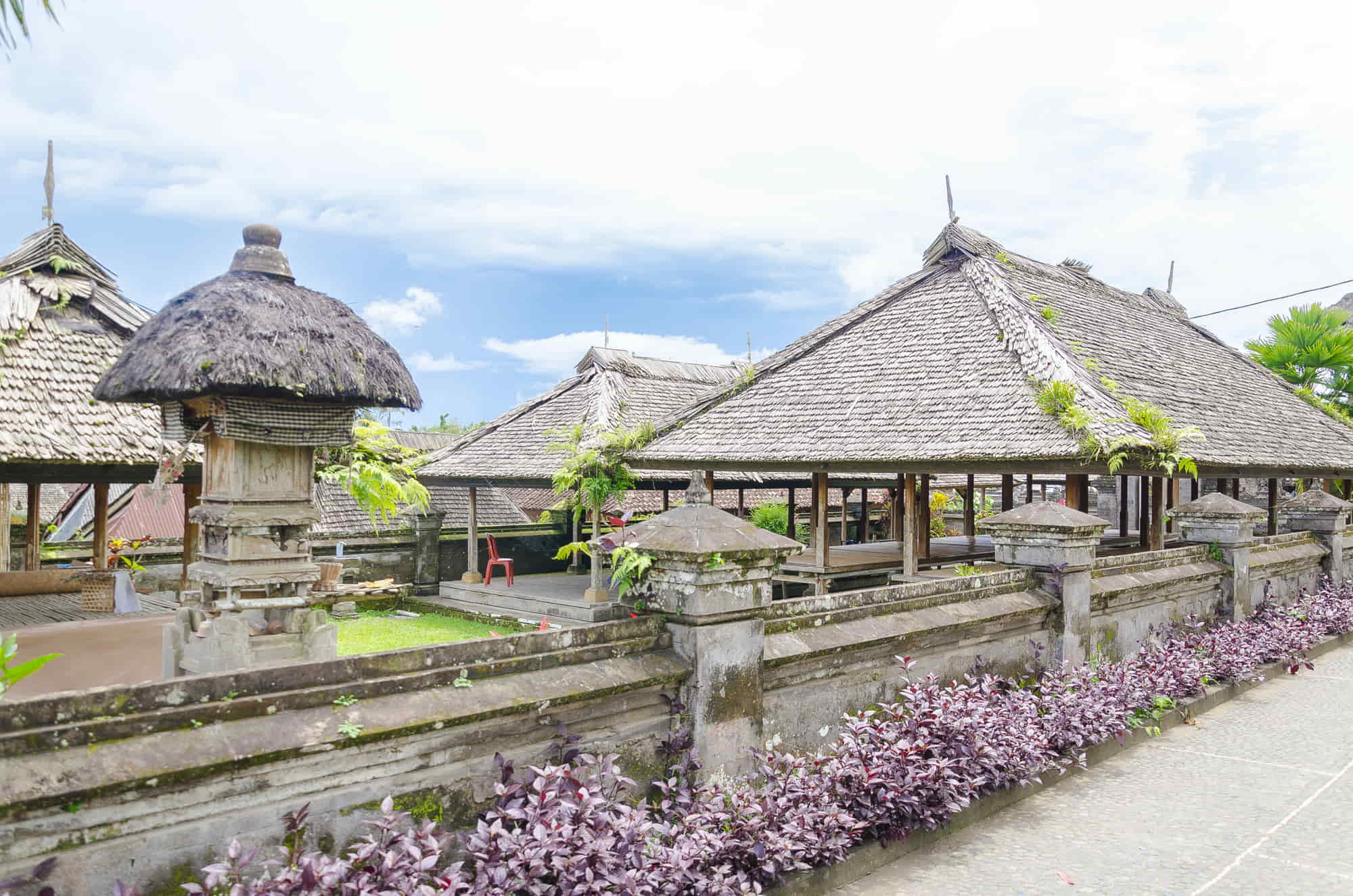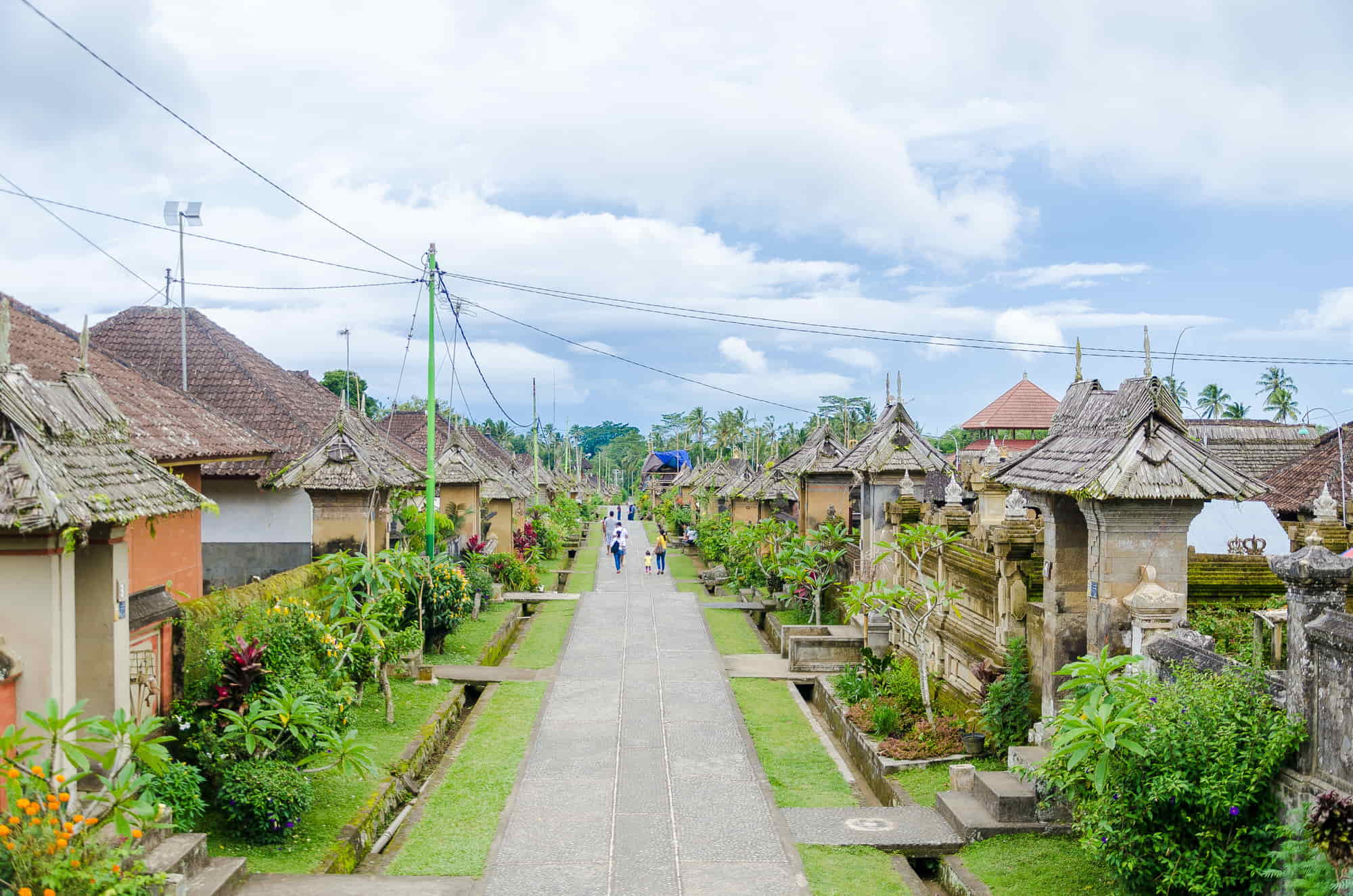 1/04
Visiting the traditional villages in Bali is a unique and immersive cultural experience that offers a glimpse into the Balinese way of life. Discover the opportunity to step back in time and witness a way of life that has remained largely unchanged for centuries. The guests will be able to gain a deeper appreciation for the island's rich cultural heritage with remarkable memories that will last a lifetime.
Discover the villages :
Tenganan Village - only a 10-minute drive from the resort. This traditional Balinese village known for its unique culture and customs that have been preserved for centuries. It is also known for its traditional textiles, particularly the "double ikat" cloth known as geringsing, which is produced by the villagers using ancient techniques. Annual traditional of dances and ceremonies are performed on various occasions throughout the year. It is a popular tourist destination to see the traditional culture and customs of Balinese people.
Penglipuran Village - an hour drive from the resort. The village is known for its unique layout, with narrow streets lined with tall bamboo trees and traditional Balinese architecture, including houses made of bamboo and straw. It is a great place to learn about Balinese culture and traditions, as the village has maintained its unique customs and way of life for generations. Discover the local delicacies, witness the daily lives of villagers and take in the village's picturesque scenery.