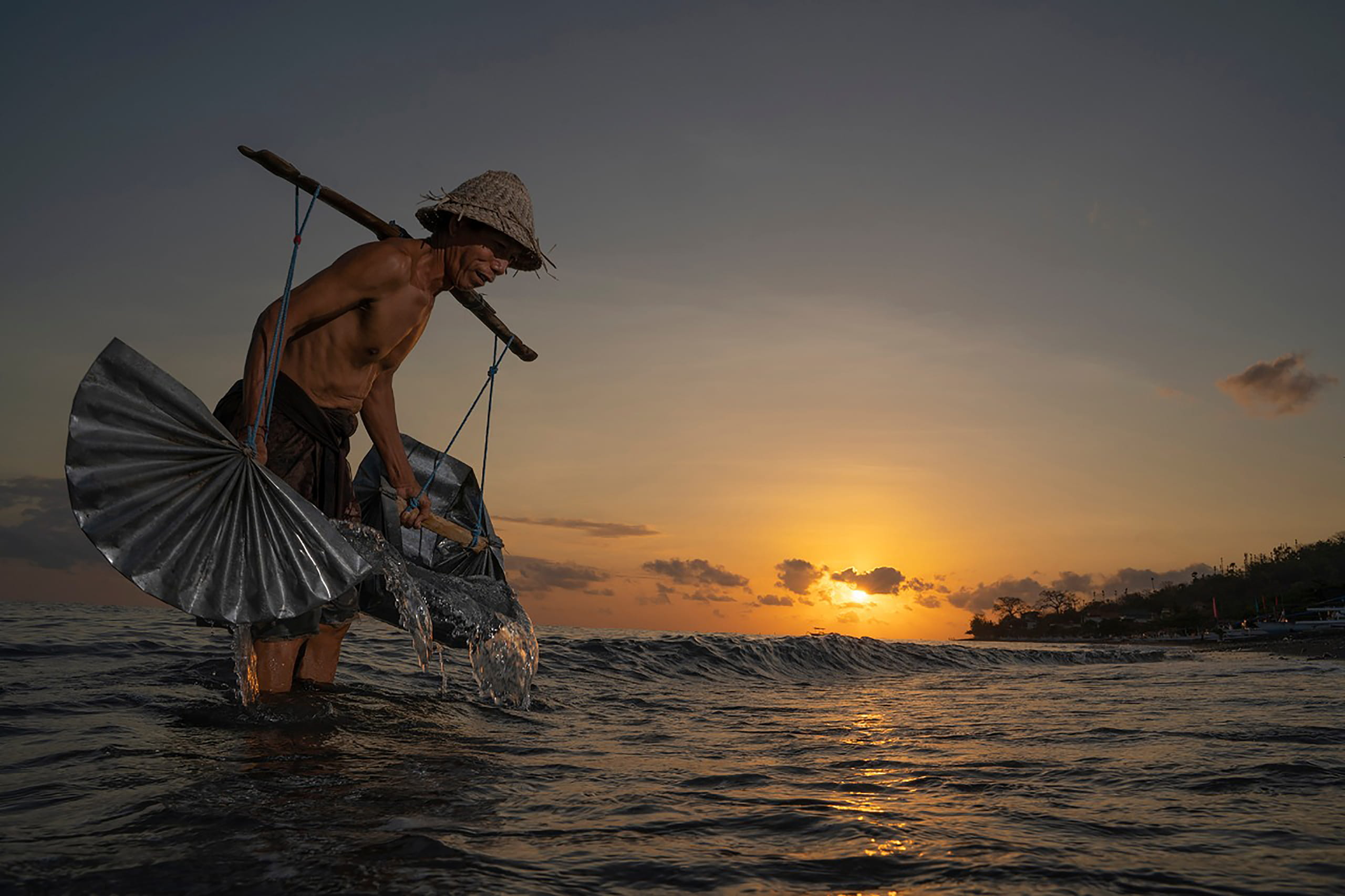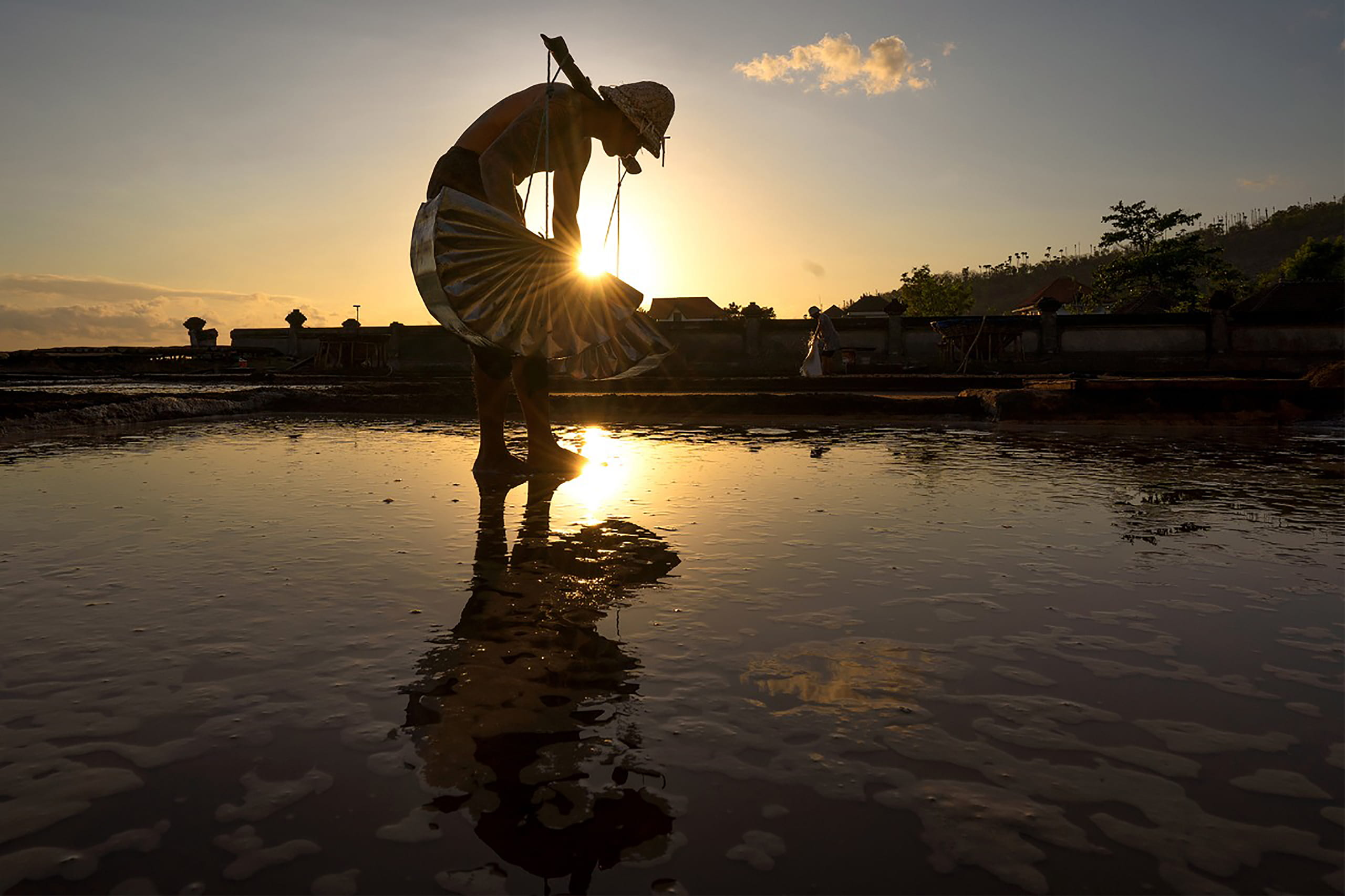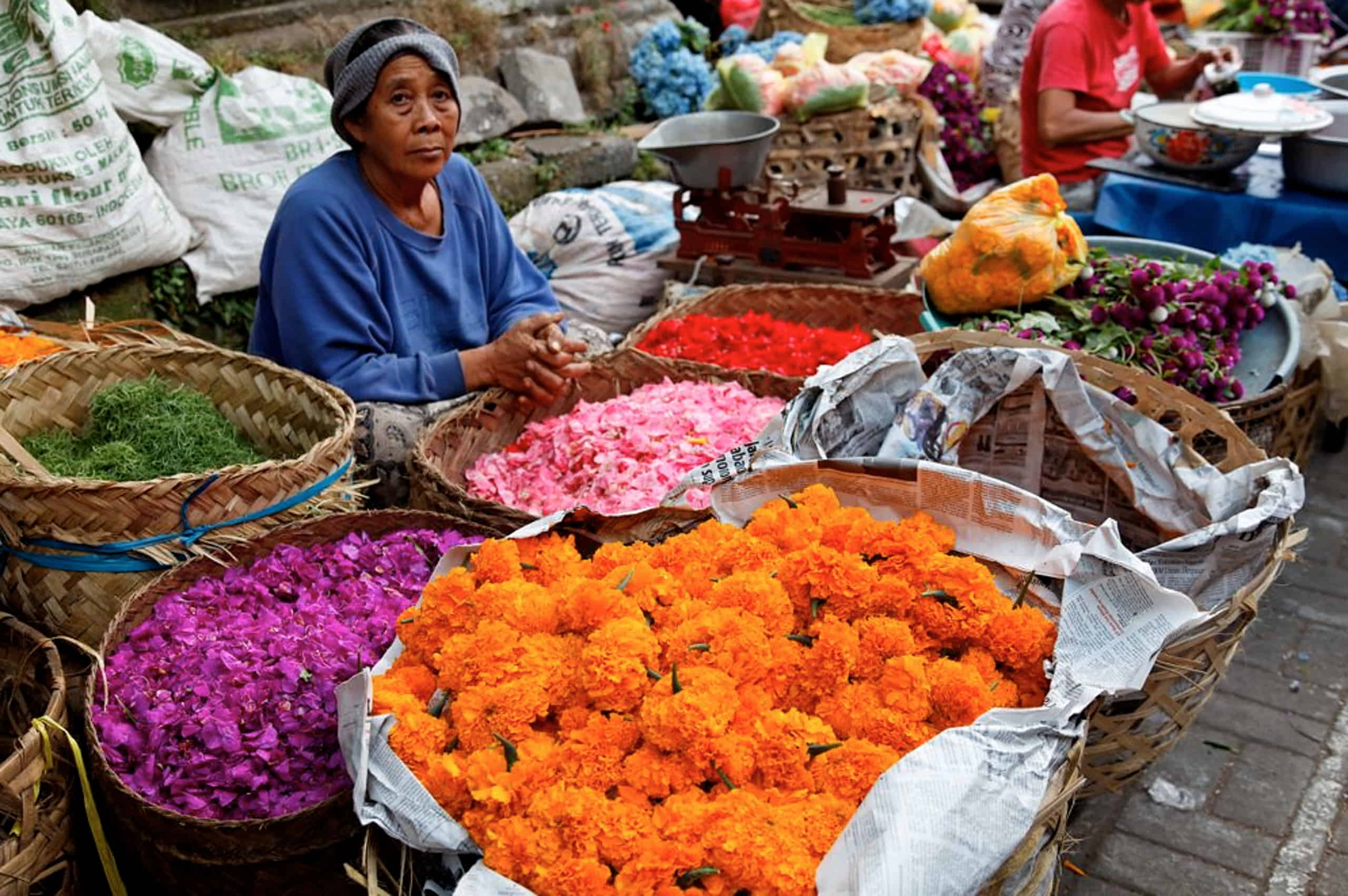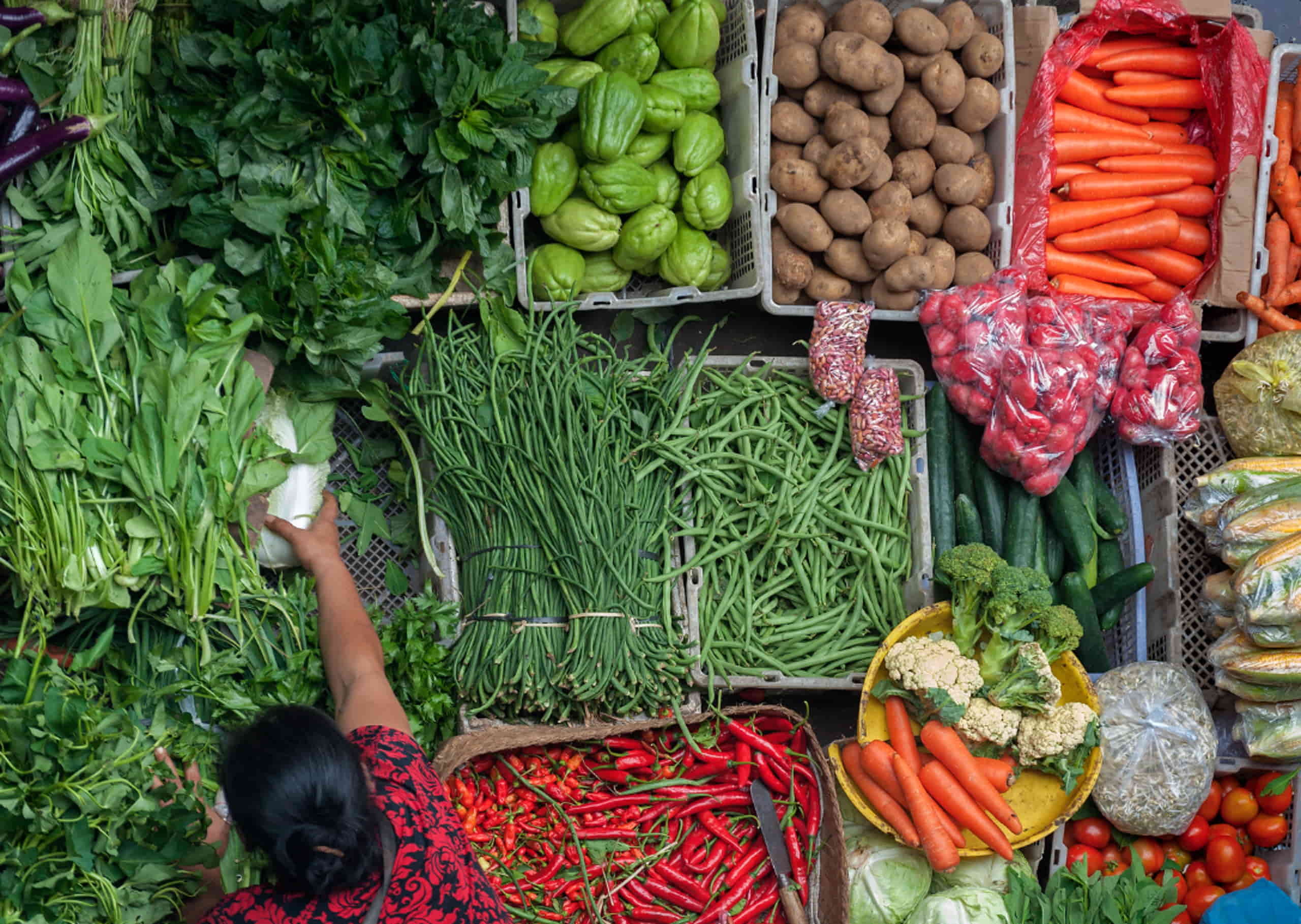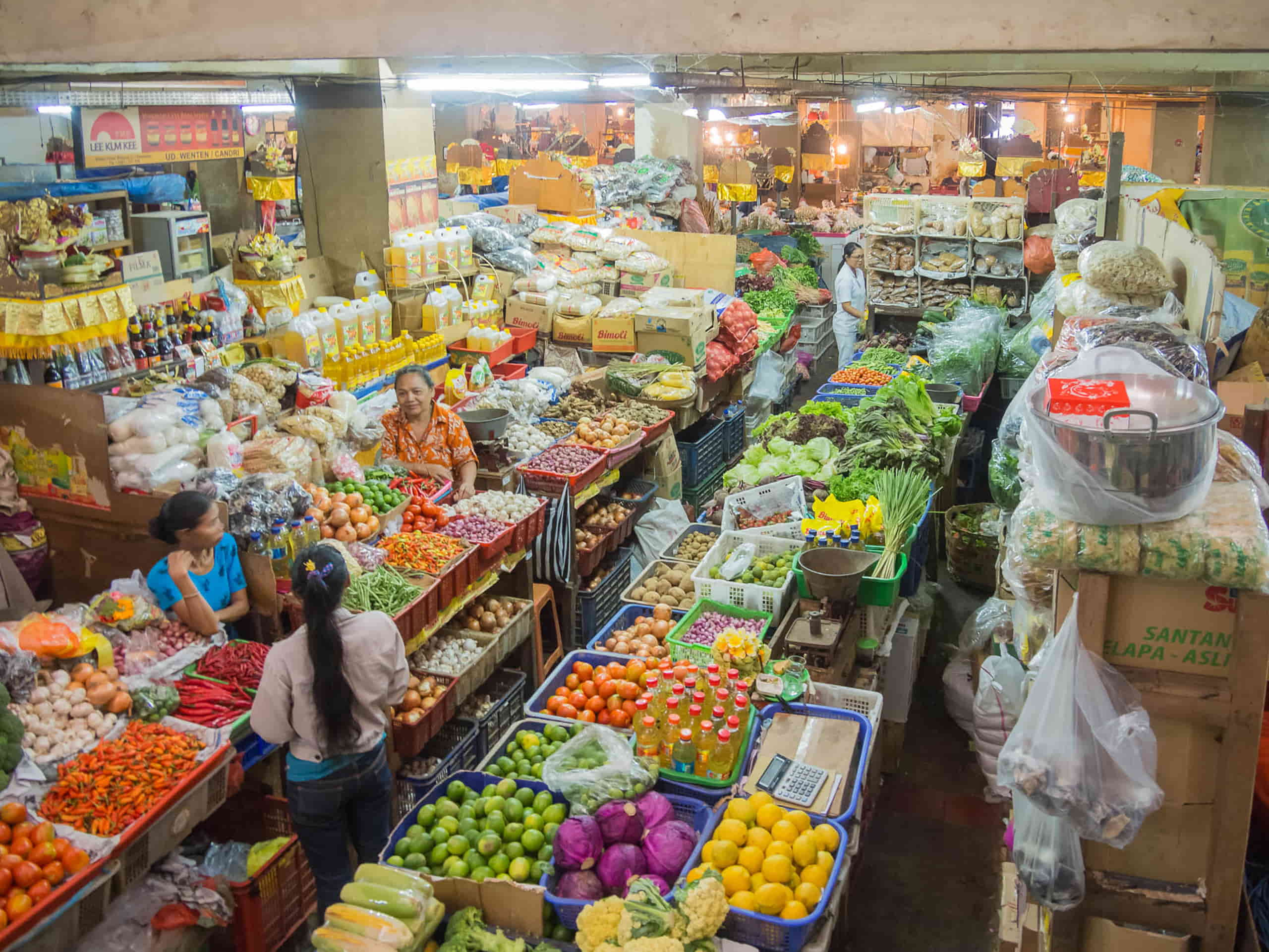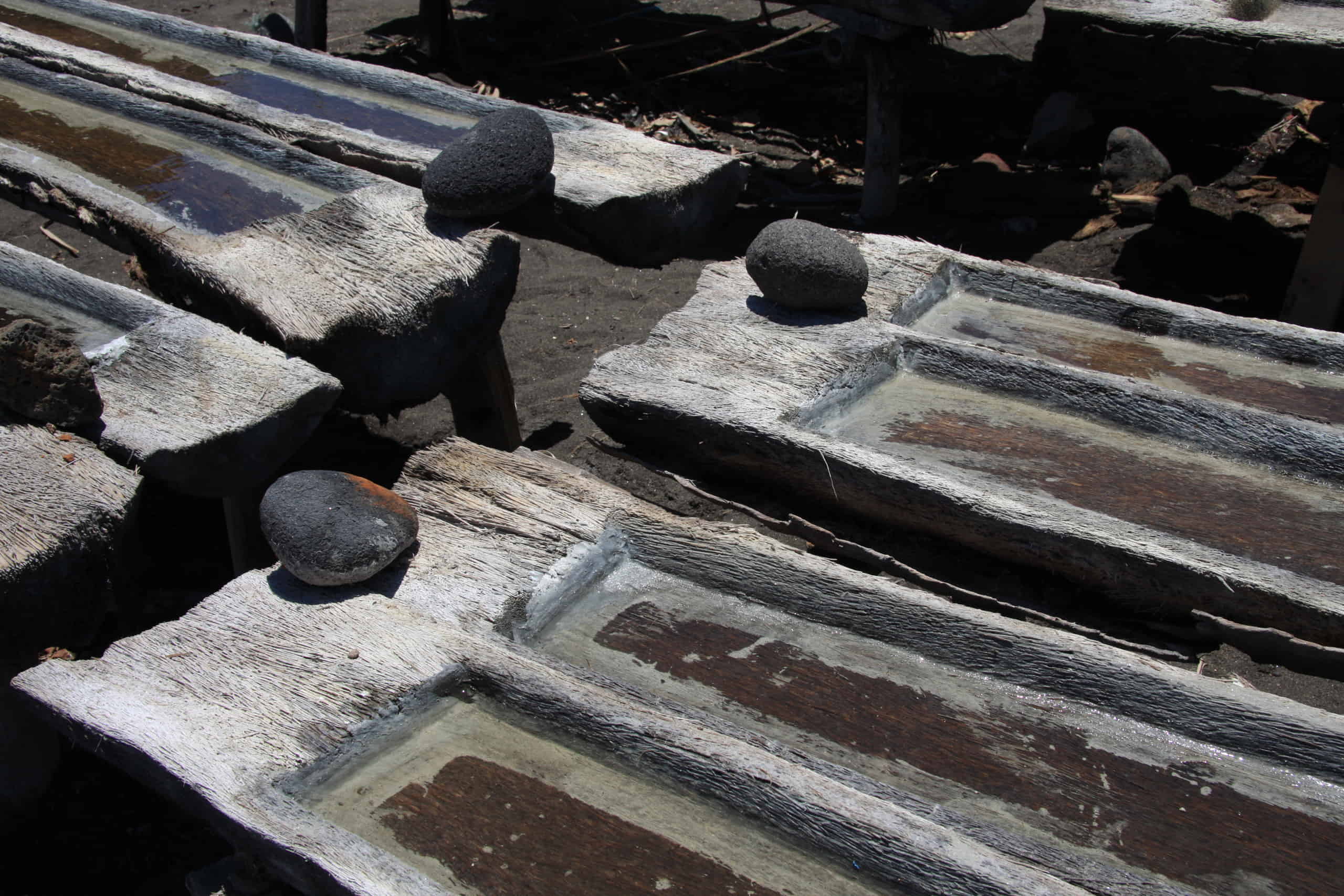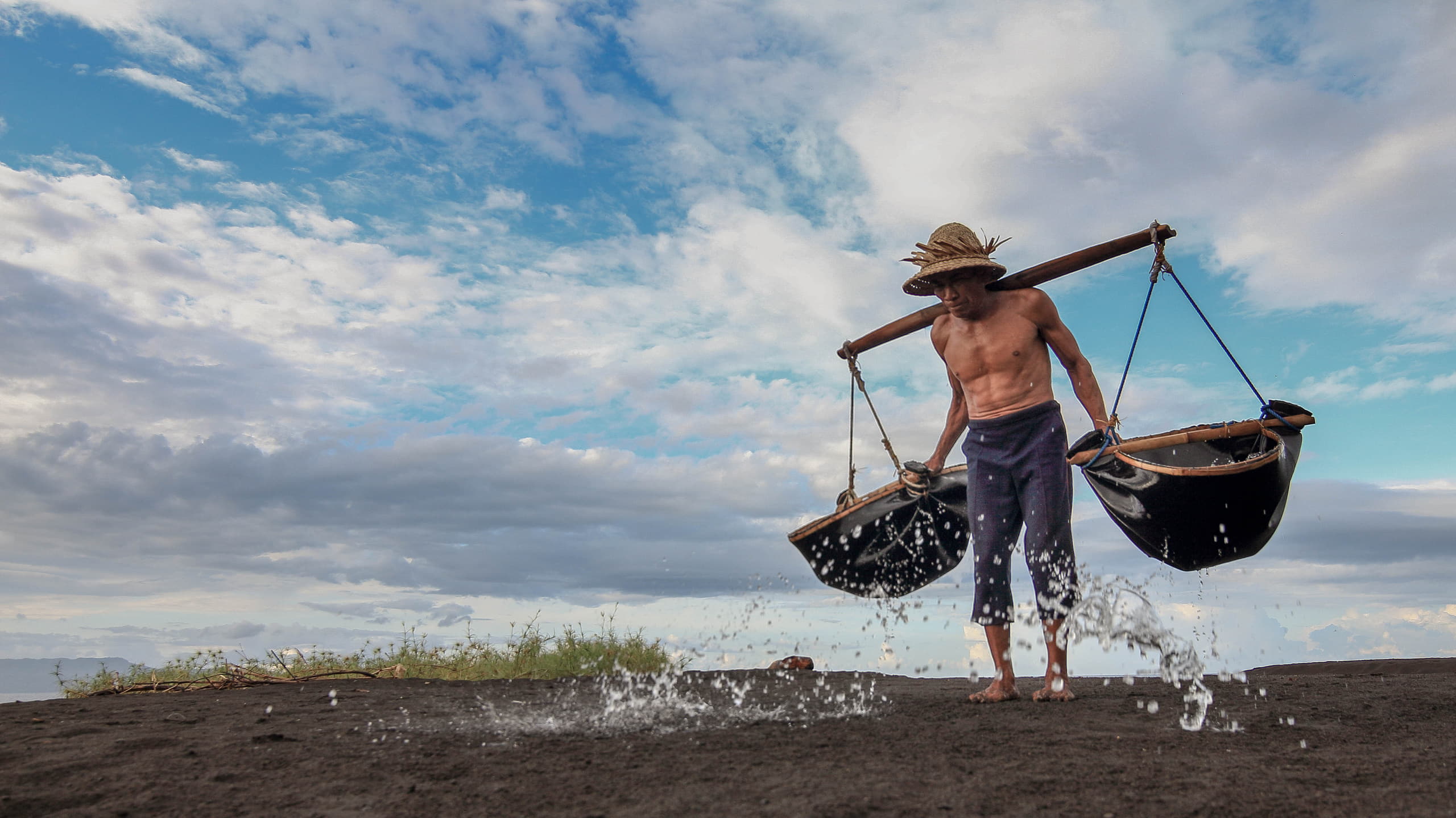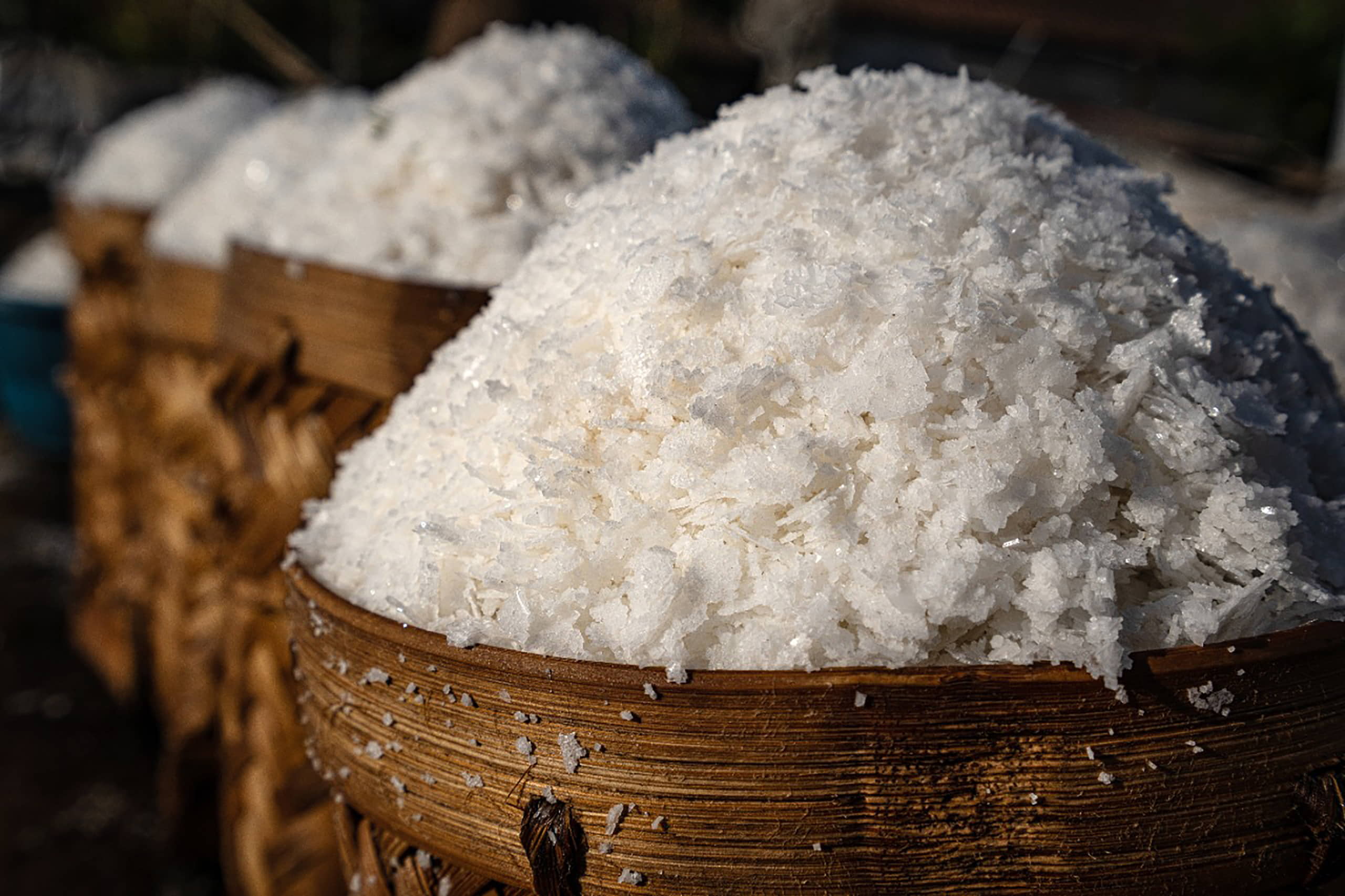 1/04
Discover all the herbs and spices of authentic Indonesian cuisine on a trip to local market and traditional salt making village guided by our talented Executive Chef, Eka Saputra. Continue, return to the hotel and the cooking journey begins with assistance from our talented Culinary team to transform into delightful lunch.
Discover where the spices, herbs and seasoning are found :
Kusamba Salt Farming-a 20-minute drive from the resort The village is known for its unique and ancient method of salt production that has been passed down through generations. Discover the entire process of salt-making, from harvesting seawater to drying the salt crystals under the sun. The village is surrounded by stunning views of Bali's coastline and visitors can also take a walk along the beach and explore the local fishing community. It is a great way to experience Bali's cultural heritage and witness traditional practices that have been maintained for centuries.
Klungkung Traditional Market - a 30-minute drive from the resort Also known as Pasar Klungkung, a great place to find a variety of spices and herbs. The market offers a wide selection of fresh and dried herbs and spices, also find a variety of traditional Balinese spices used in cooking. In addition, the market also offers a variety of other ingredients used in Balinese cuisine, including fresh fruits and vegetables and meat. A visit to Klungkung Traditional Market is a great way to discover the flavors and ingredients that make Balinese cuisine so unique and delicious.