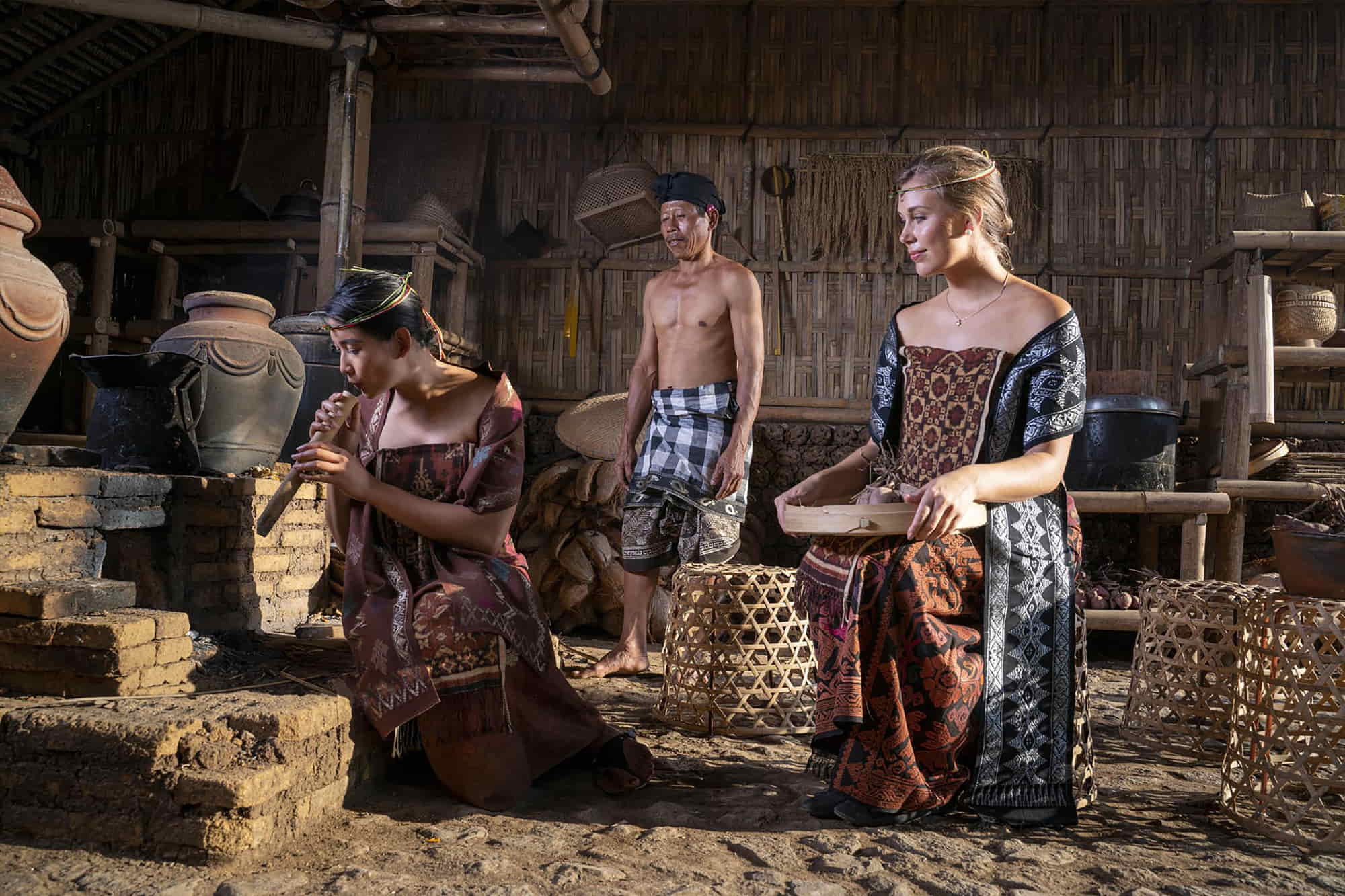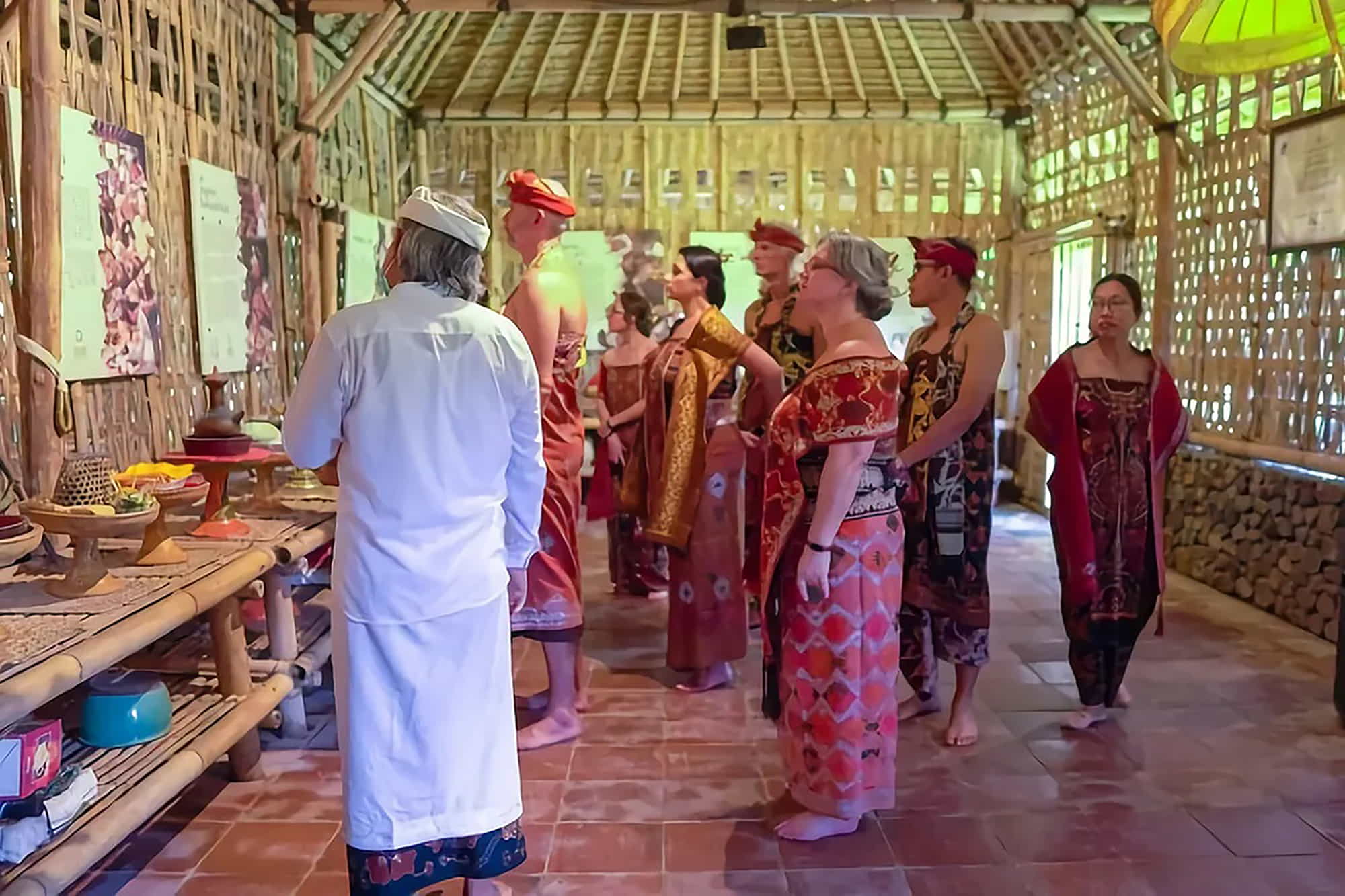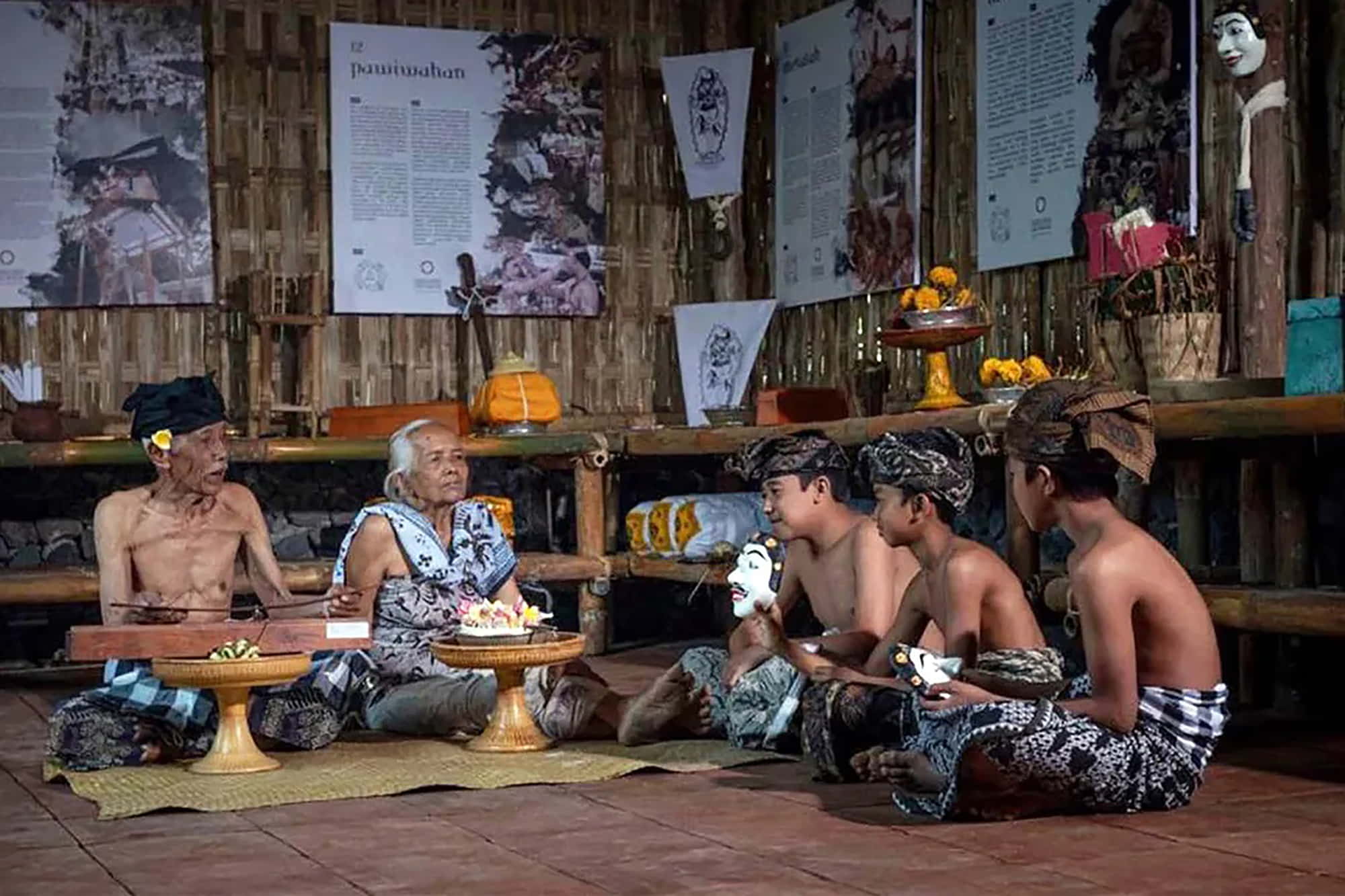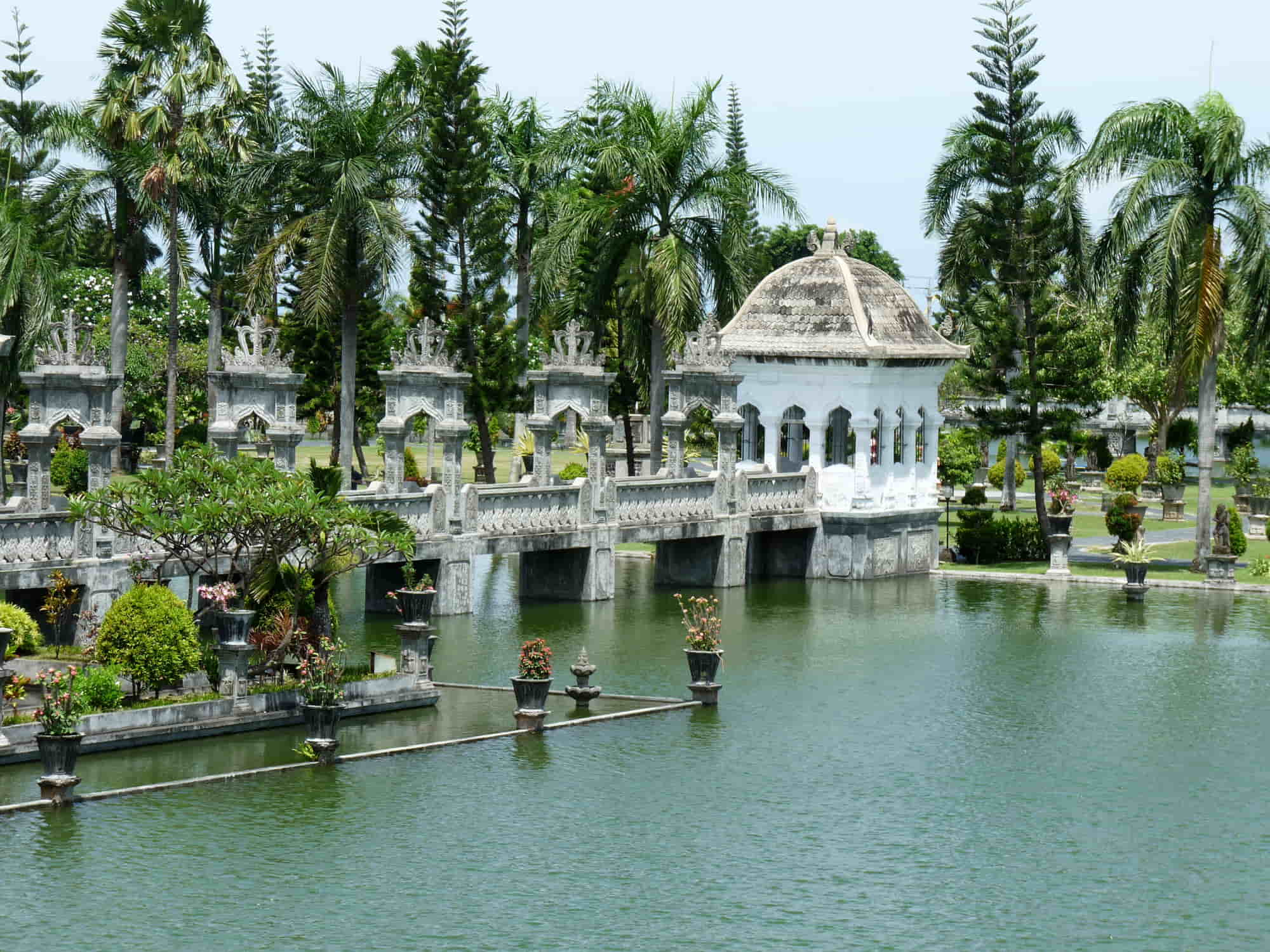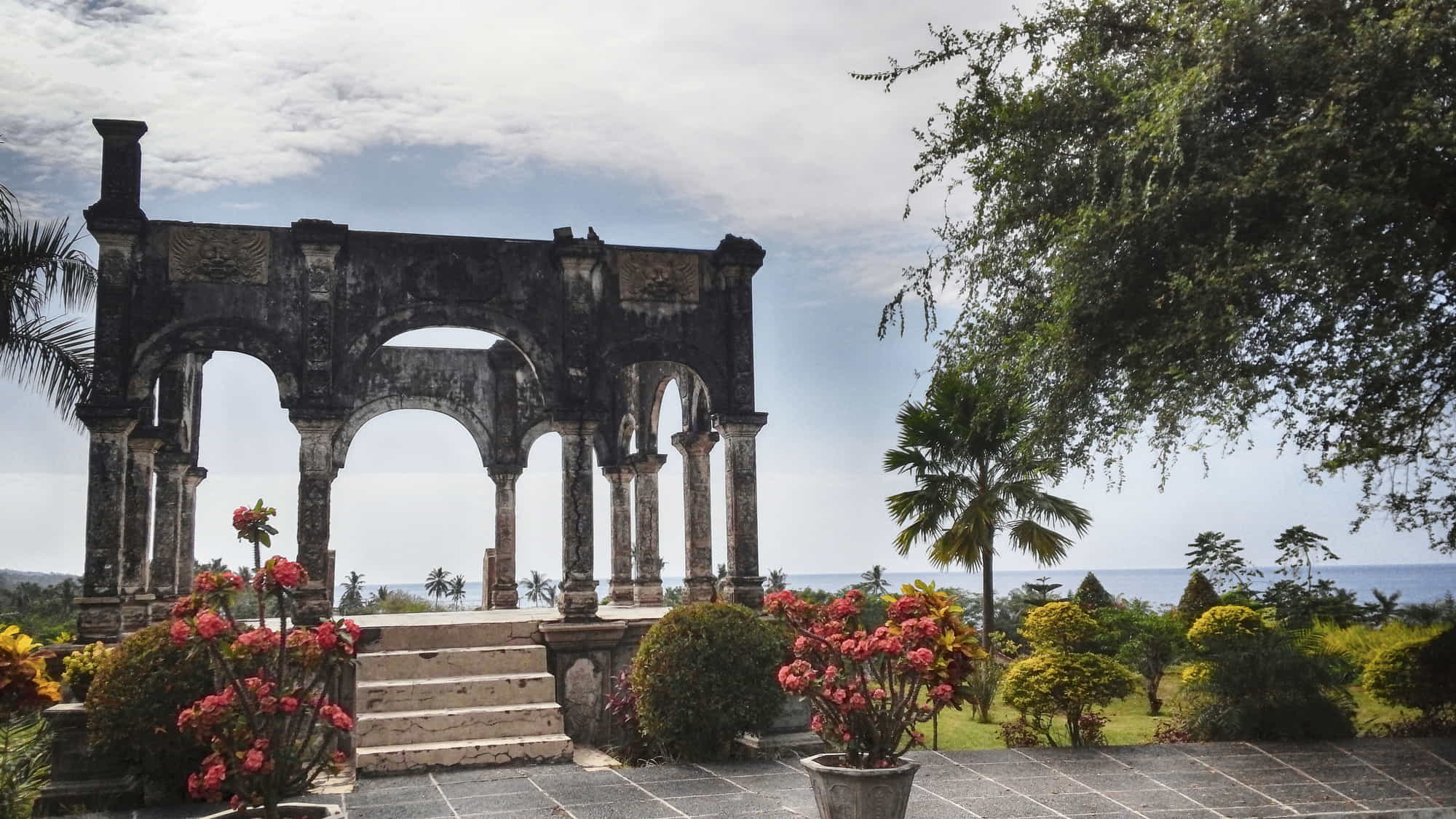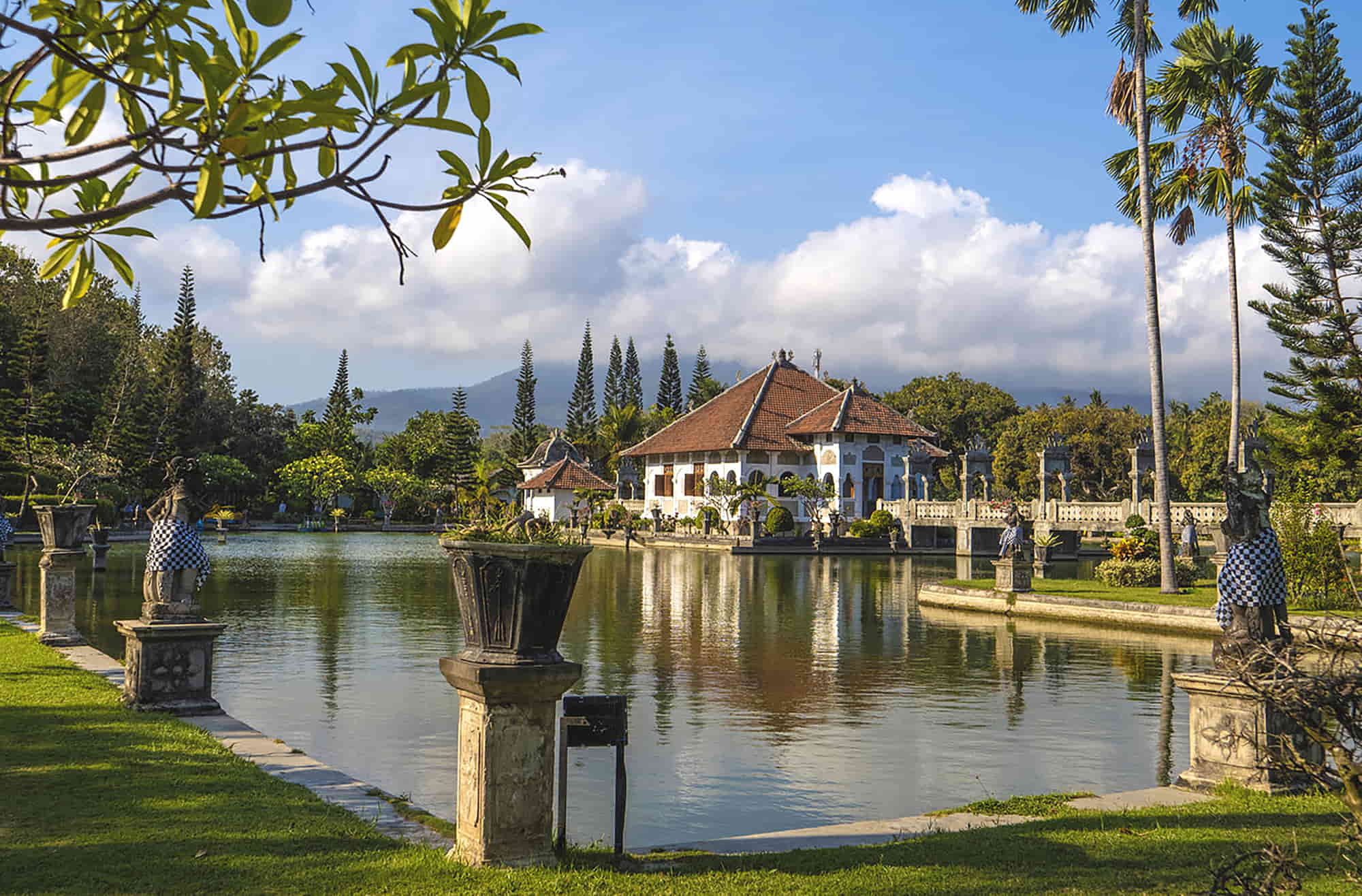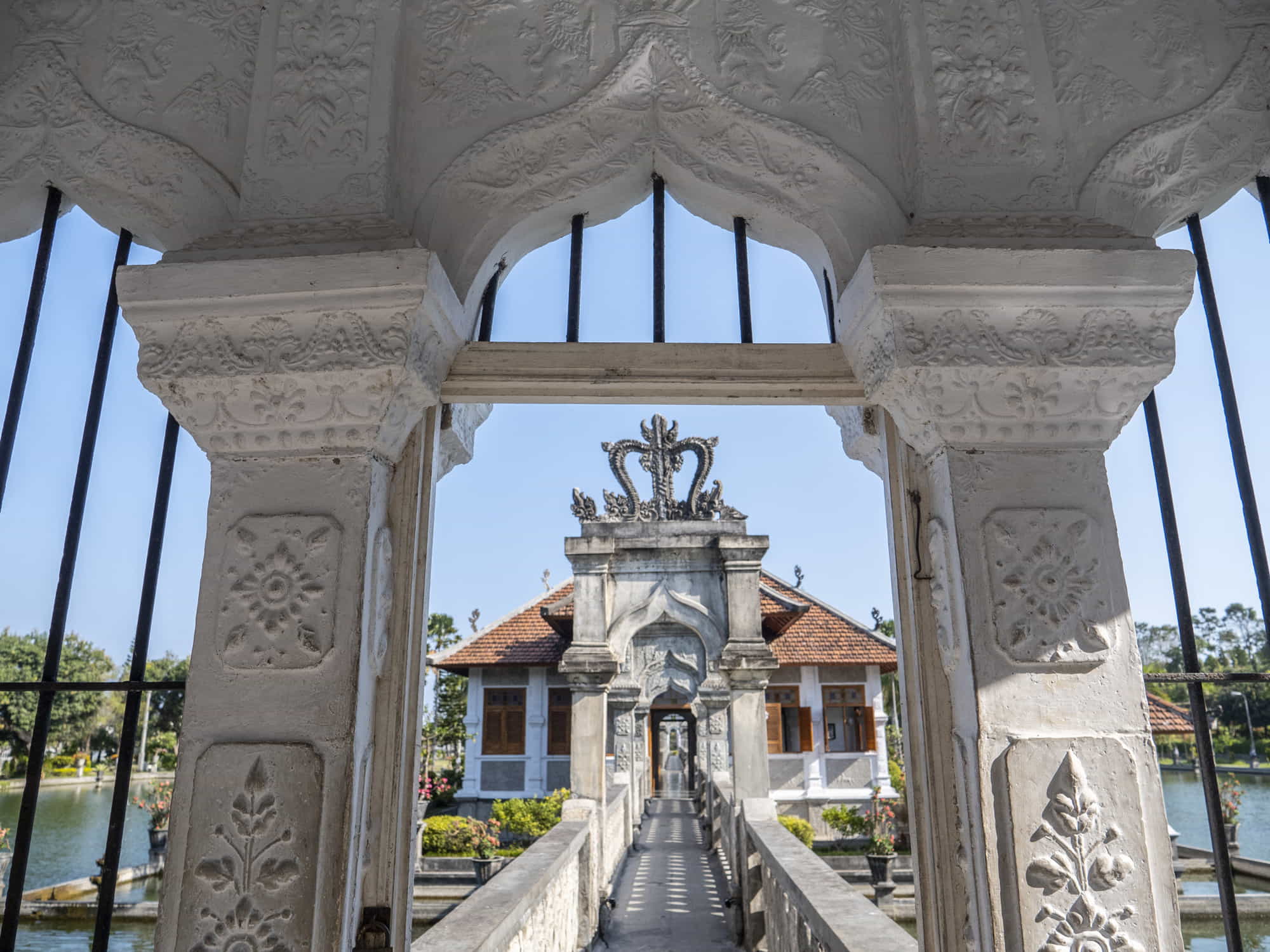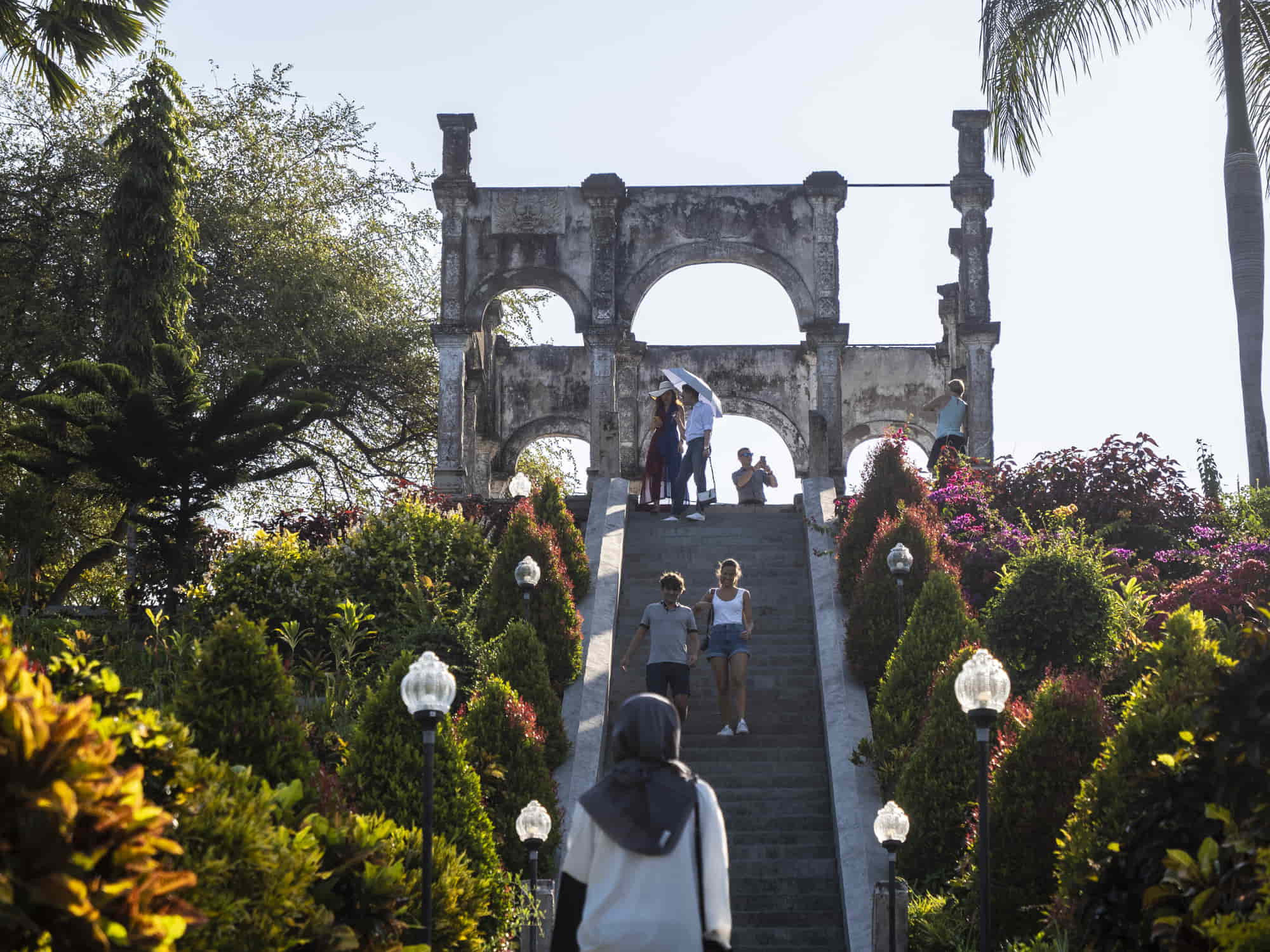 1/04
Exploring cultural and historical sites in East Bali is a great way to gain a deeper understanding of the island's unique identity and heritage. By visiting venues that showcase traditional Balinese architecture, crafts, and artifacts, learn about the island's rich history and cultural traditions. These sites provide a fascinating insight into Bali's past and help visitors appreciate the significance of the island's customs and beliefs. Whether it's exploring a water palace once inhabited by Bali's kings and nobility or discovering the secrets of traditional Balinese crafts, there's always something new to discover and learn in East Bali's cultural and historical venues.
Discover the venues :
Samsara Living Museum - a 30-minute drive from the resort. A unique museum that showcases the traditional way of life in Bali. It is set in a traditional Balinese compound, featuring authentic buildings and artifacts from different eras of Balinese history. Visitors can explore the museum's collection of antique weapons, traditional costumes and cultural artifacts, as well as take part in workshops and demonstrations of traditional Balinese crafts and skills.
Taman Ujung-a 30-minute drive from the resort. Also known as the Water Palace, is a beautiful complex of pools and gardens. Built in the early 20th century, the palace was once the residence of Bali's kings and nobility. Visitors can stroll through the palace's beautiful gardens, featuring decorative statues and fountains and explore the palace's complexly designed buildings, including a grand hall and several pavilions. The palace offers a glimpse into Bali's royal history and the island's unique architectural style.