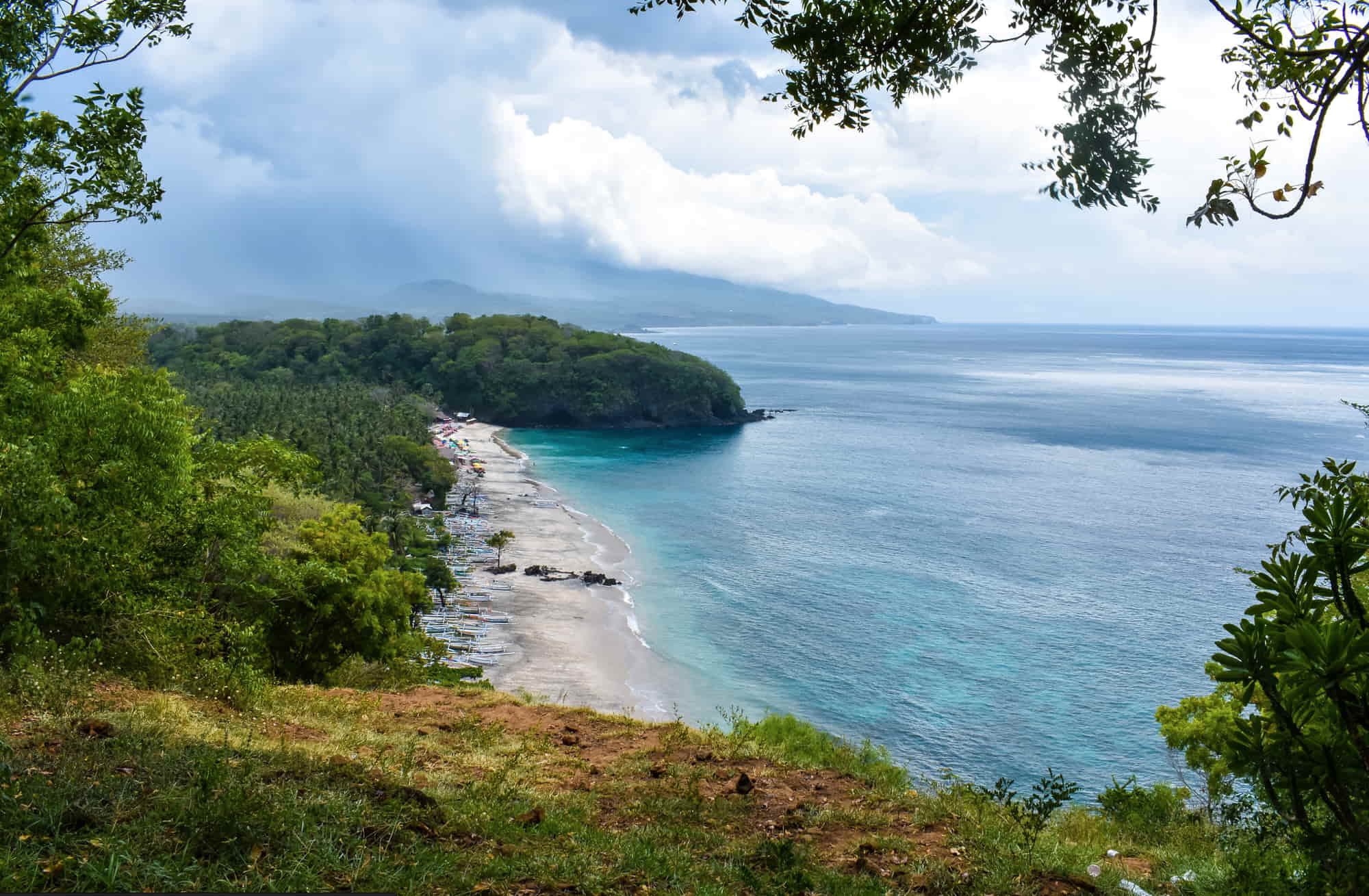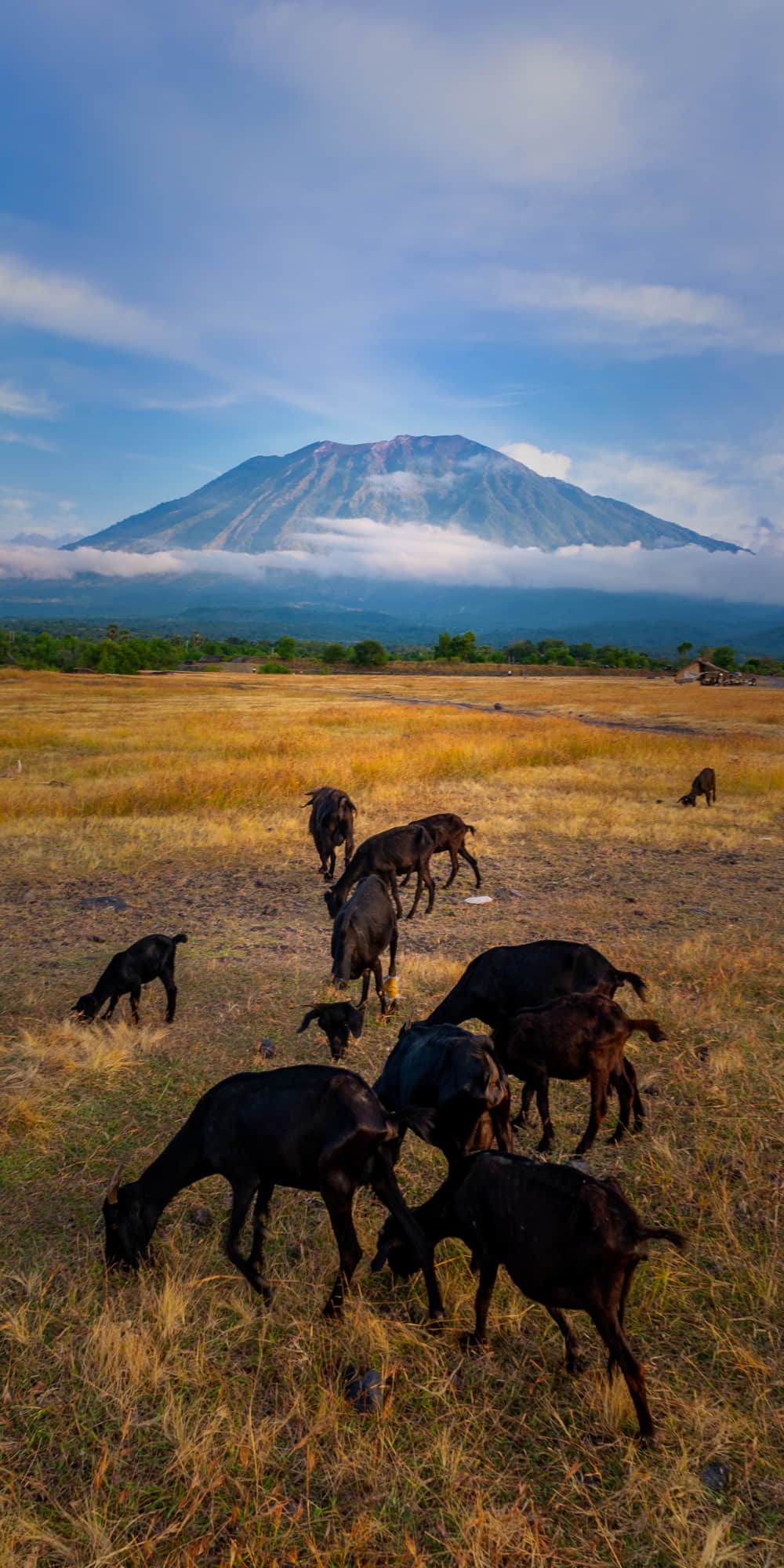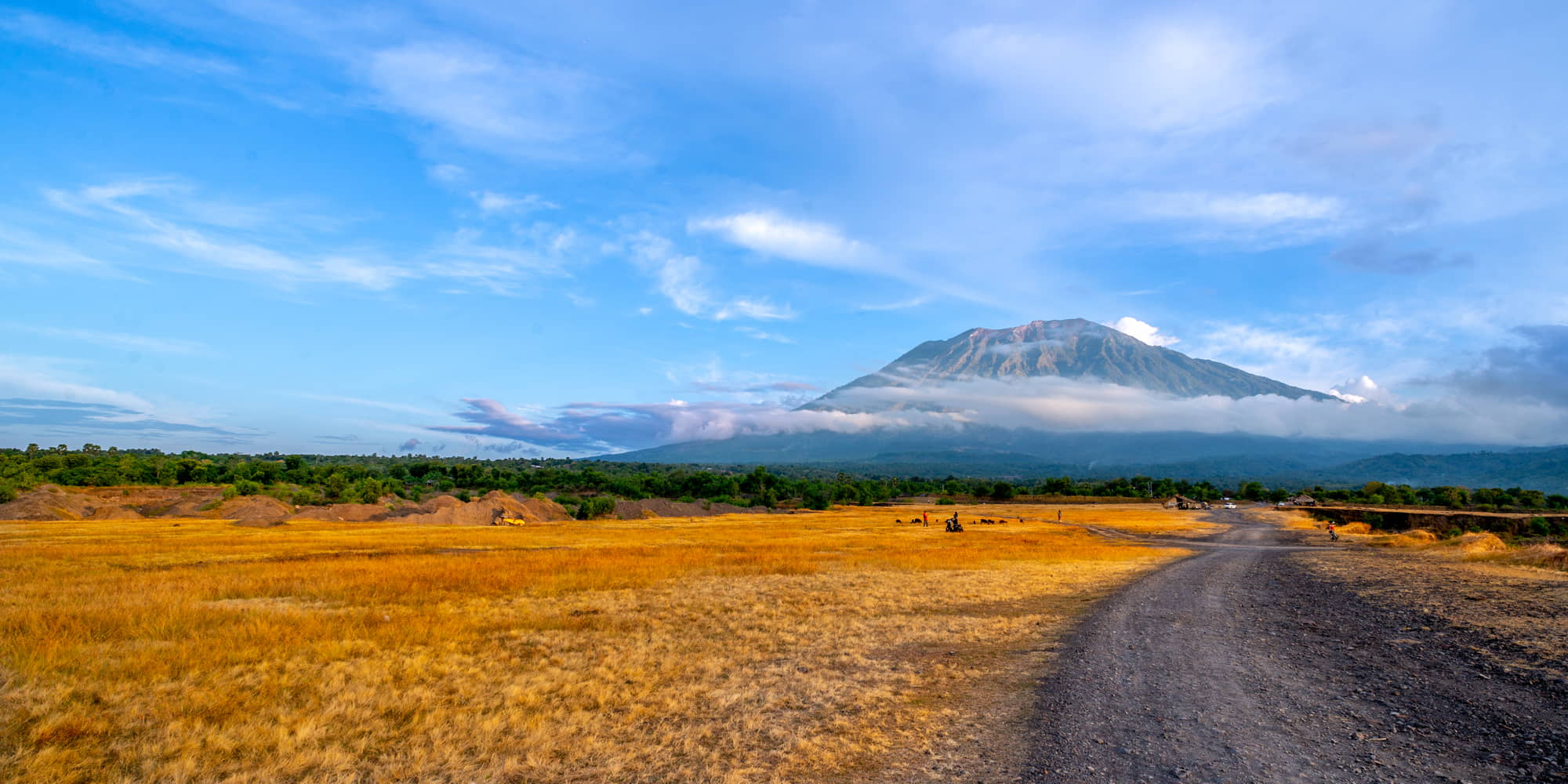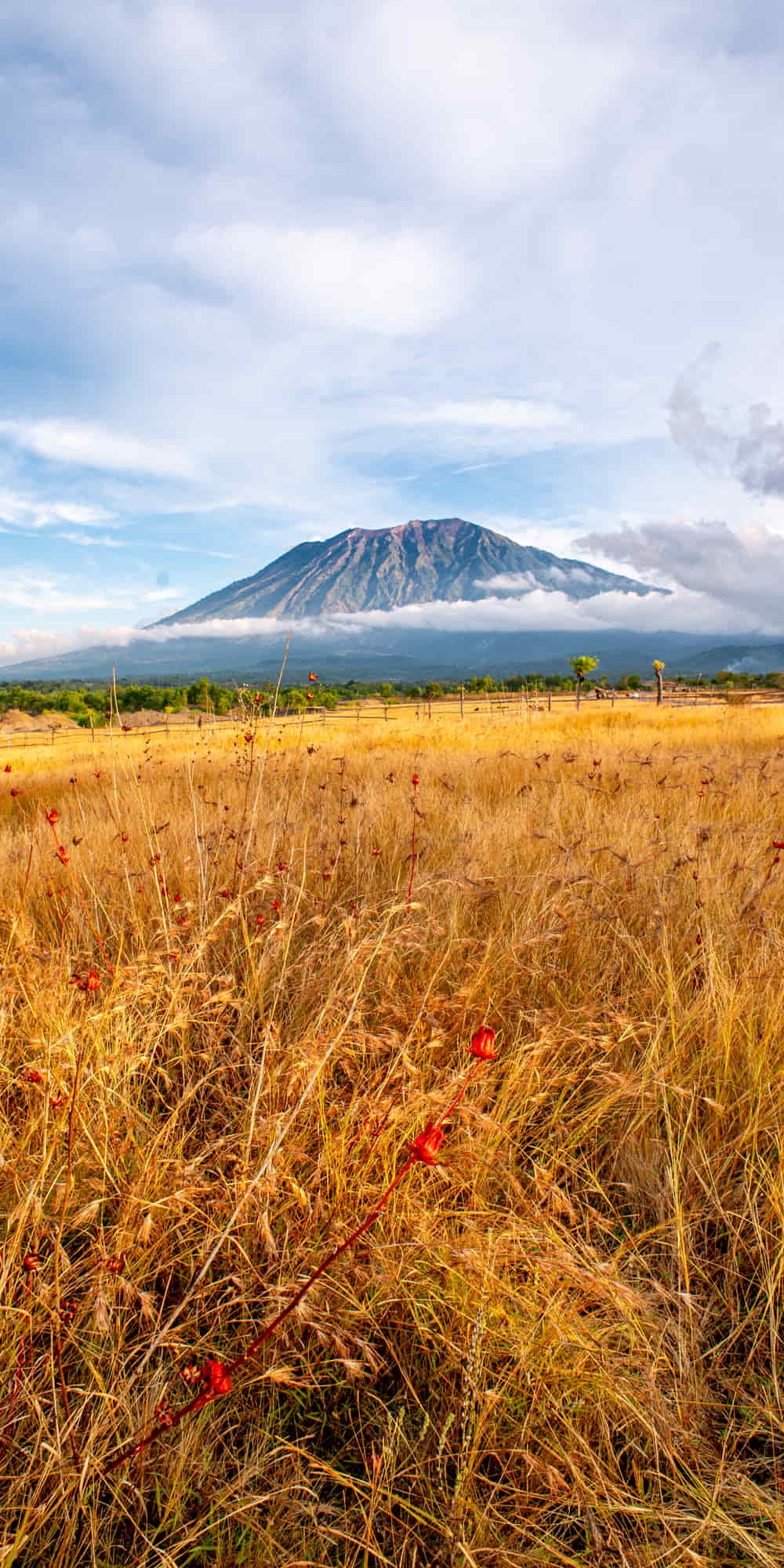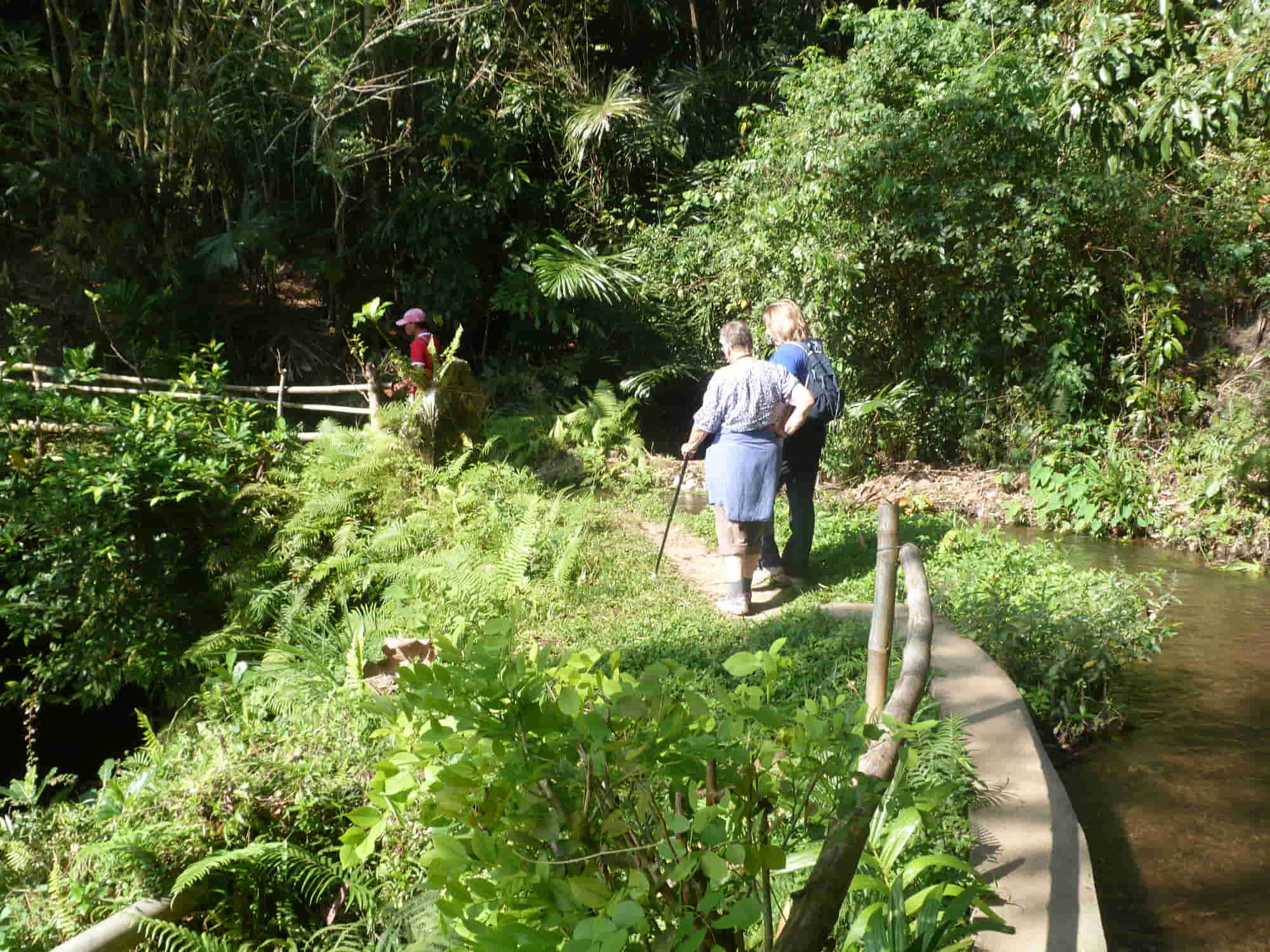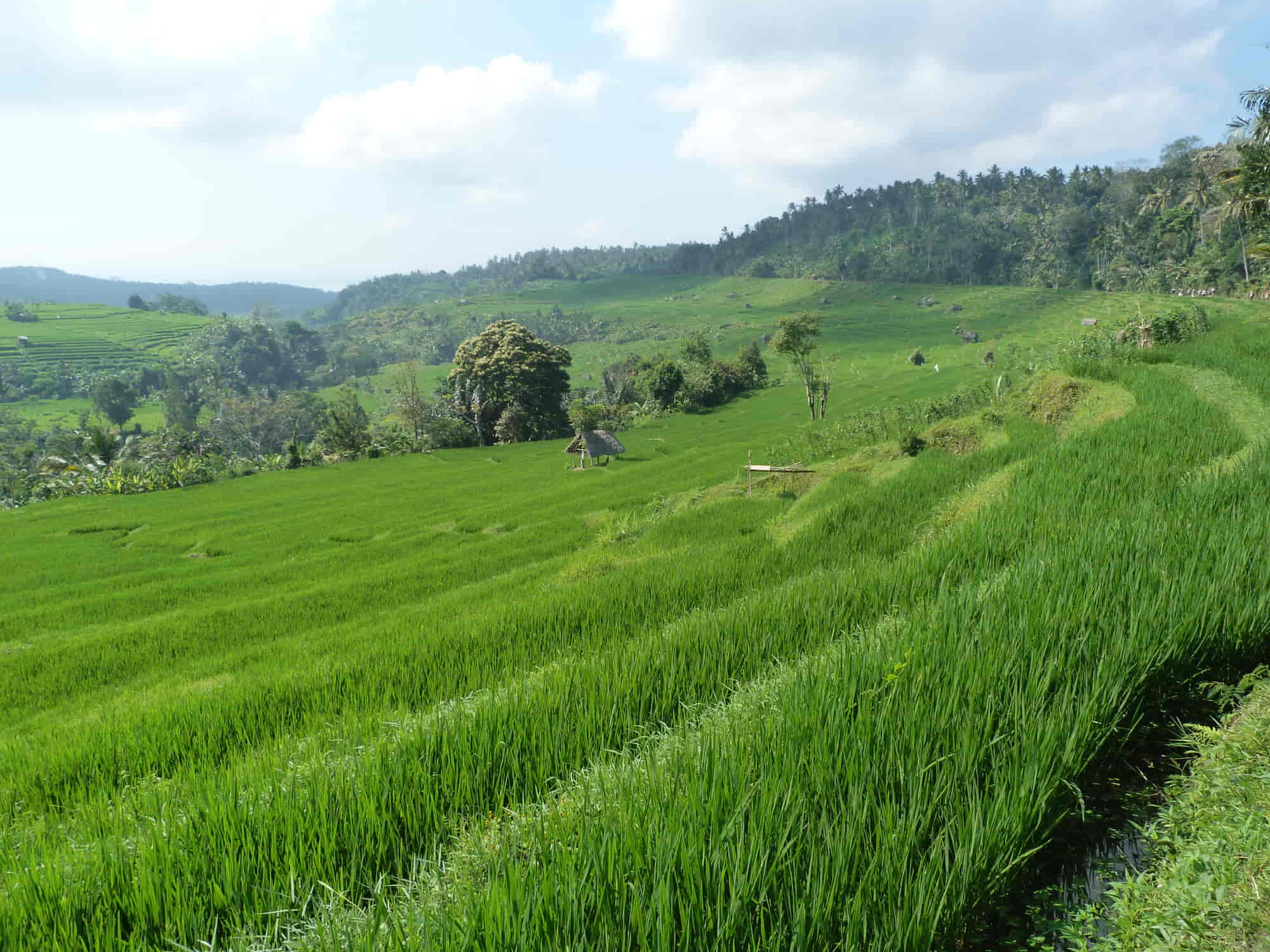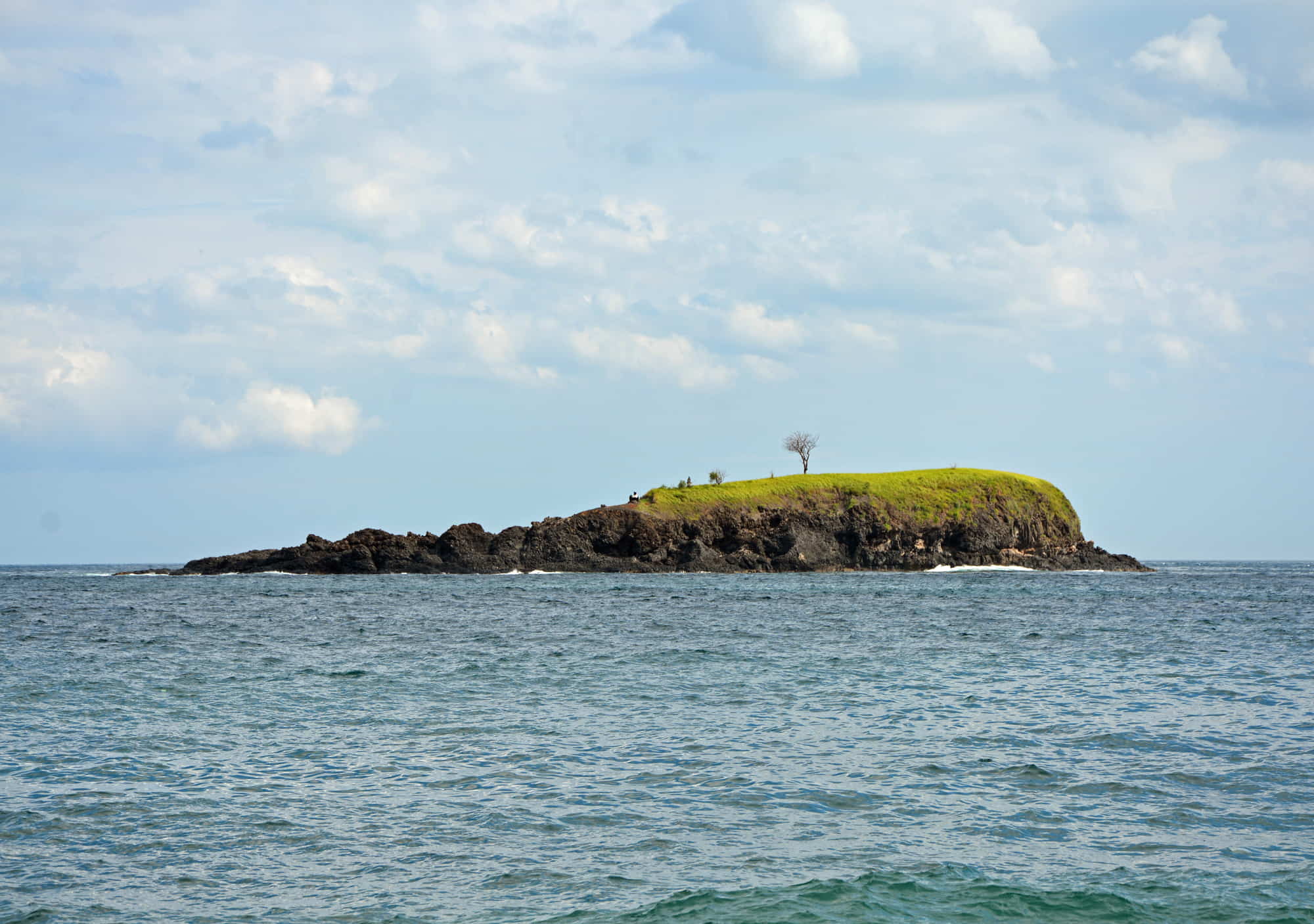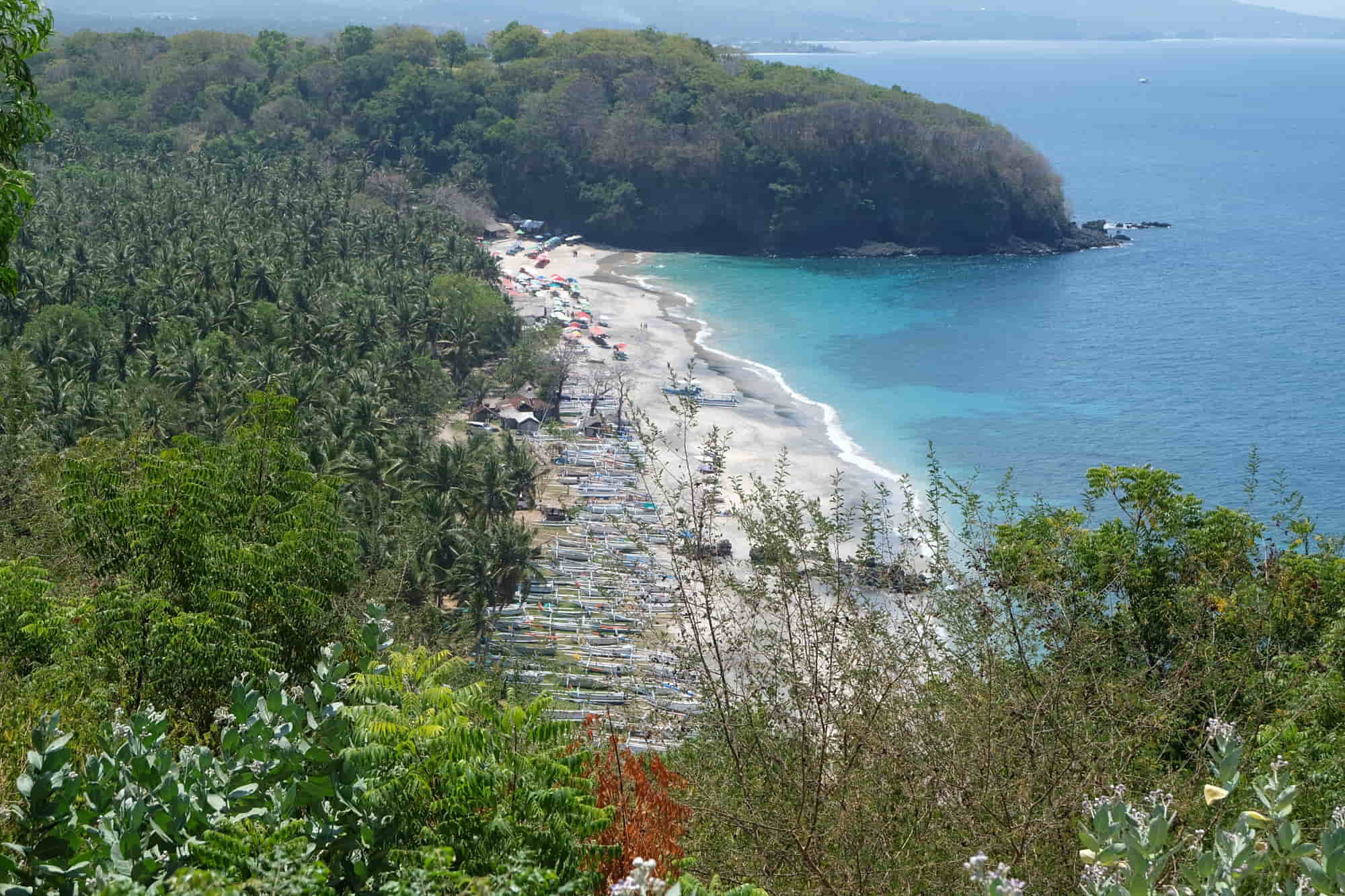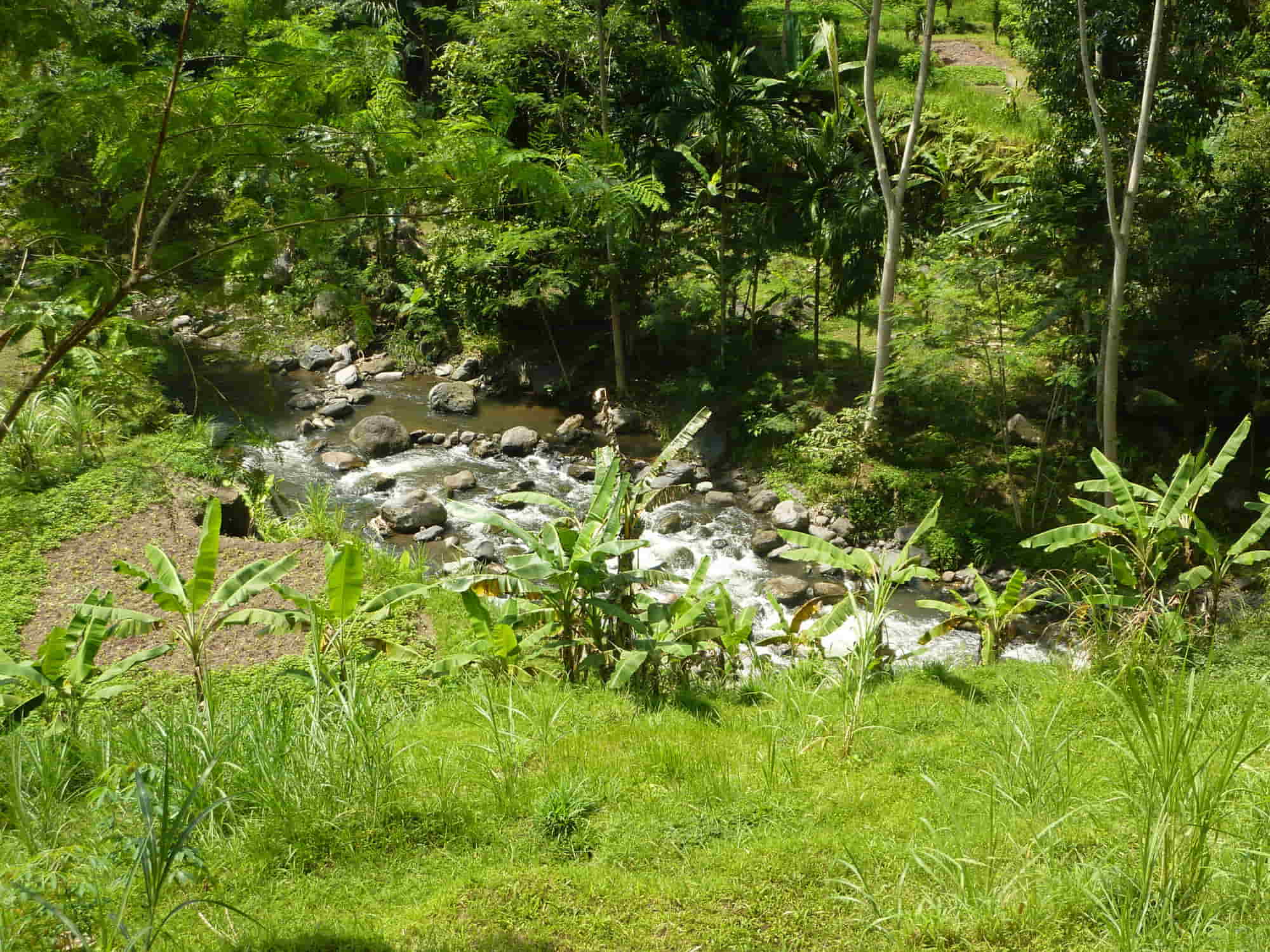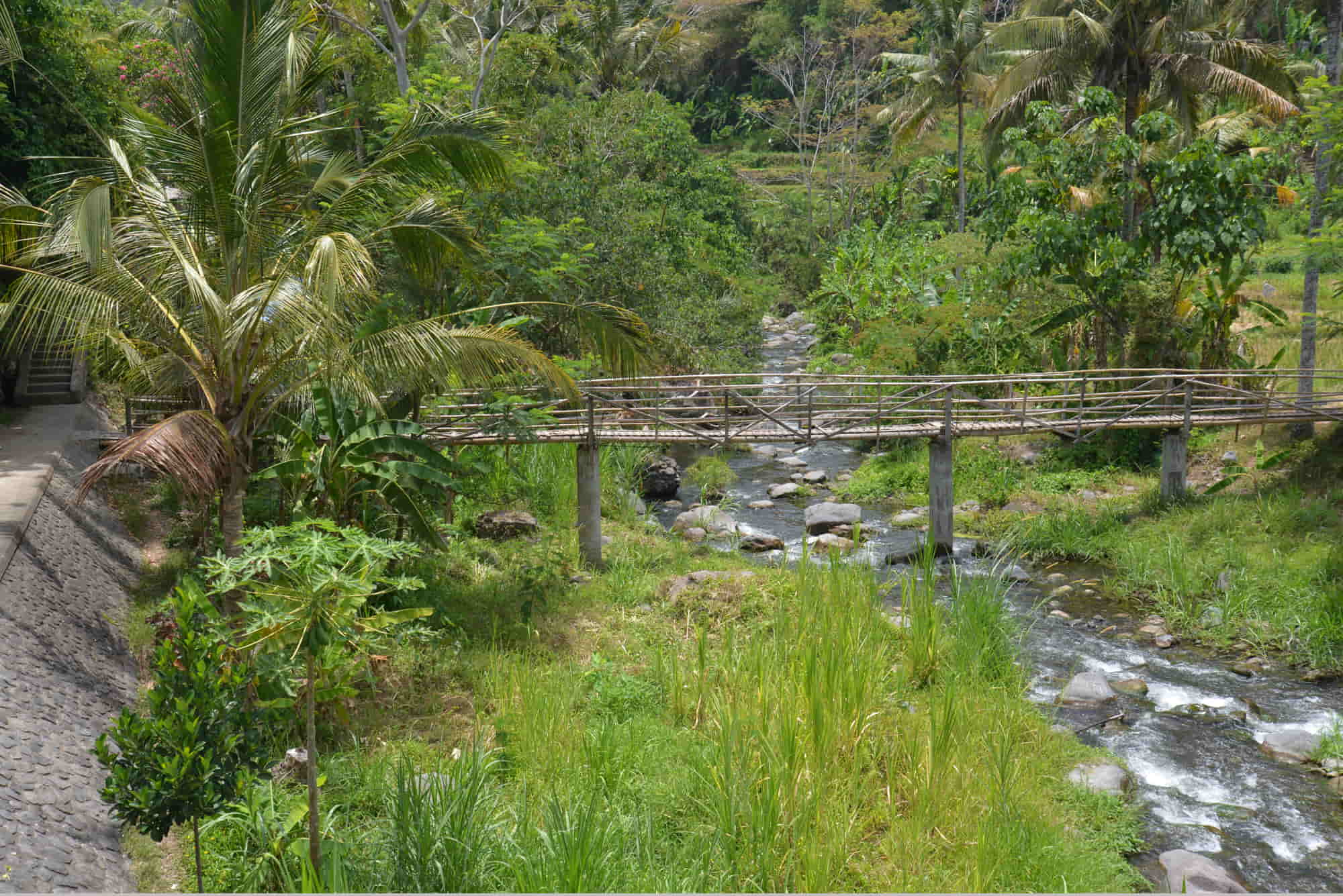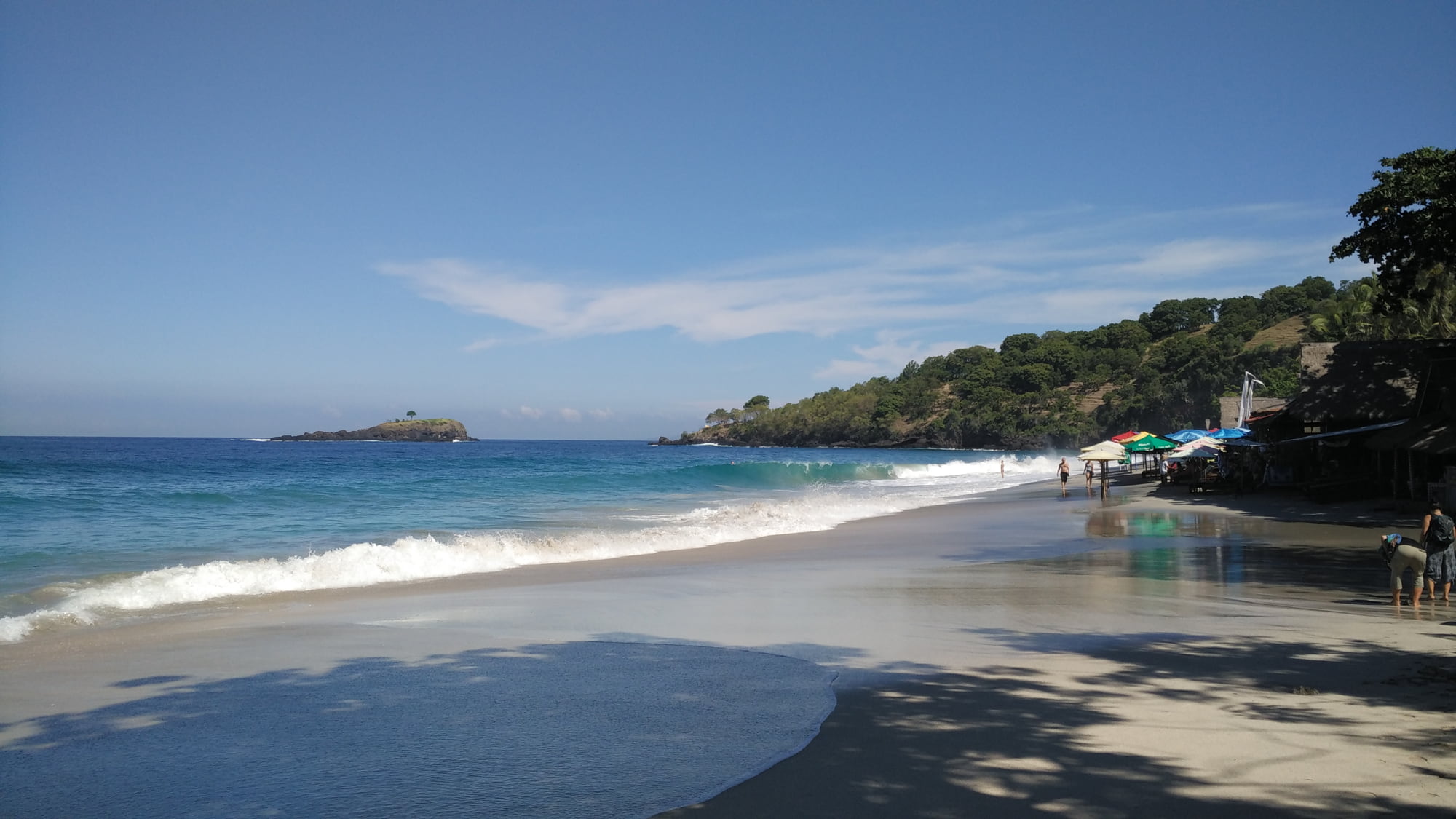 1/04
Bali's diverse landscape provides plenty of opportunities for both land and sea-based activities. For those who love trekking, there are numerous trails throughout the island, from the lush jungles of central Bali to the breathtaking cliffs. Hiking allows visitors to explore Bali's natural beauty up close, from cascading waterfalls to hidden temples nestled in the mountains. Meanwhile, Bali's stunning coastline offers endless possibilities for water activities such as snorkeling, diving, and surfing. Visitors can swim alongside colorful schools of fish, explore the underwater world of Bali's coral reefs, or catch some waves at some of the world's most famous surf spots.
Discover the venues :
Virgin Beach - a 20-minute drive from the resort. The beach is surrounded by lush green hills and offers crystal-clear turquoise waters for swimming, snorkeling and sunbathing. A perfect place to relax under the shade of coconut trees and enjoy the tranquil atmosphere of the beach, which is less crowded than other popular beaches in Bali. The beach also features a number of small restaurants and warungs serving fresh seafood and local Indonesian cuisine. It is a hidden gem that offers a peaceful retreat away from Bali's more touristy areas, and is a must-visit destination for those seeking a quieter beach experience.
Kastala Trekking - a 30-minute drive from the resort. The trek offers stunning views of Bali's lush rainforests, cascading waterfalls, and rolling hillsides. A perfect venue for the picturesque countryside and experience the traditional Balinese way of life, including meeting local farmers and seeing traditional irrigation systems in action. The trail is relatively easy to moderate. Along the way, the visitors able to stop to rest and enjoy the breathtaking scenery, and learn about the local flora and fauna from knowledgeable guides. It is a unique way to experience Bali's natural beauty and cultural heritage and is a must-visit destination for outdoor enthusiasts.
Tianyar Savannah - 1,5 hour drive from the resort. The savannah boasts rolling hills covered in vibrant green grass, surrounded by towering mountains and a pristine coastline. Discover the expansive savannah by foot or on horseback and enjoy breathtaking views of Bali's stunning landscape. The area is also home to a number of traditional Balinese villages where visitors can experience the local way of life and learn about the unique culture of Bali. It is a must-visit destination for nature enthusiasts and those seeking a peaceful retreat.