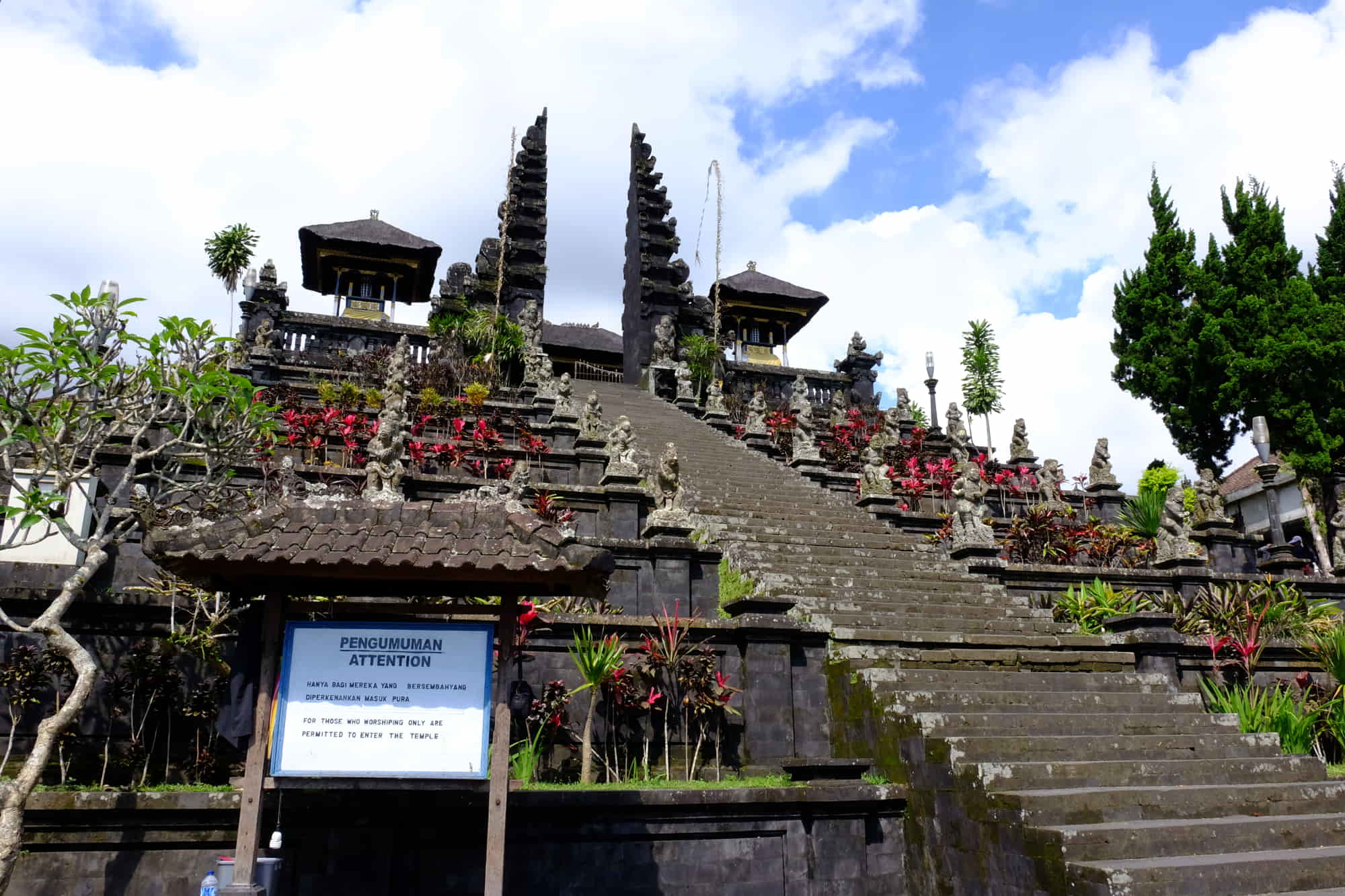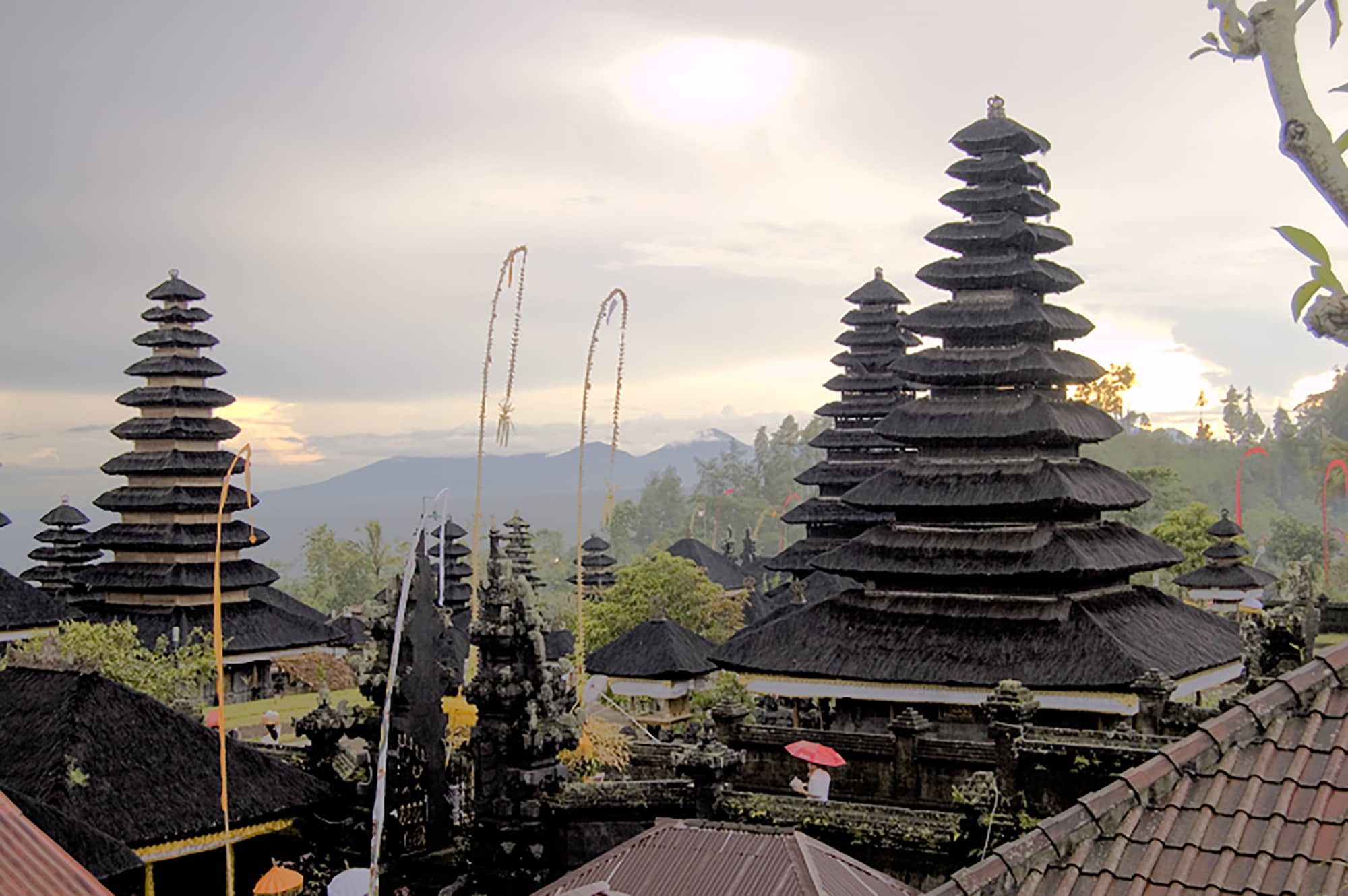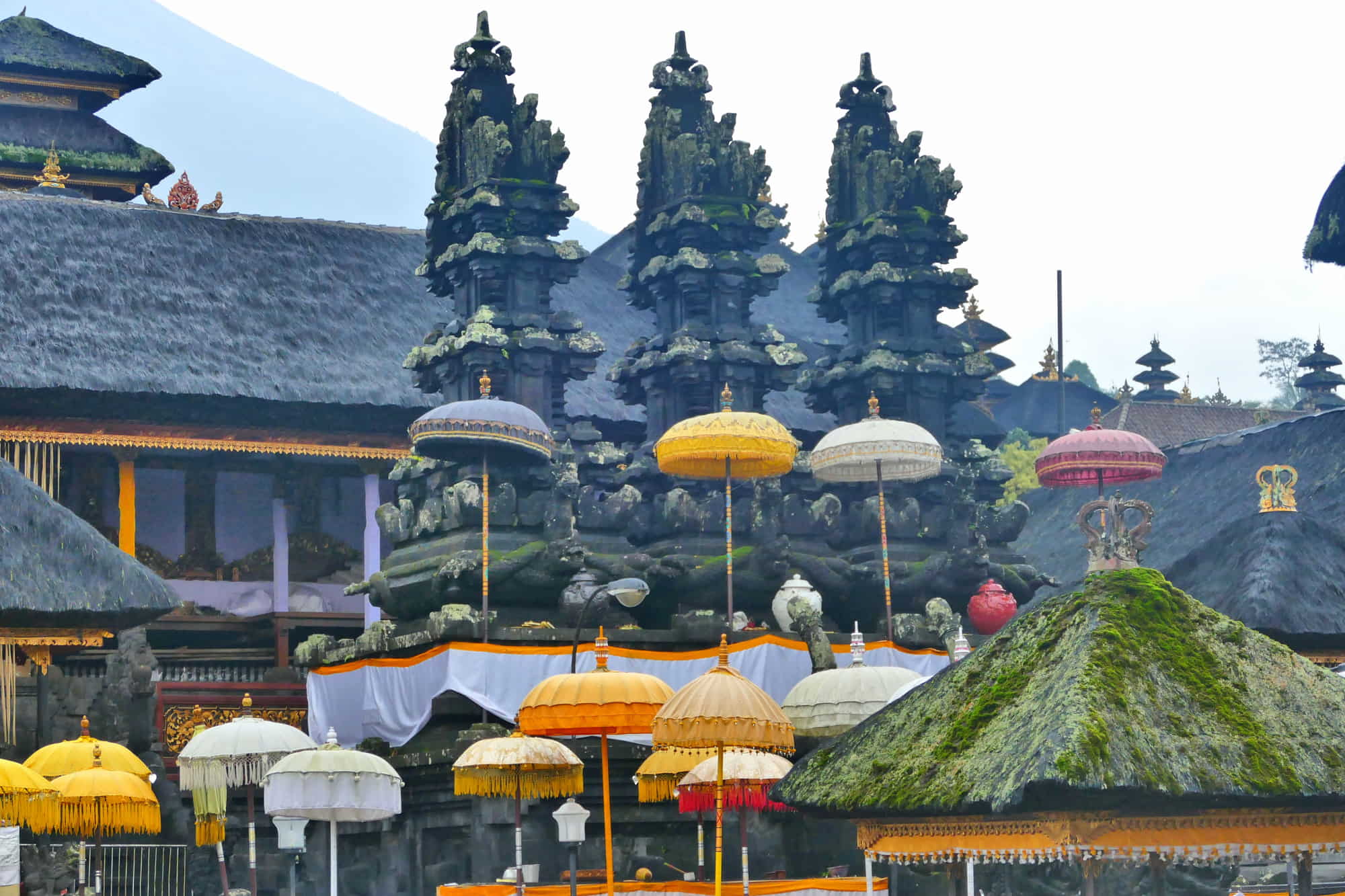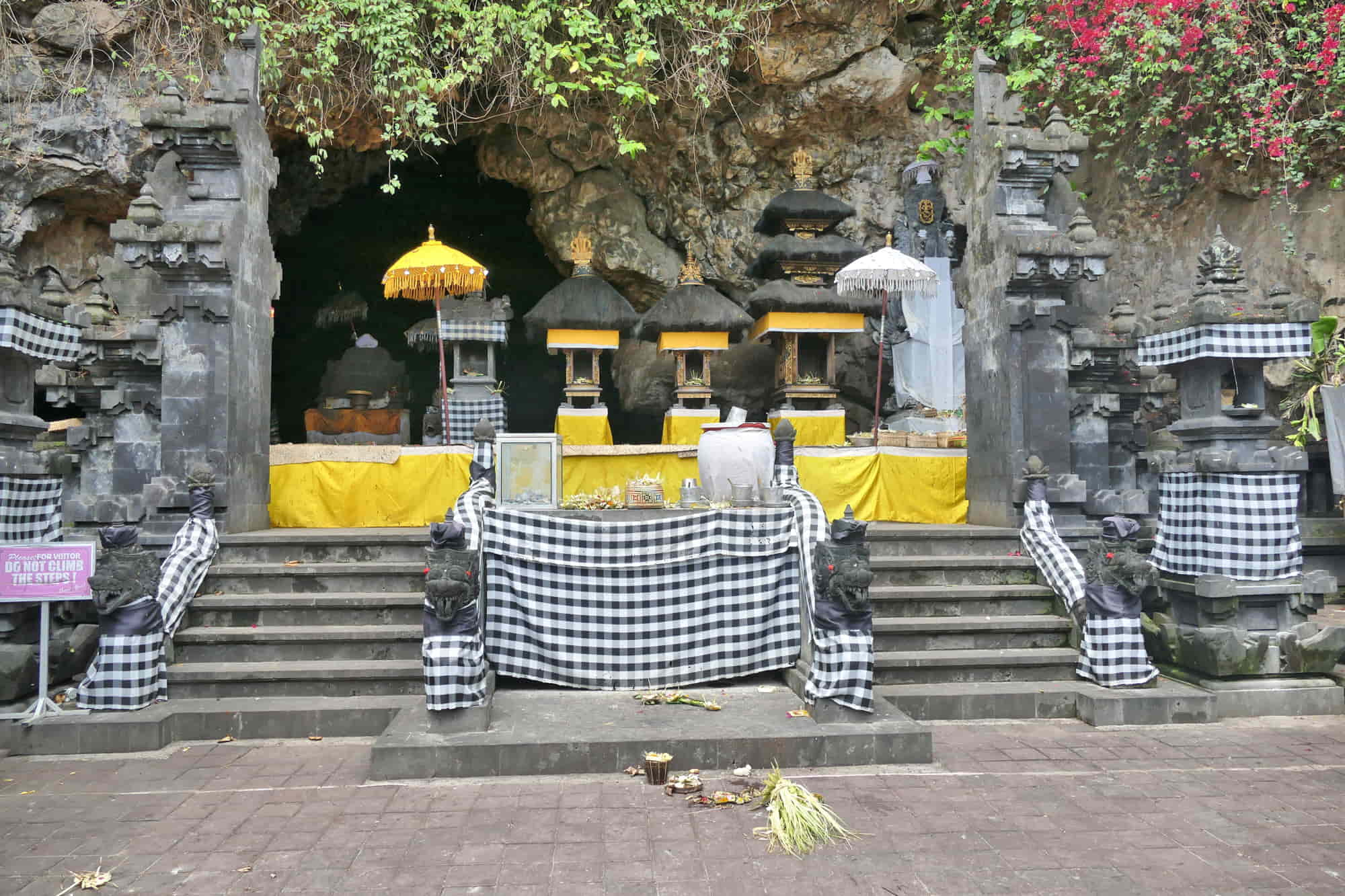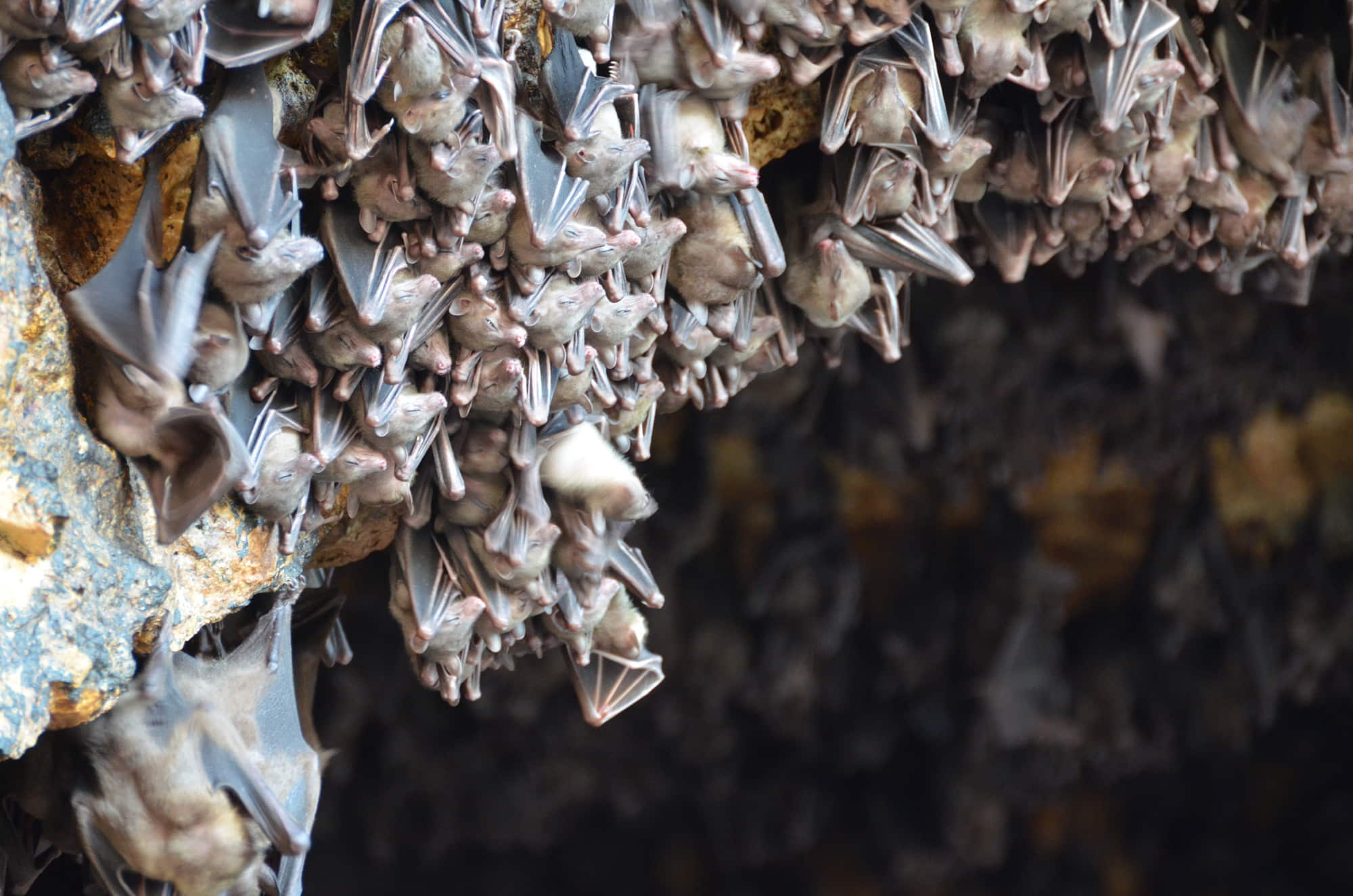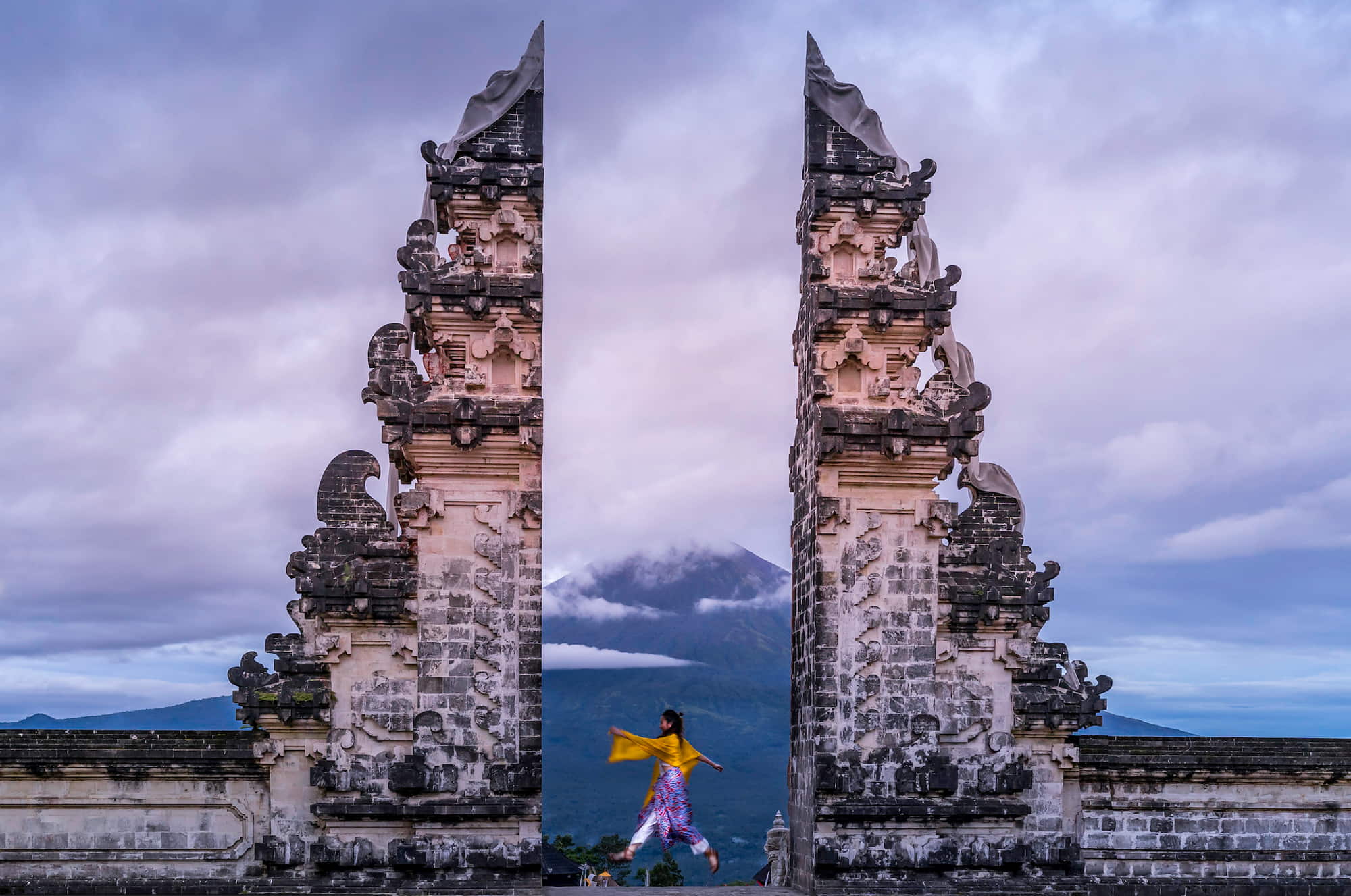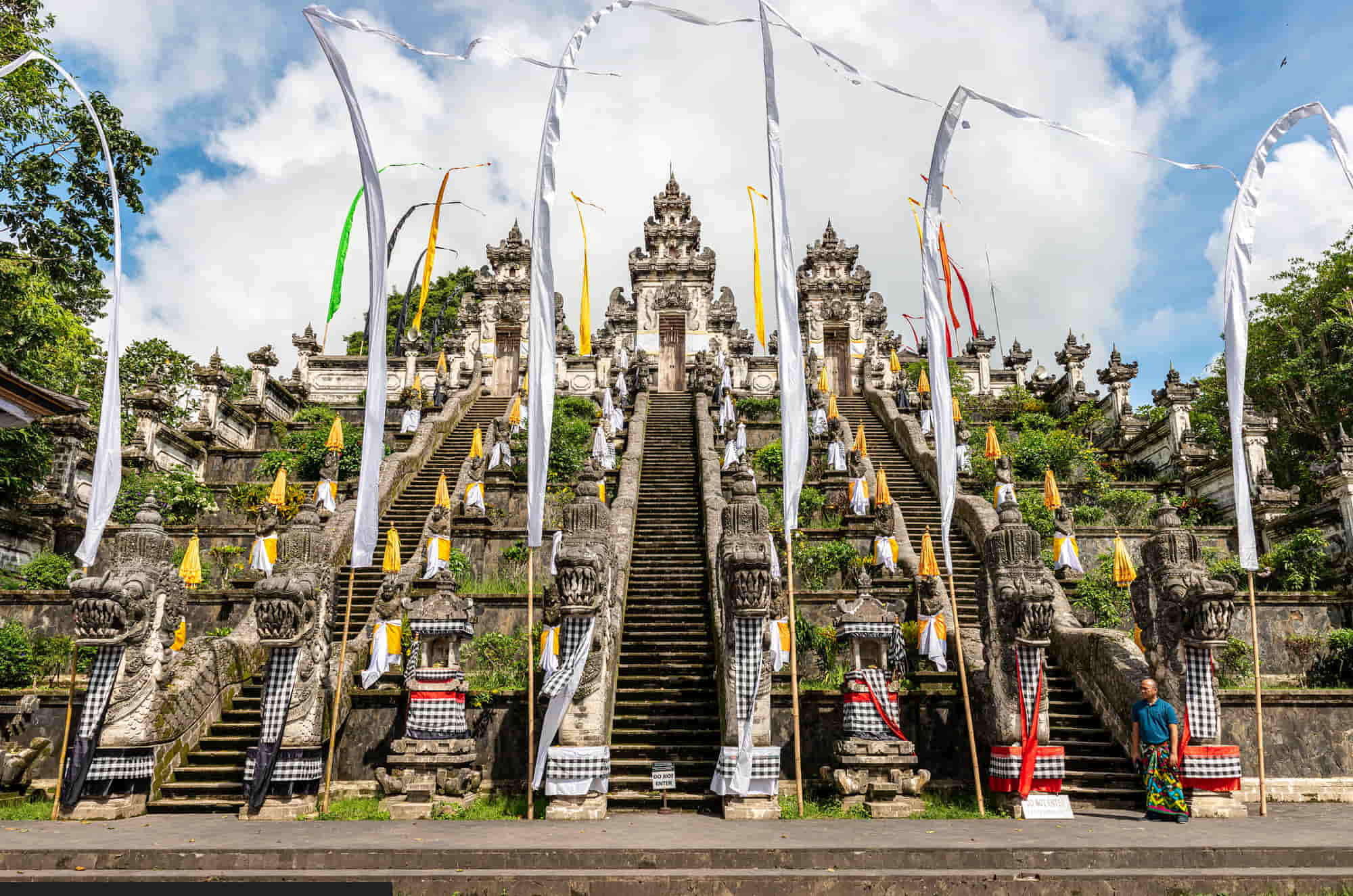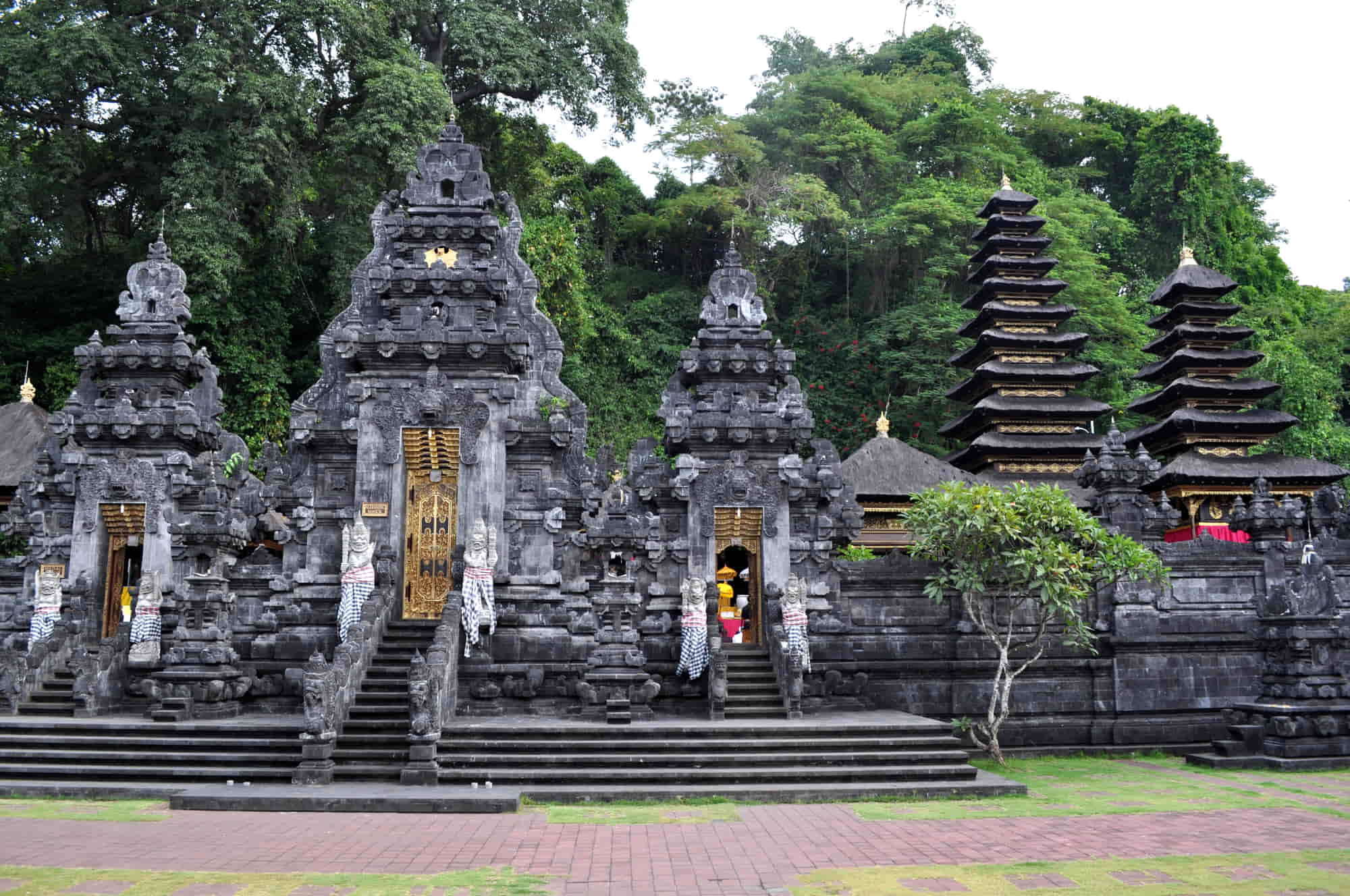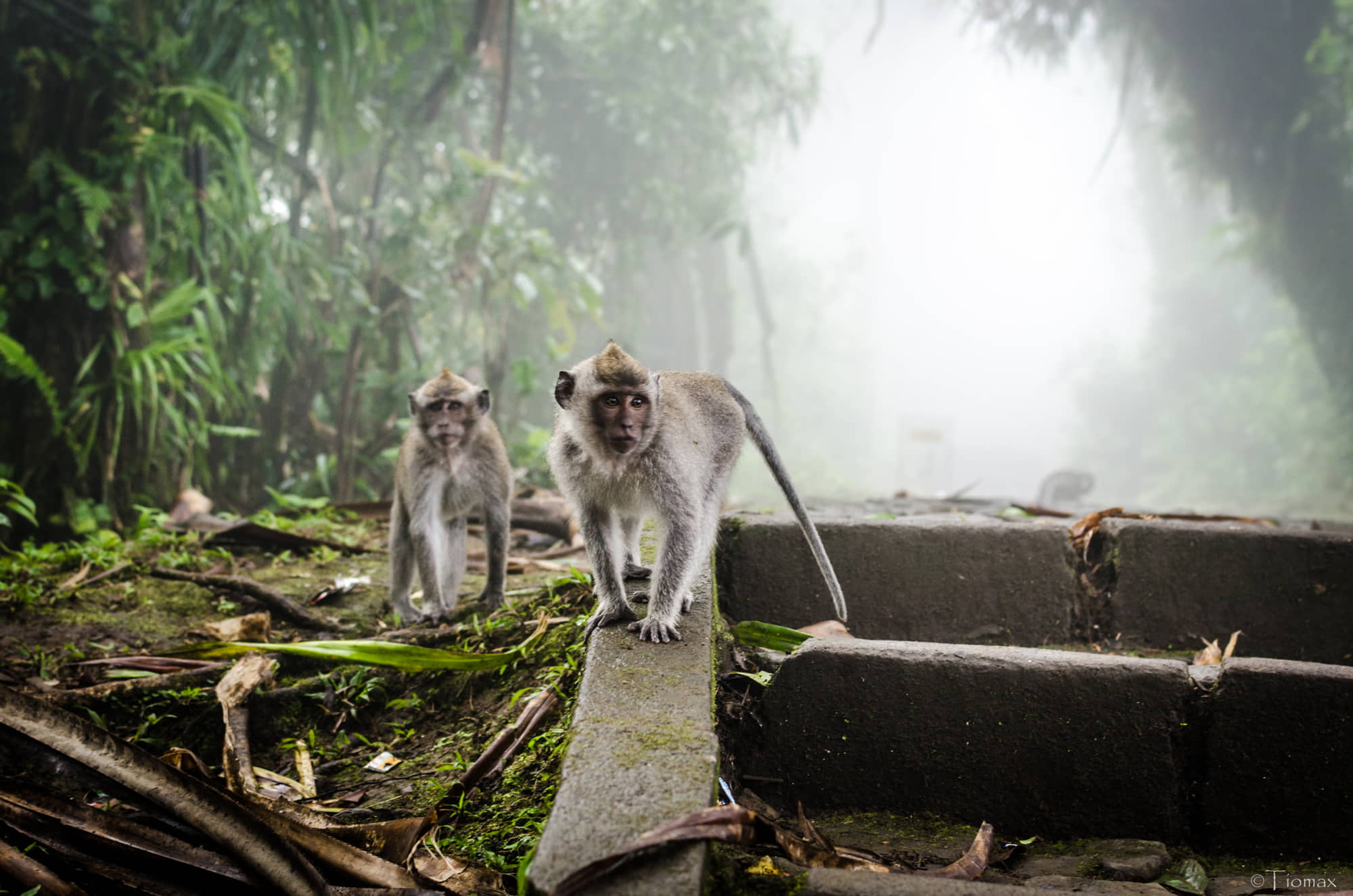 1/04
Experience a visit to Balinese temple offers a glimpse into the rich culture and spiritual practices of Bali. The temples, known as "pura," are decorated with distinctive carvings, colorful paintings and offerings. Visitors are expected to dress in traditional Balinese clothing before entering the temple grounds.
Discover some temples nearby the resort :
Goa Lawah Temple - a 30-minute drive. It is built around a natural cave inhabited by thousands of bats and is known for its beautiful architecture. The temple is an important place of worship for Balinese Hindus and it is believed to offer spiritual purification and protection.
Lempuyang Temple-a 45-minute drive. The temple complex consists of seven temples with the main temple located at the summit of Mount Lempuyang. It is one of Bali's oldest and holiest sites. The temple is renowned for its stunning views of Mount Agung, Bali's highest peak and the surrounding landscape.
Besakih Temple- an hour drive. Also known as the "Mother Temple," it is the largest and holiest temple in Bali with over 23 separate and related temples within the complex. Visitors can explore the various temples and shrines, as well as enjoy stunning views of the surrounding landscape.