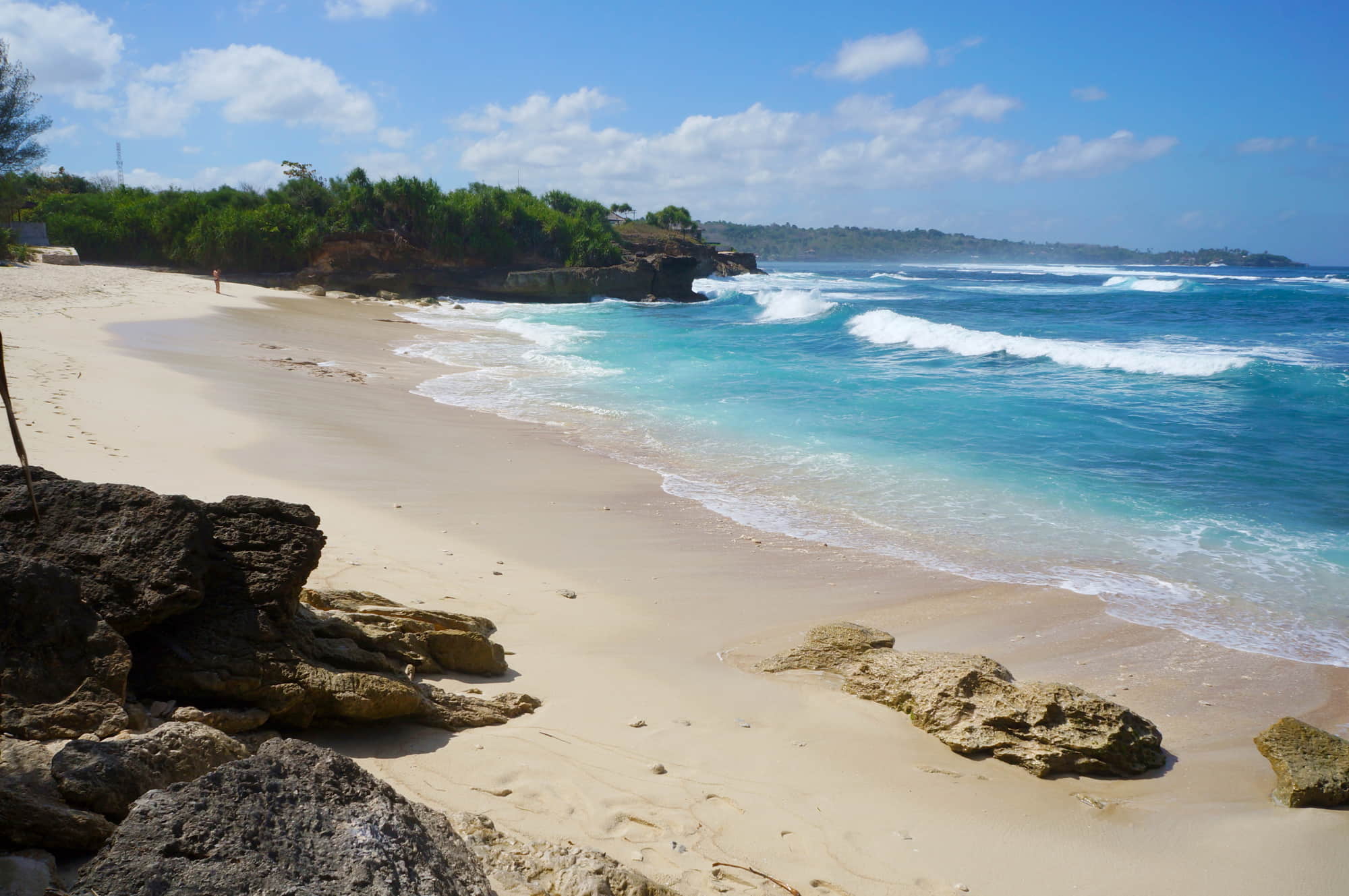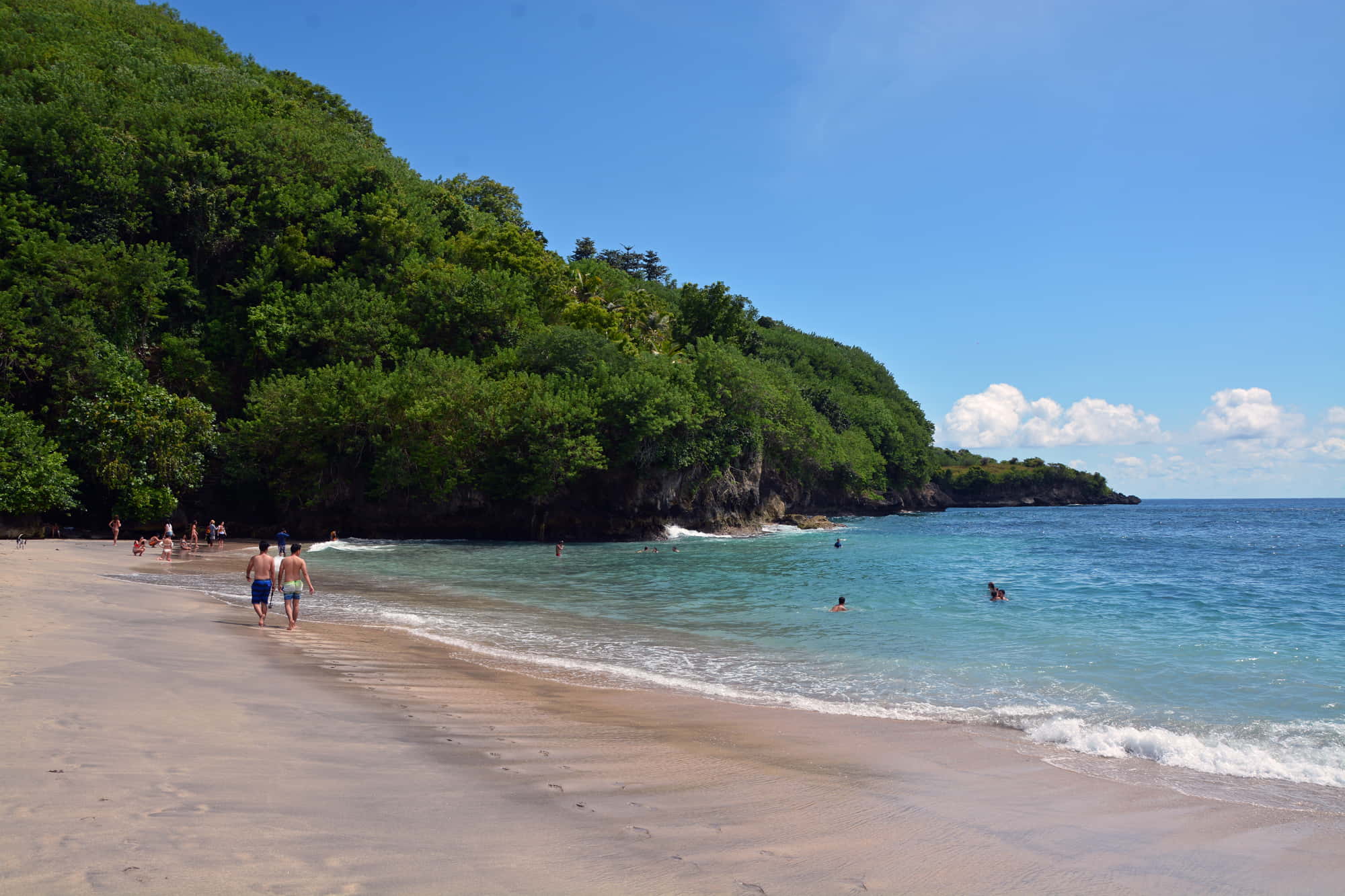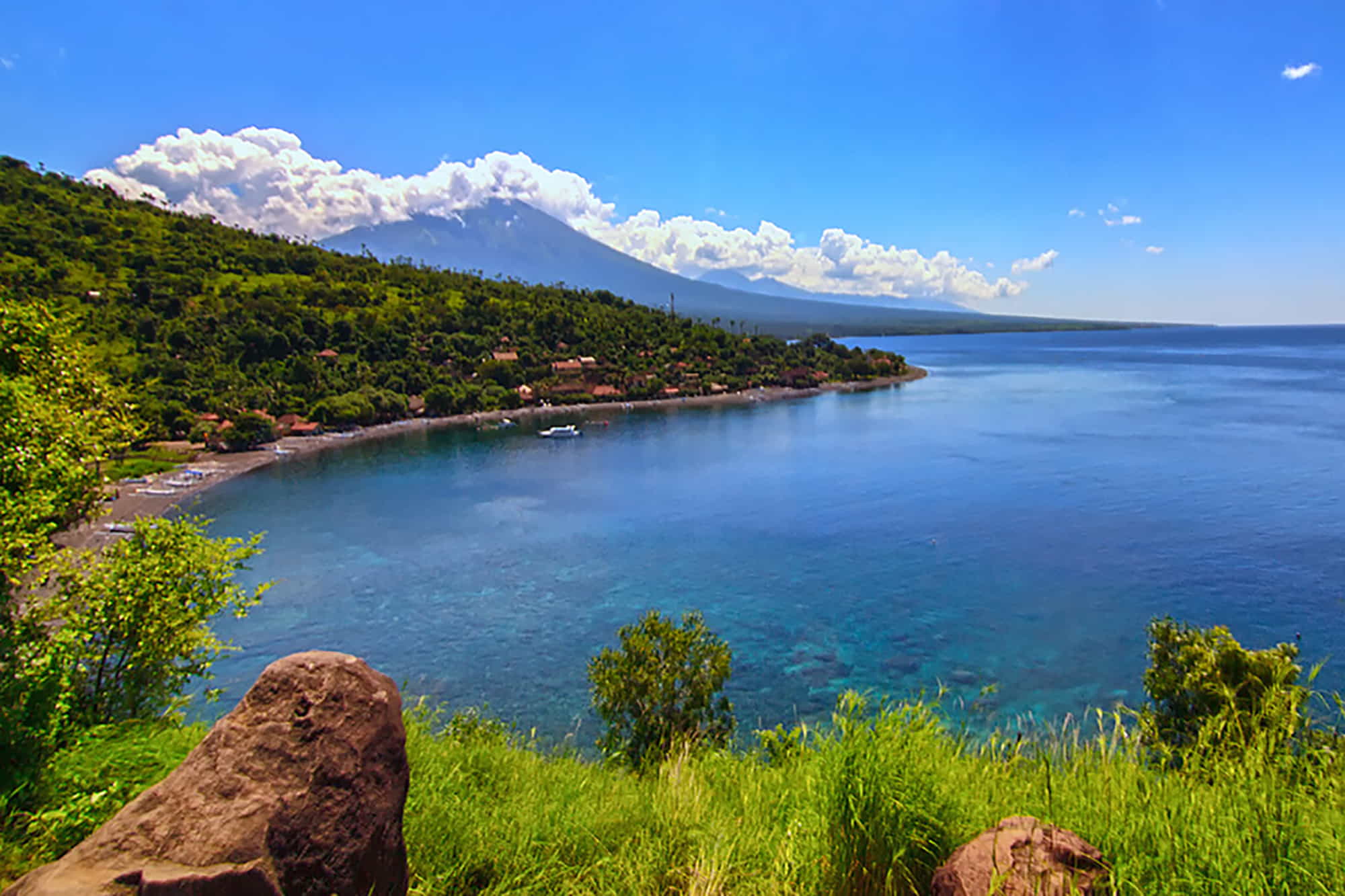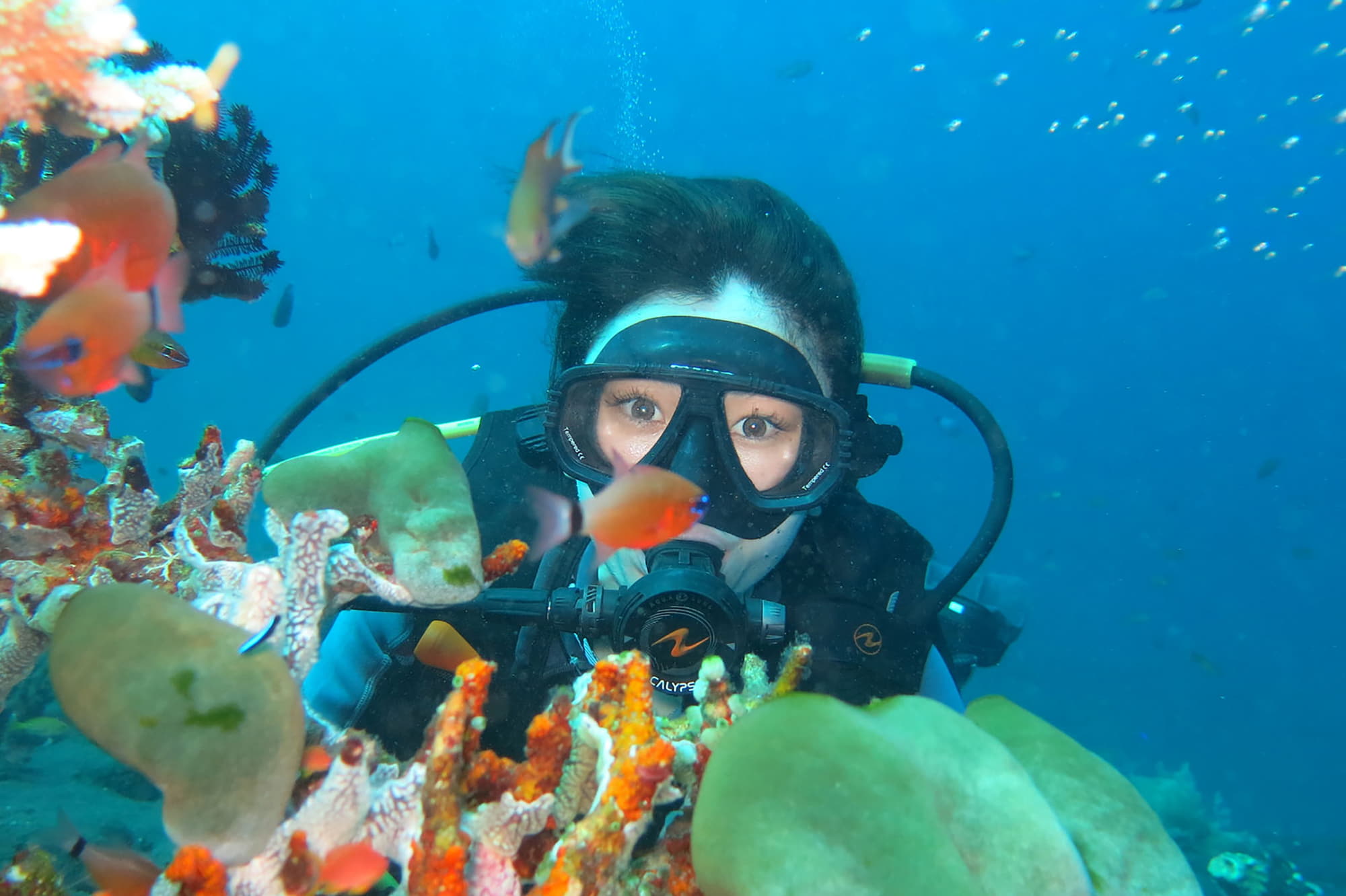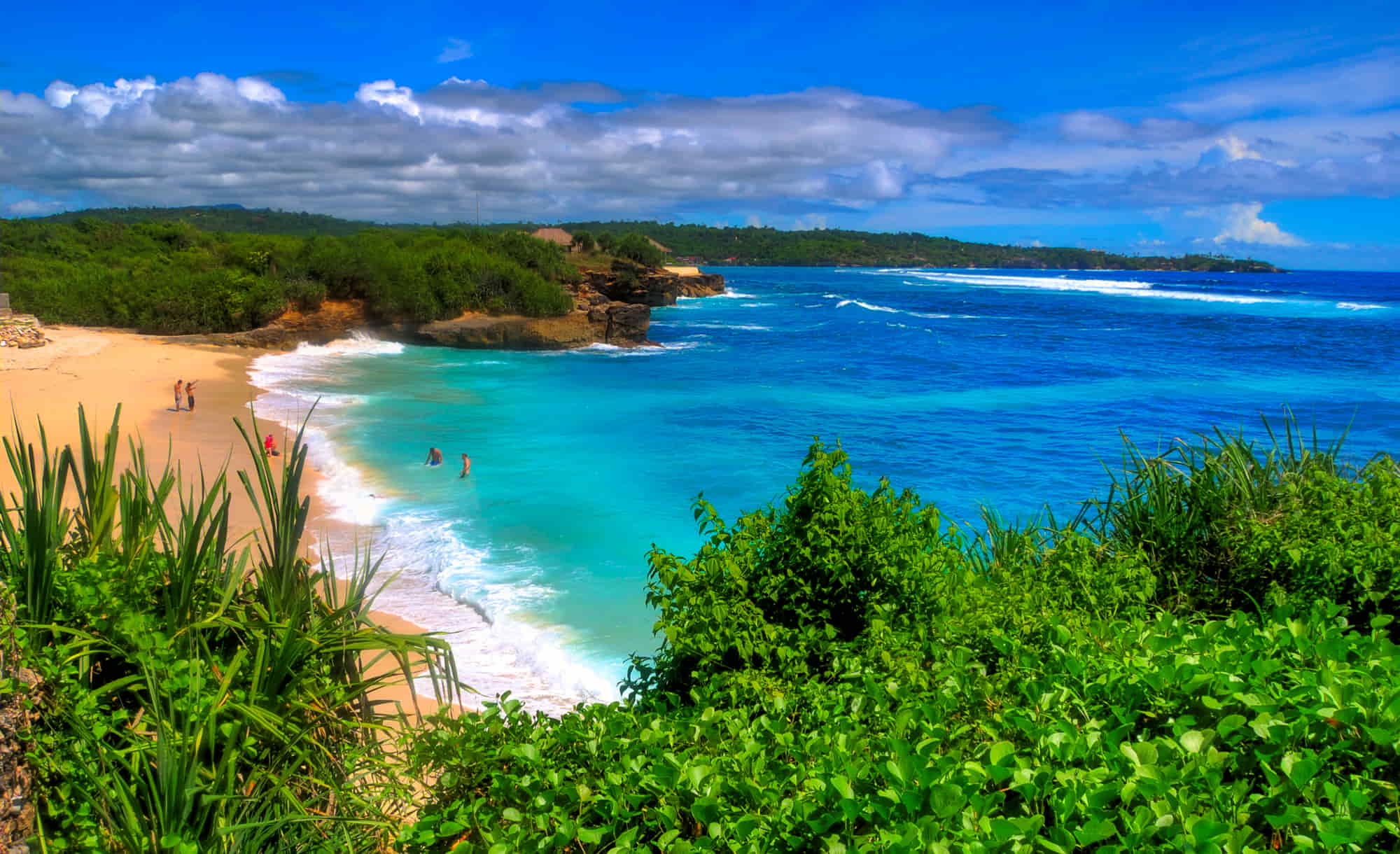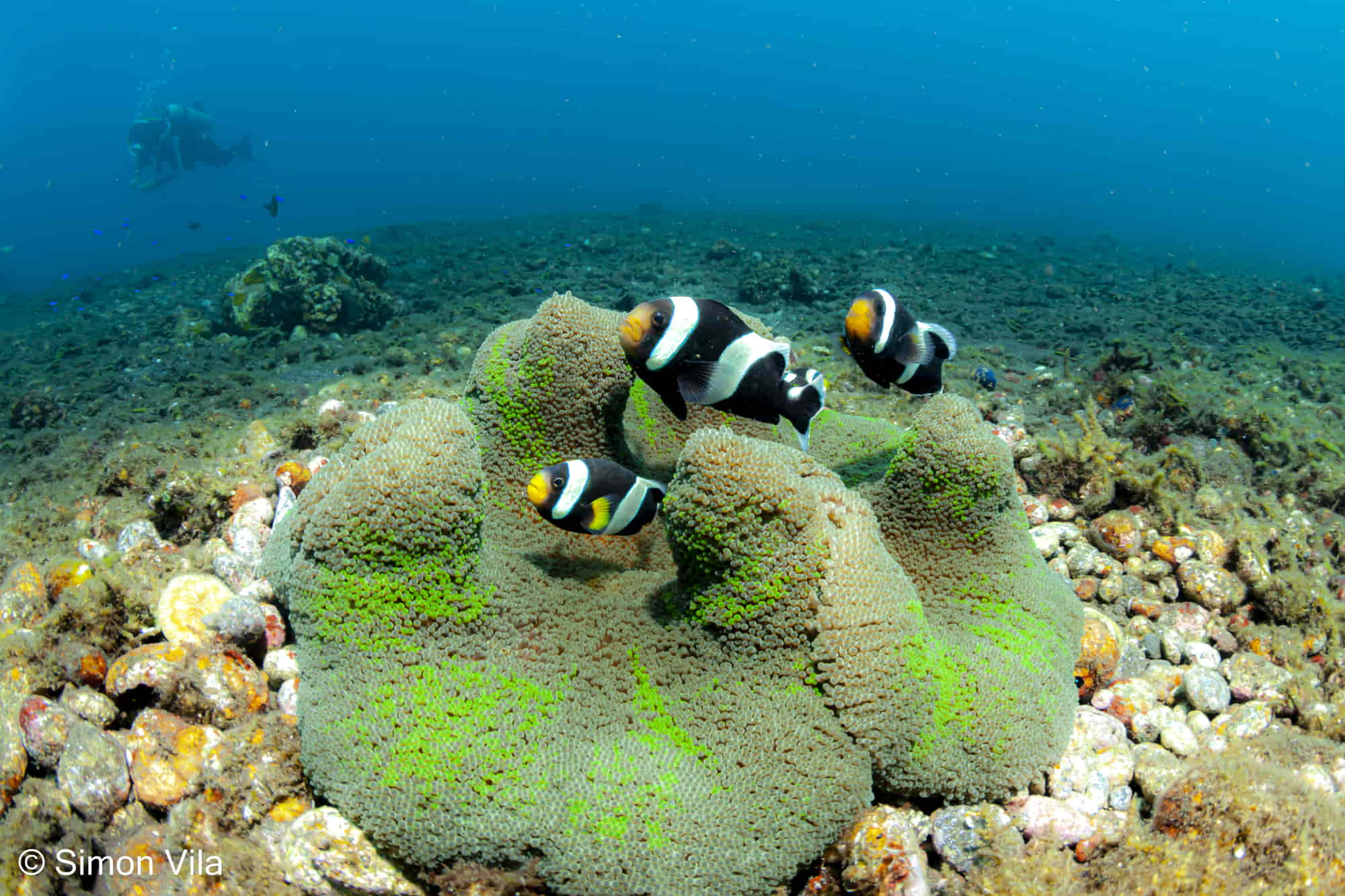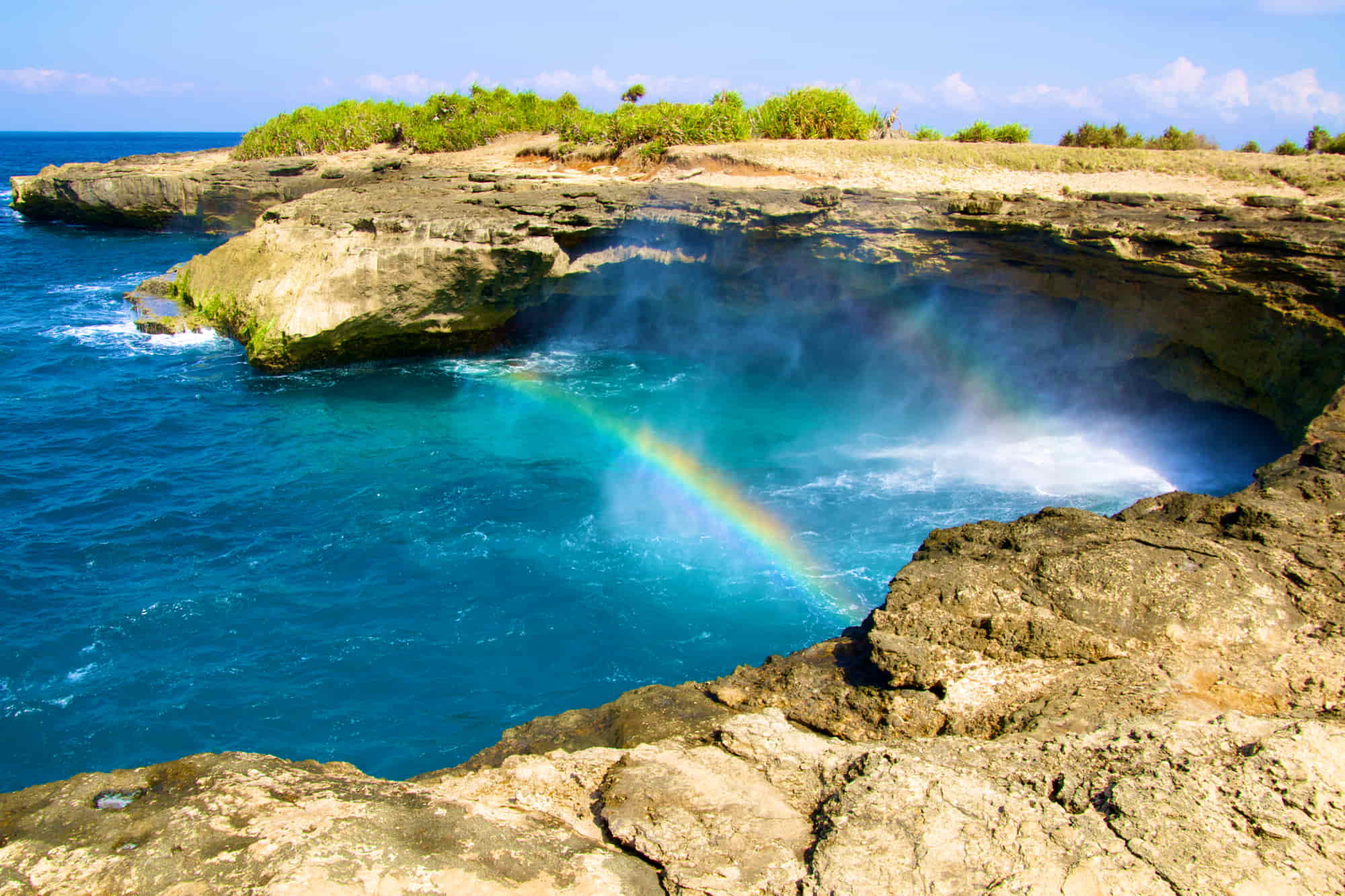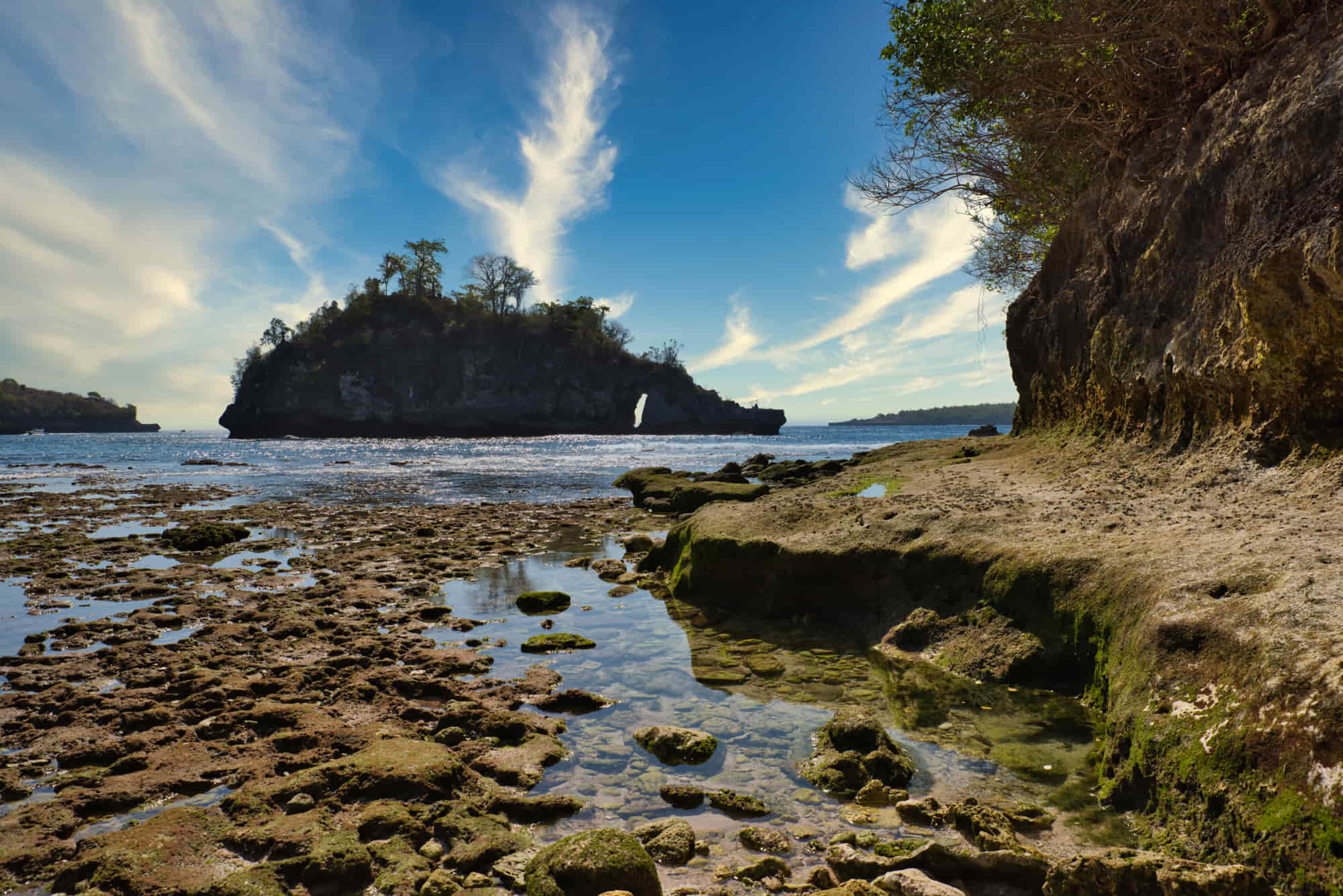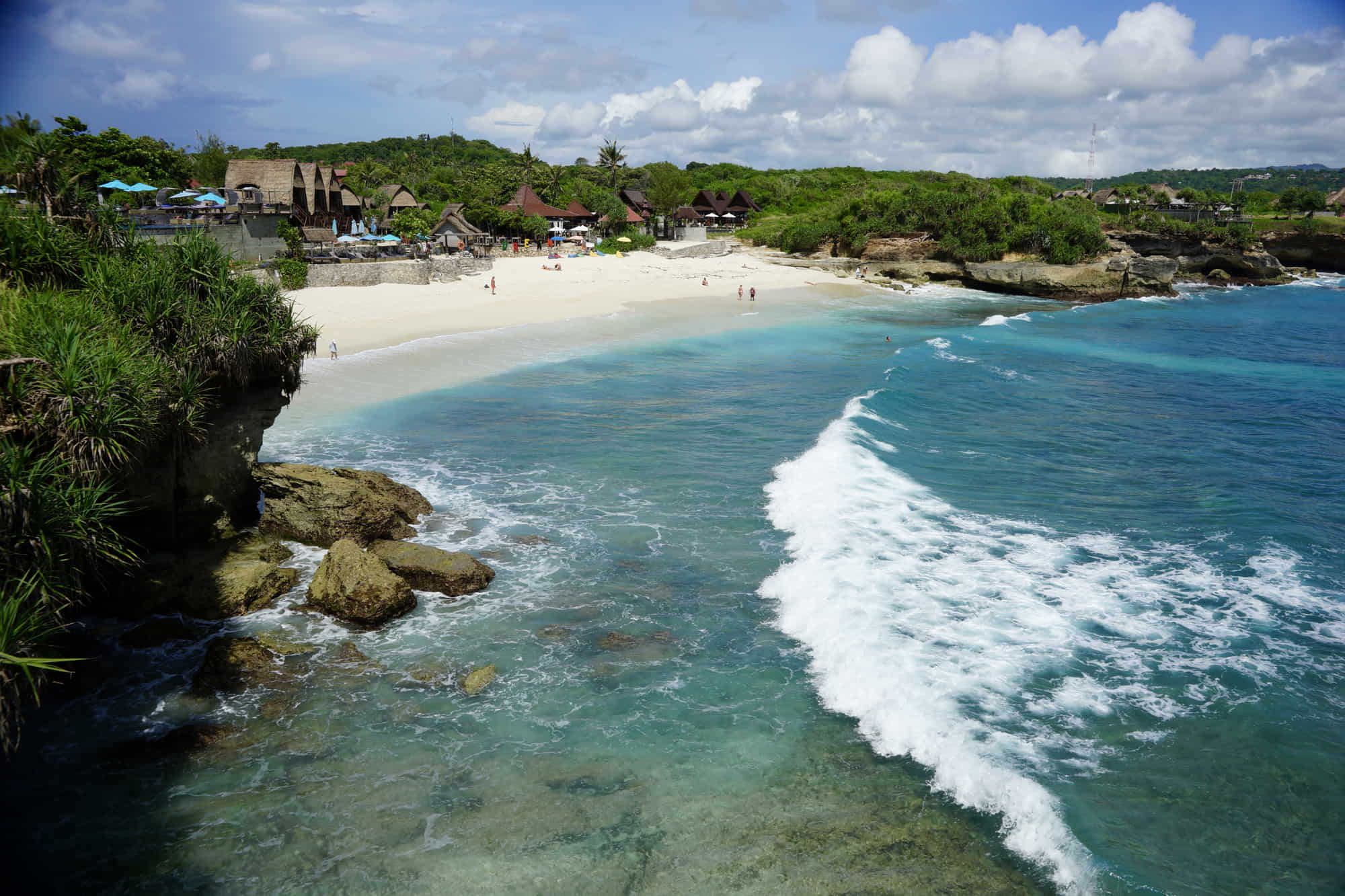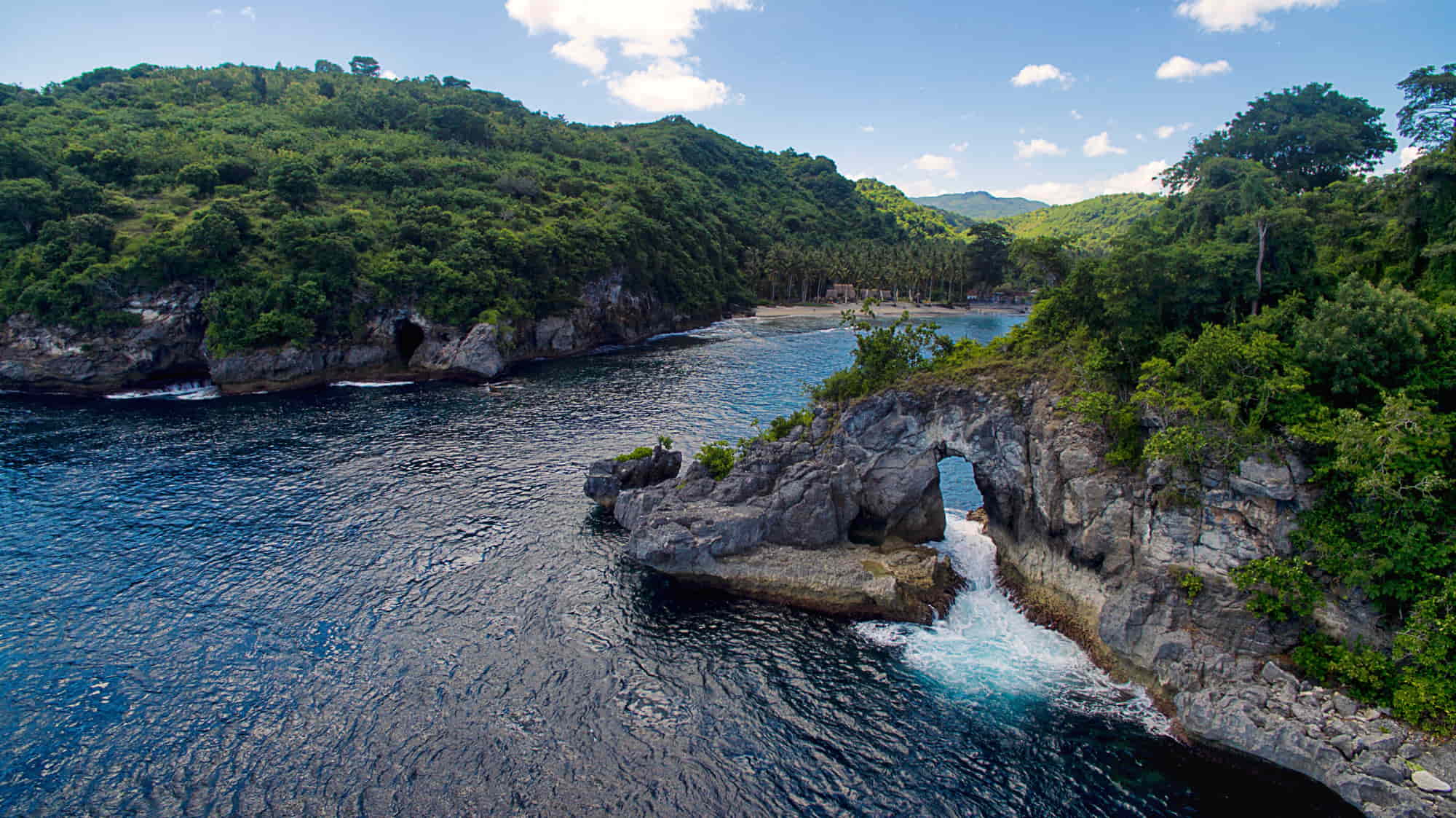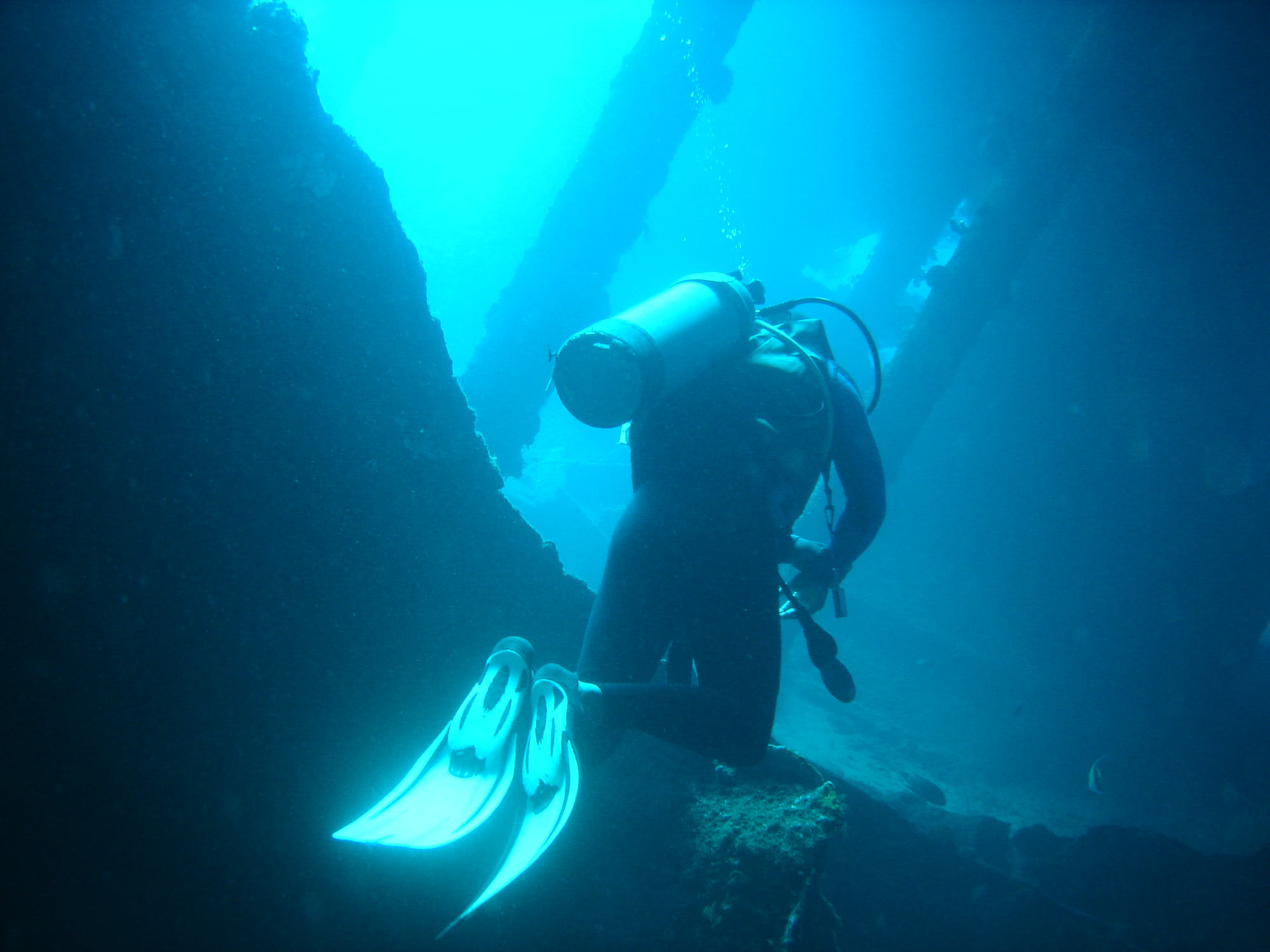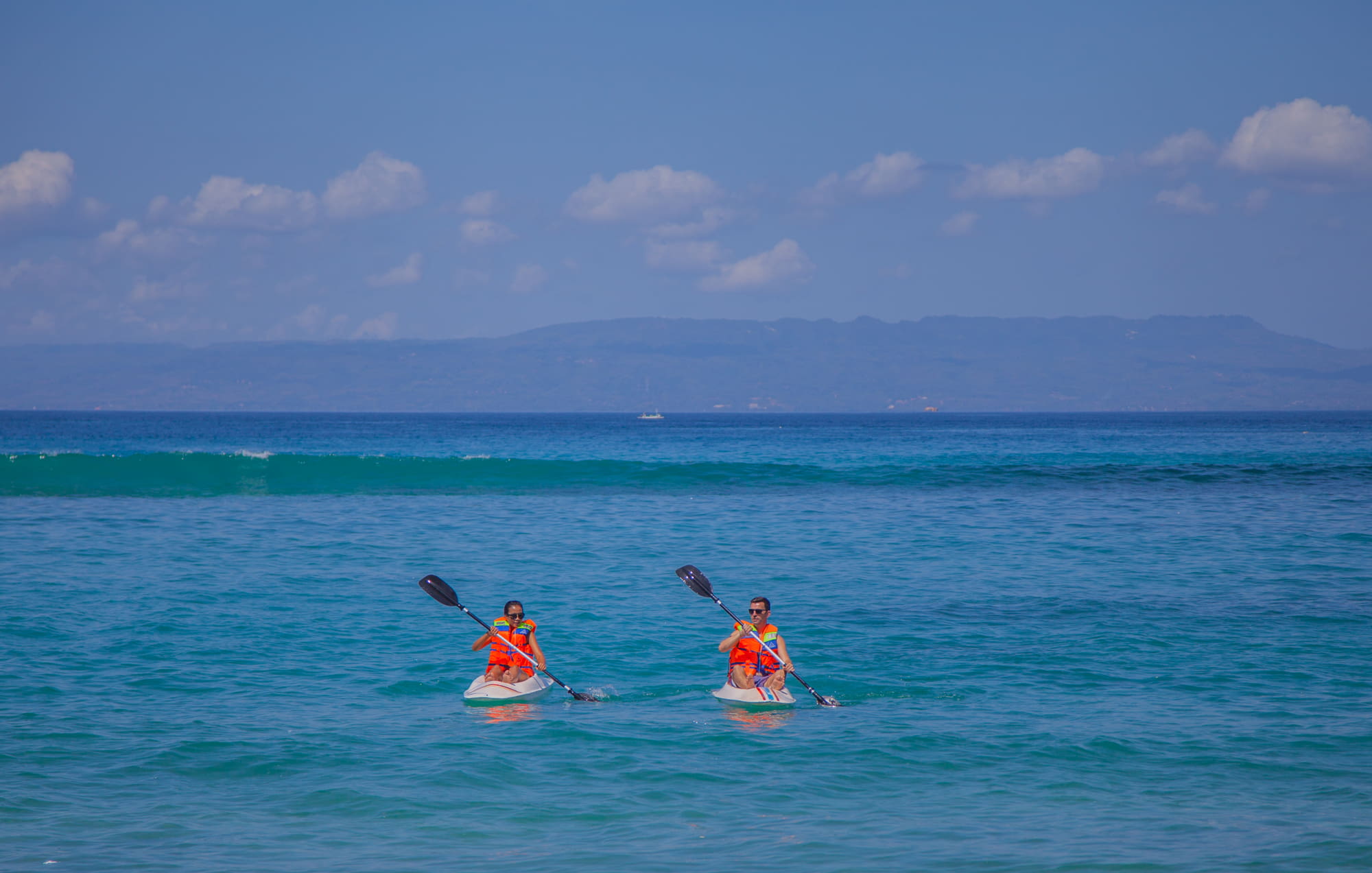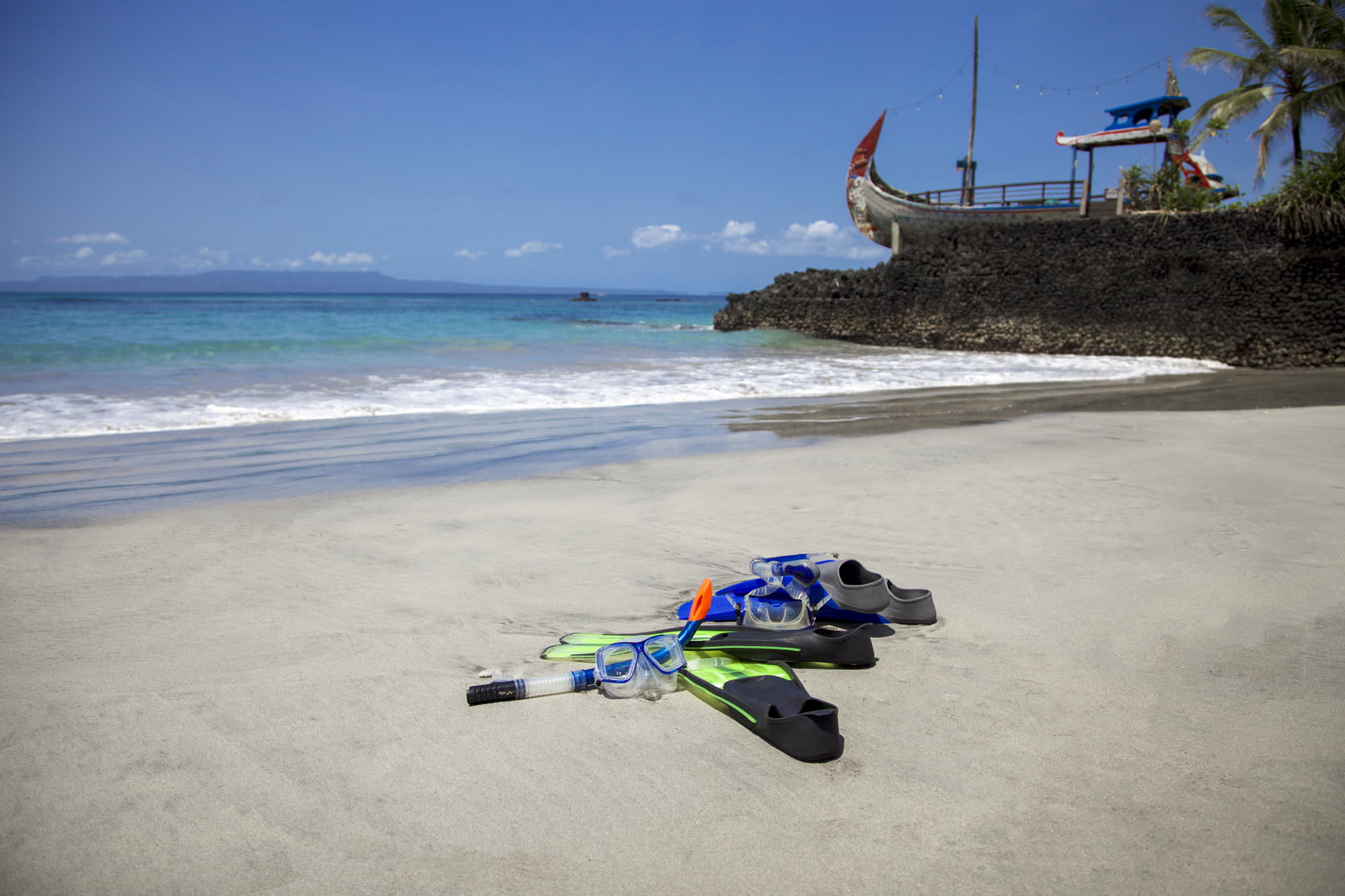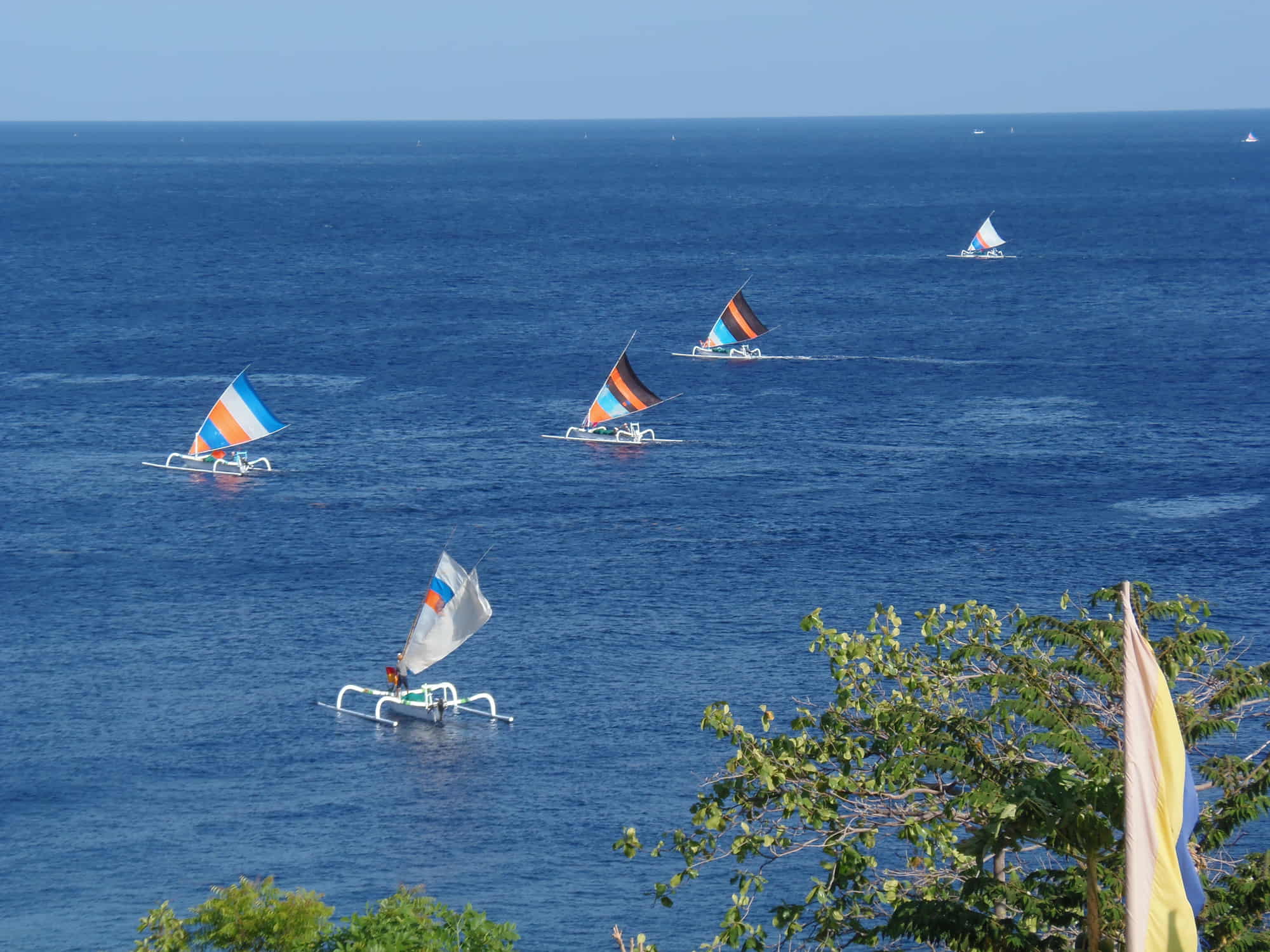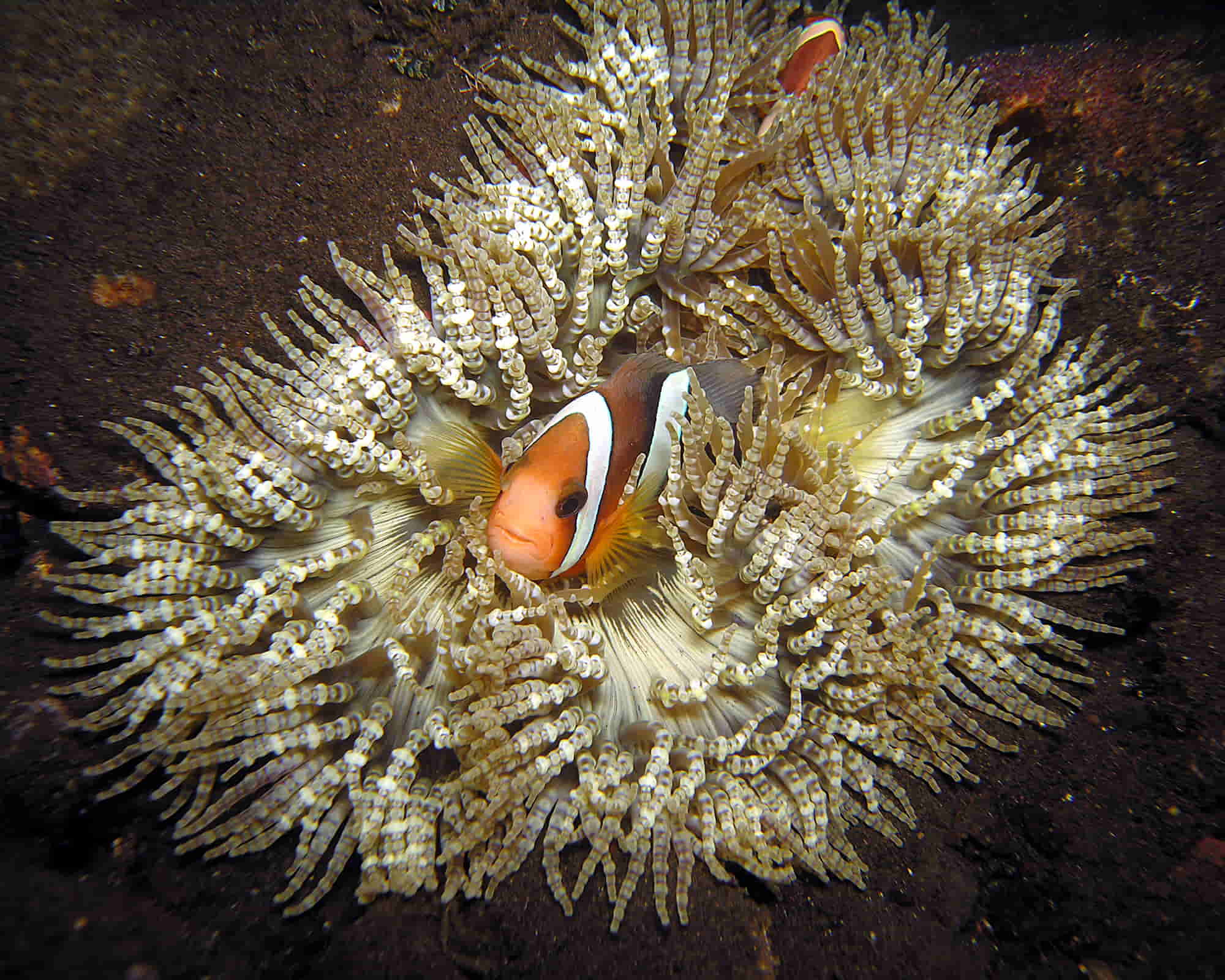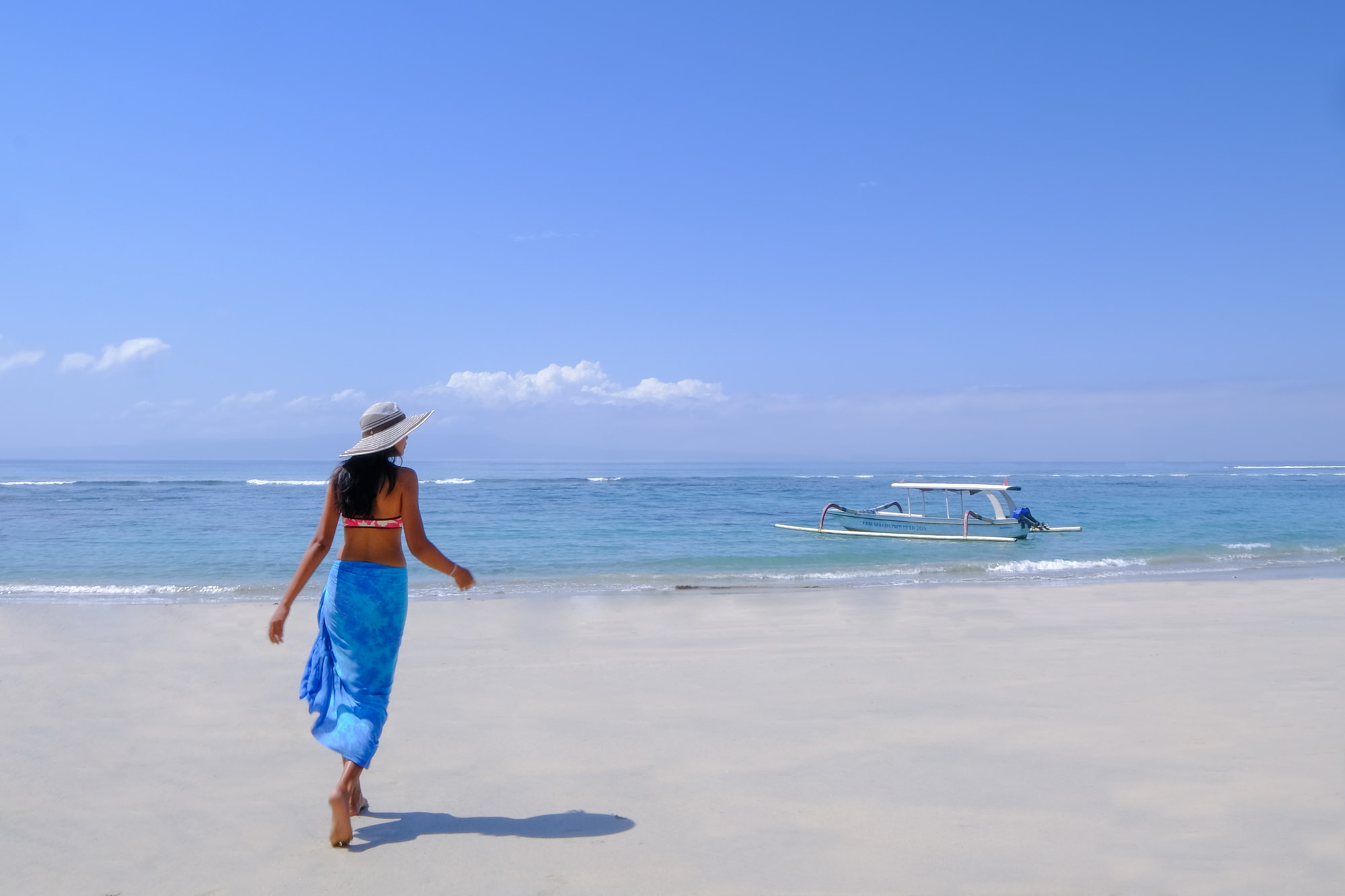 1/04
Experience the journey of the ocean with our watersport activities at the resort. Dive into adventure by swimming or snorkeling, exploring the vibrant coral reefs and abundant marine life just few steps from the resort. Take in the magnificent views of the coastline on a kayaking while you soak up the sun. Meanwhile, take a leisurely stroll on the beach and indulge in the calming sound of the waves and fresh ocean air.
Discover the breathtaking beauty of the ocean with our diving center company at the resort, diving.DE. The experienced instructors will guide you through the depths of the ocean, where you will encounter an array of marine life and spectacular underwater landscapes. Whether you are a beginner or an experienced diver, we offer courses and expeditions suitable for all levels.
A popular destination for diving and snorkeling nearby the resort :
Top diving sites include the USS Liberty shipwreck in Tulamben, which is great for both beginner and advanced divers. The wreck is covered in coral and home to a variety of marine life.
Amed beach is another great spot for diving, known for its beautiful coral reefs and underwater statues.
Another popular site is in Nusa Penida Island, also a great spot for diving and snorkeling with crystal clear waters and a diverse range of marine life.