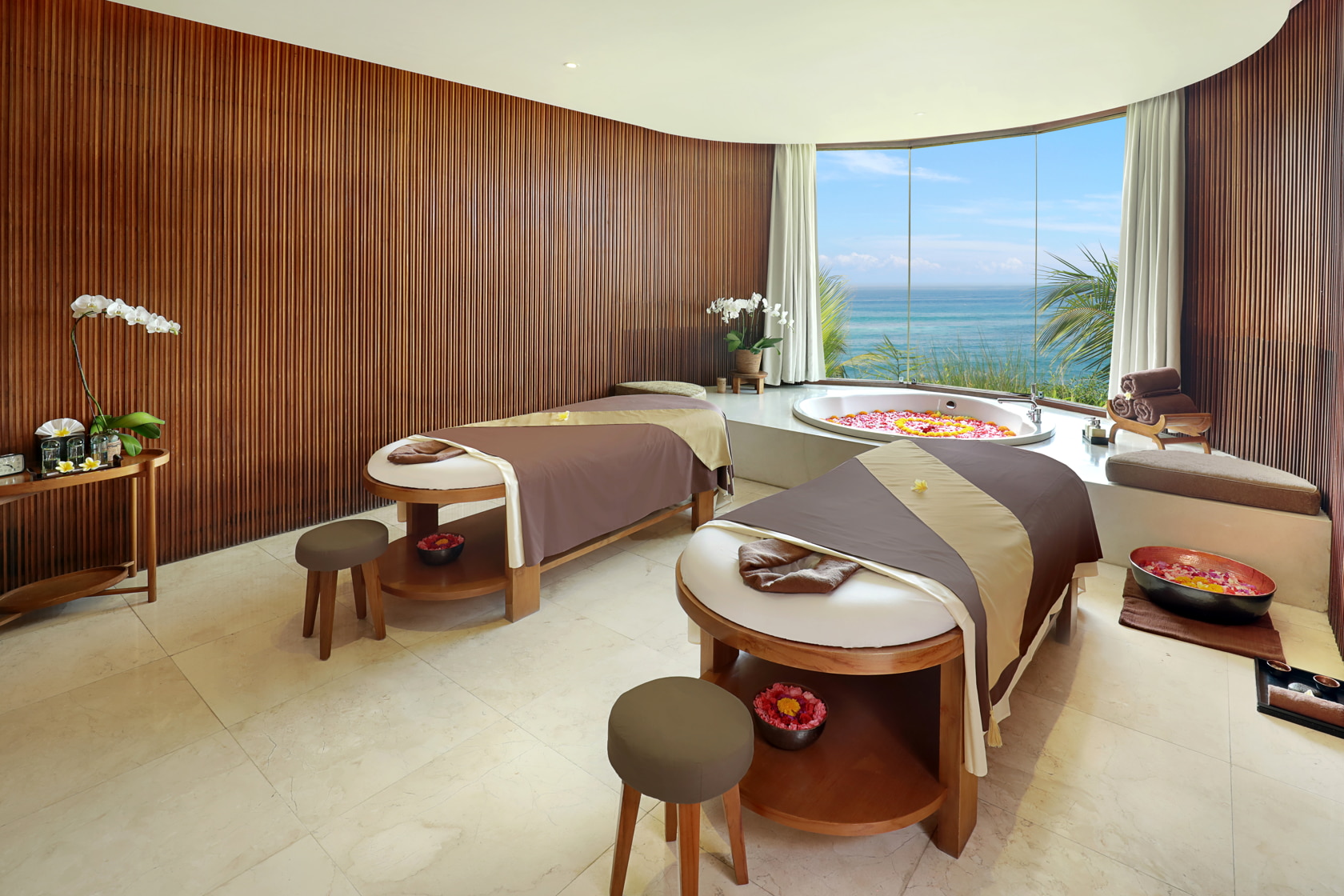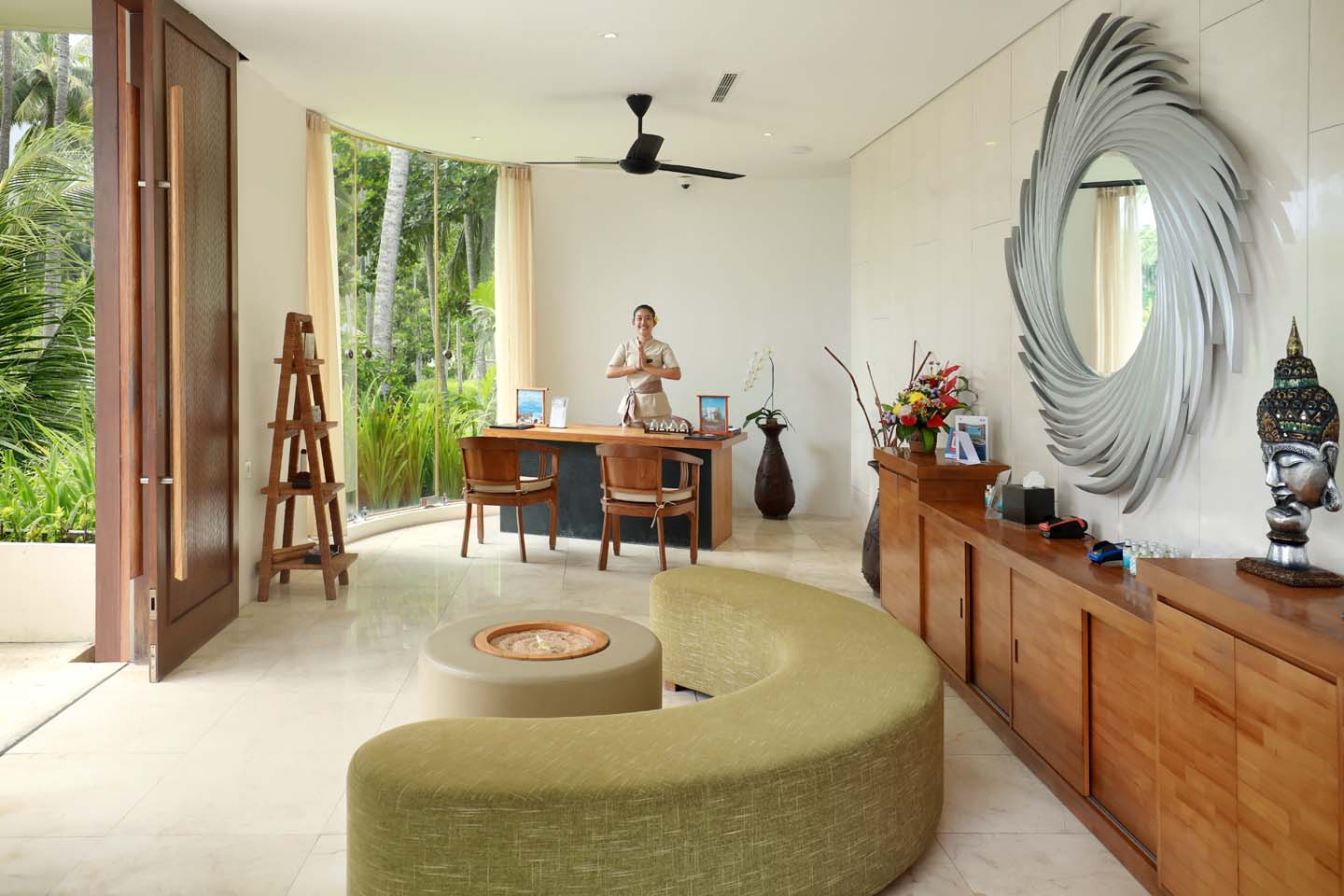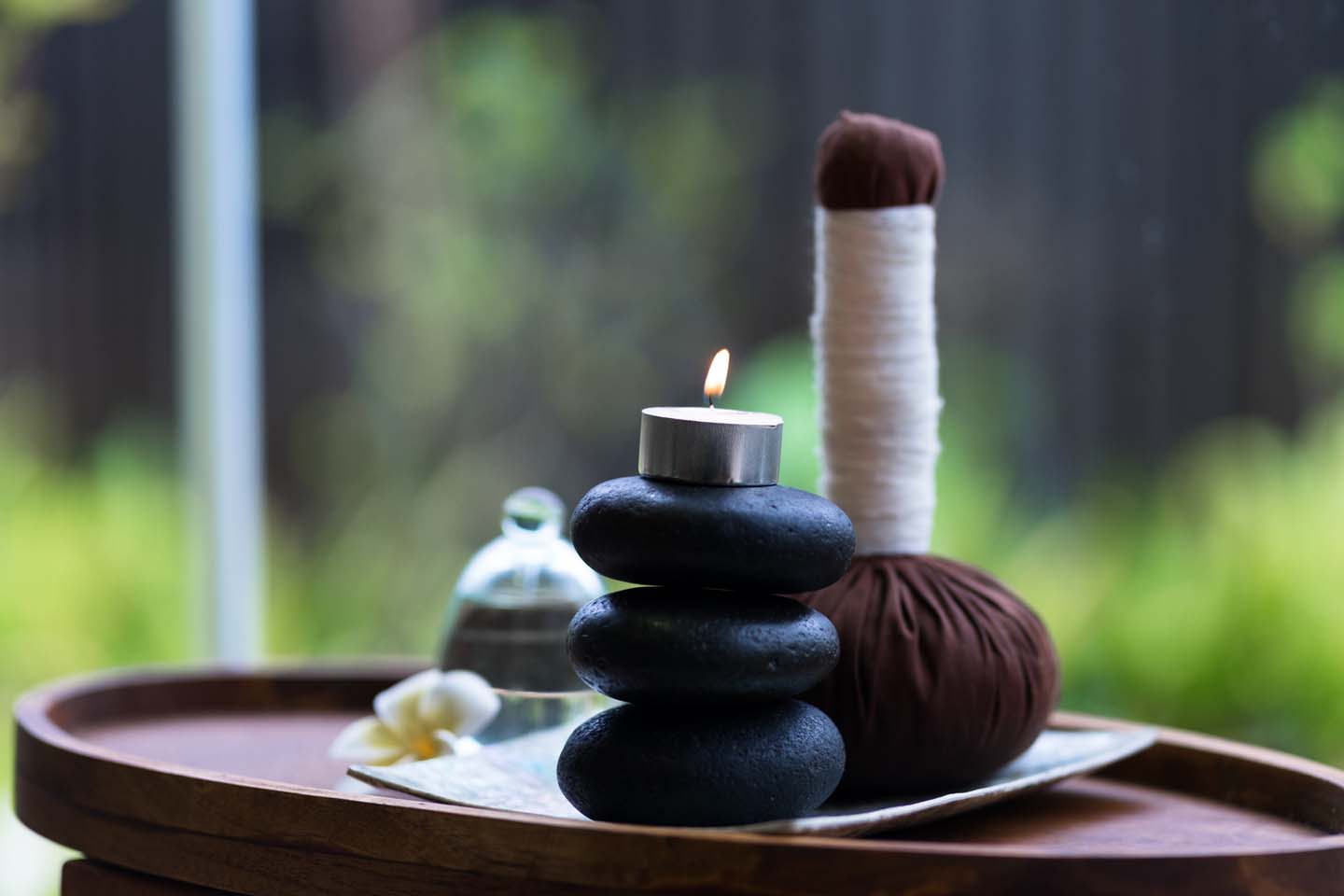 1/04
Influenced by the infinite panoramic ocean view and coastal inspired elements, let you unwind together and awaken all your senses with our curated revitalizing treatments. Discover our new spa journey to bring balance and vitality to the wellbeing. At Ocean Spa, each treatment has been thoughtfully designed to bring harmony to the mind and body spirit connection through our invigorating spa journey.
Opening Hours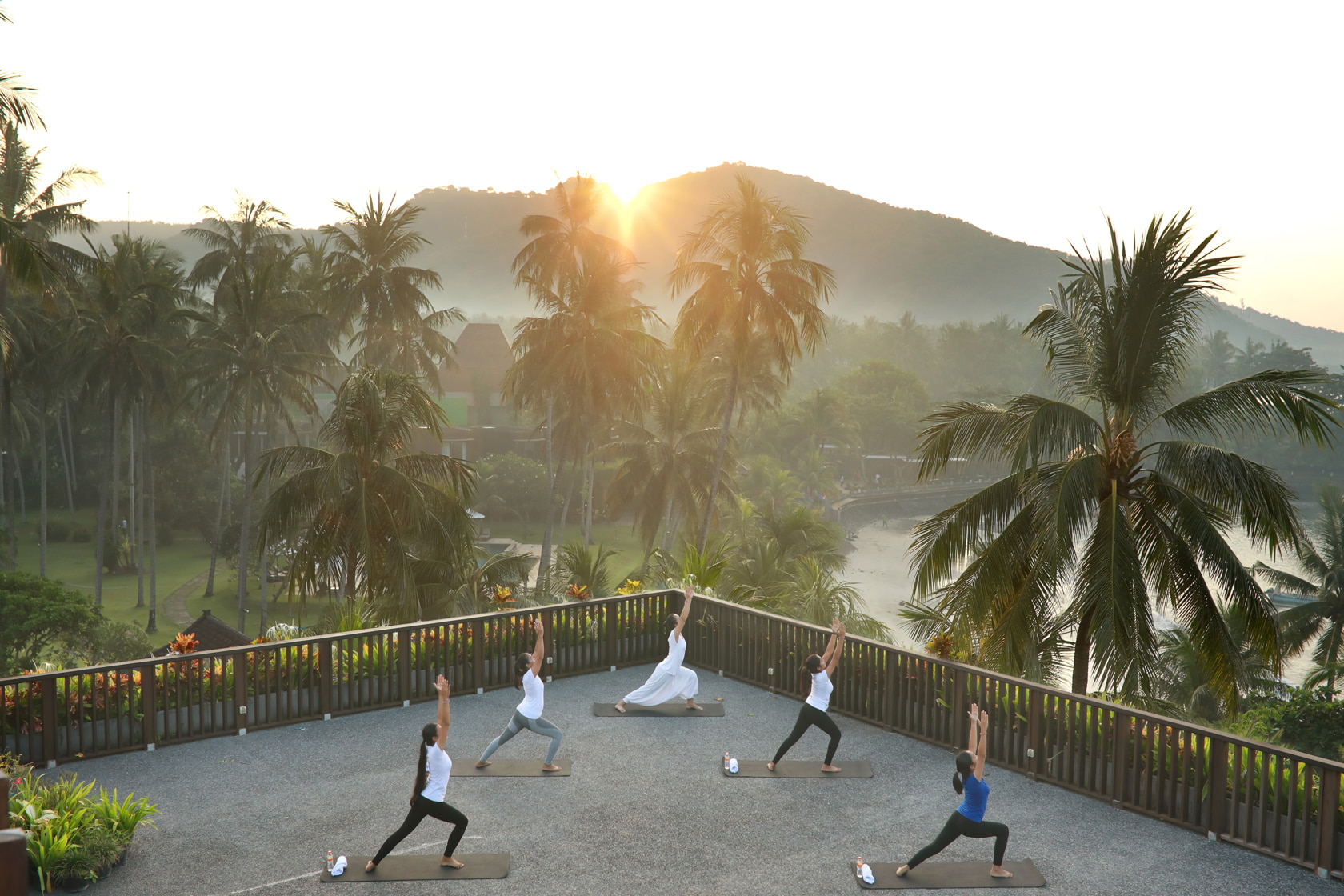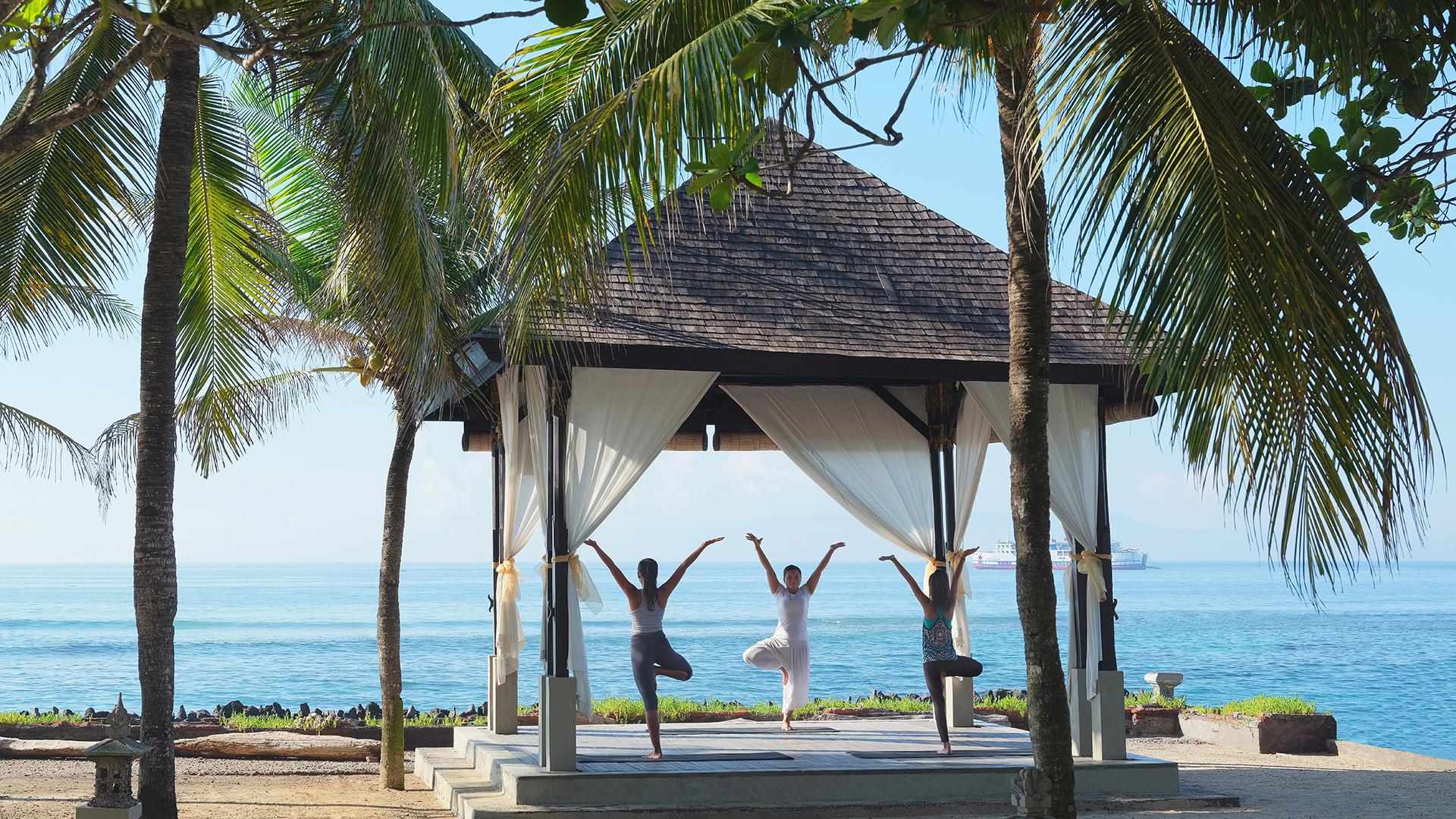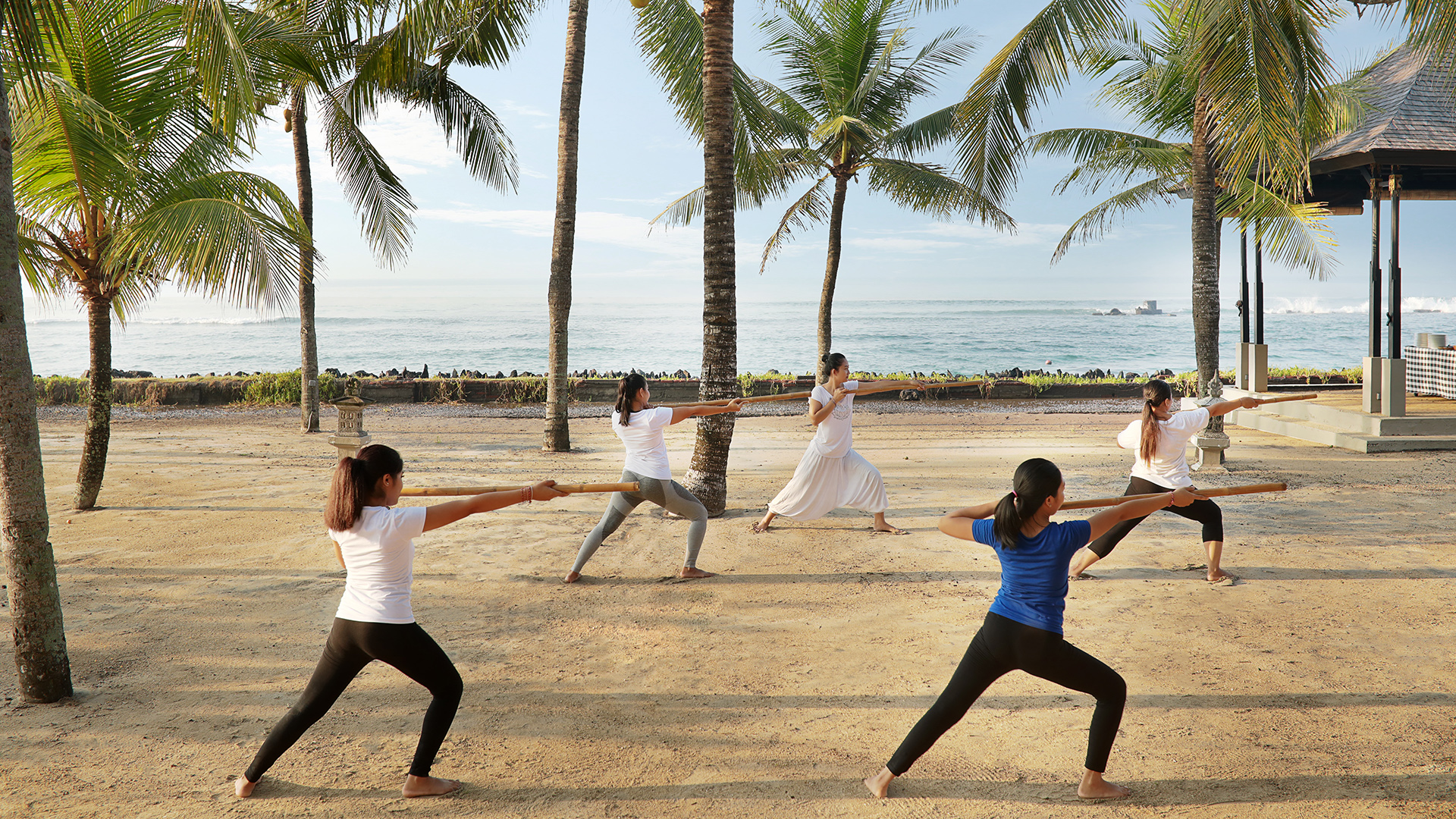 1/04
Elevate your yoga practice with our private session at the resort in a serene setting. Our experienced instructor will guide you through personalized sessions tailored to your needs and goals. From a beginner level looking to establish a strong foundation or an experienced practitioner aiming to deepen your practice. Enhance your flexibility, strength and mindfulness in a private space where you can fully immerse yourself in the transformative benefits of yoga.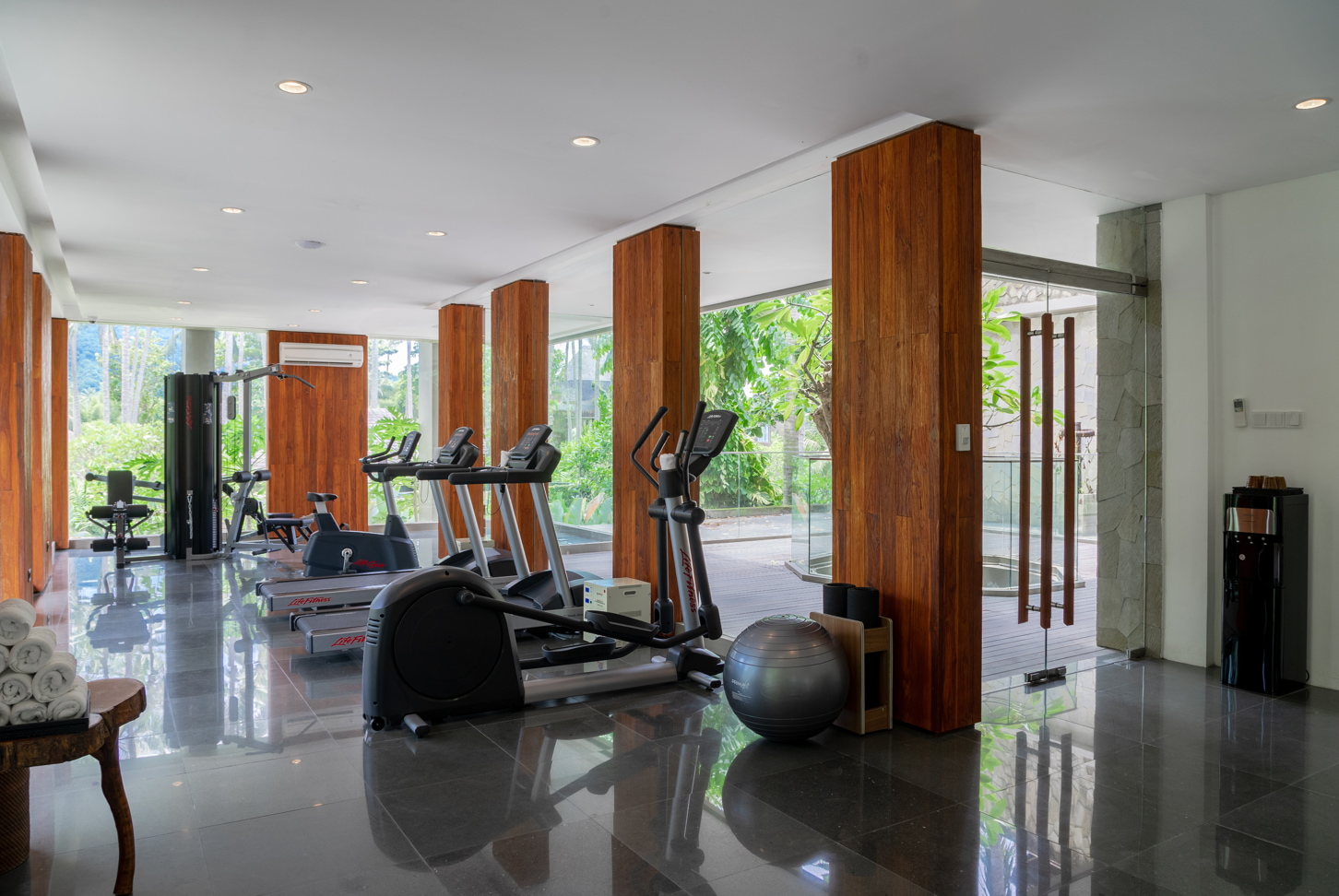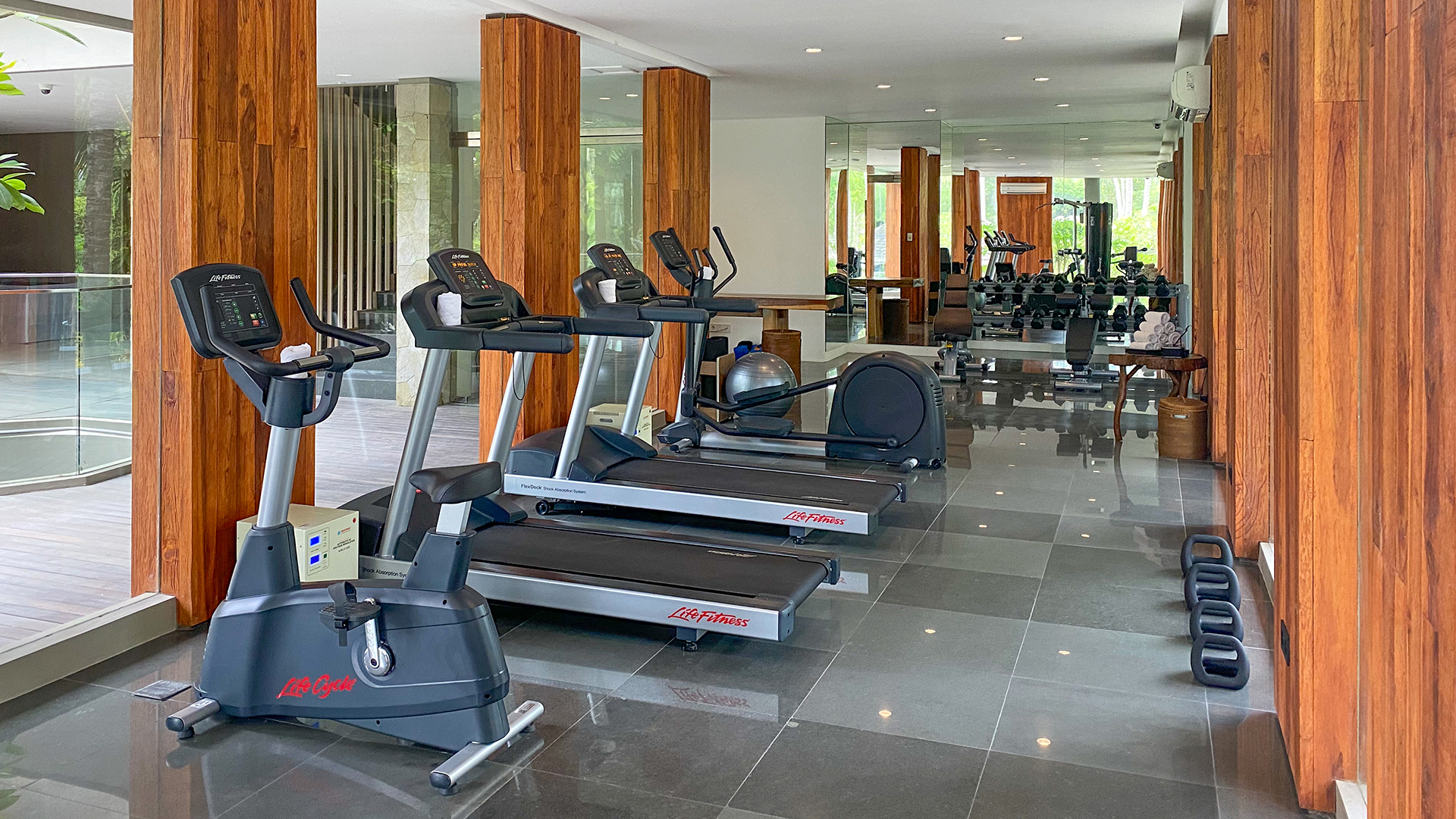 1/04
Discover a space designed to inspire and motivate as you embark on your fitness journey with a comprehensive selection of advanced equipment and amenities to achieve your fitness goals in a dynamic and supportive environment.
Opening Hours