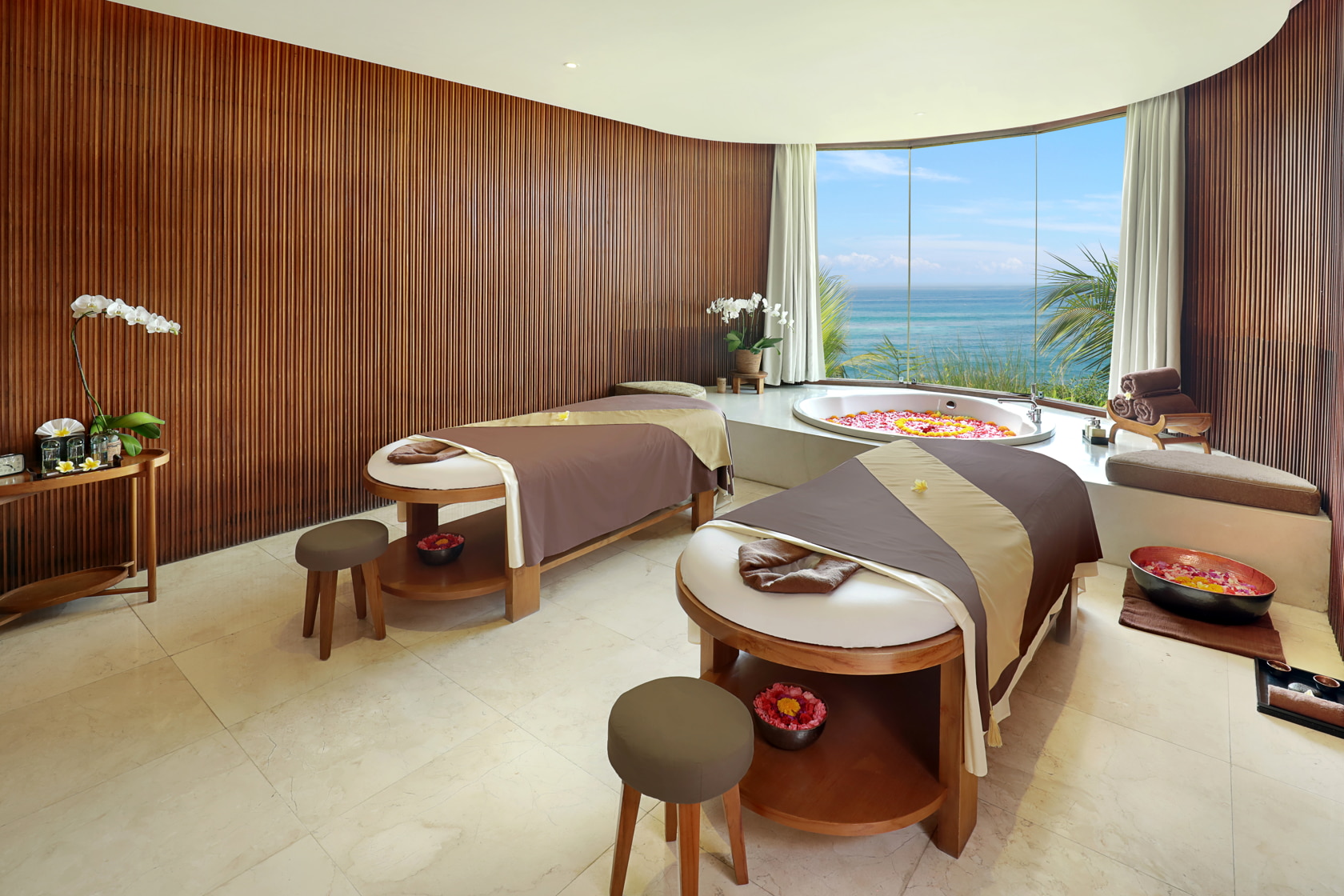 Welcome to Ocean Spa
Influenced by the infinite panoramic ocean view and coastal inspired elements, let you unwind together and awaken all your senses with our curated revitalizing treatments.
Discover our new spa journey to bring balance and vitality to the wellbeing. At Ocean Spa, each treatment has been thoughtfully designed to bring harmony to the mind and body spirit connection through our invigorating spa journey.