Occasions
A Perfect Venue for Wedding and Meeting Destination
DISCOVER MORE
WEDDING
The Perfect Wedding Destination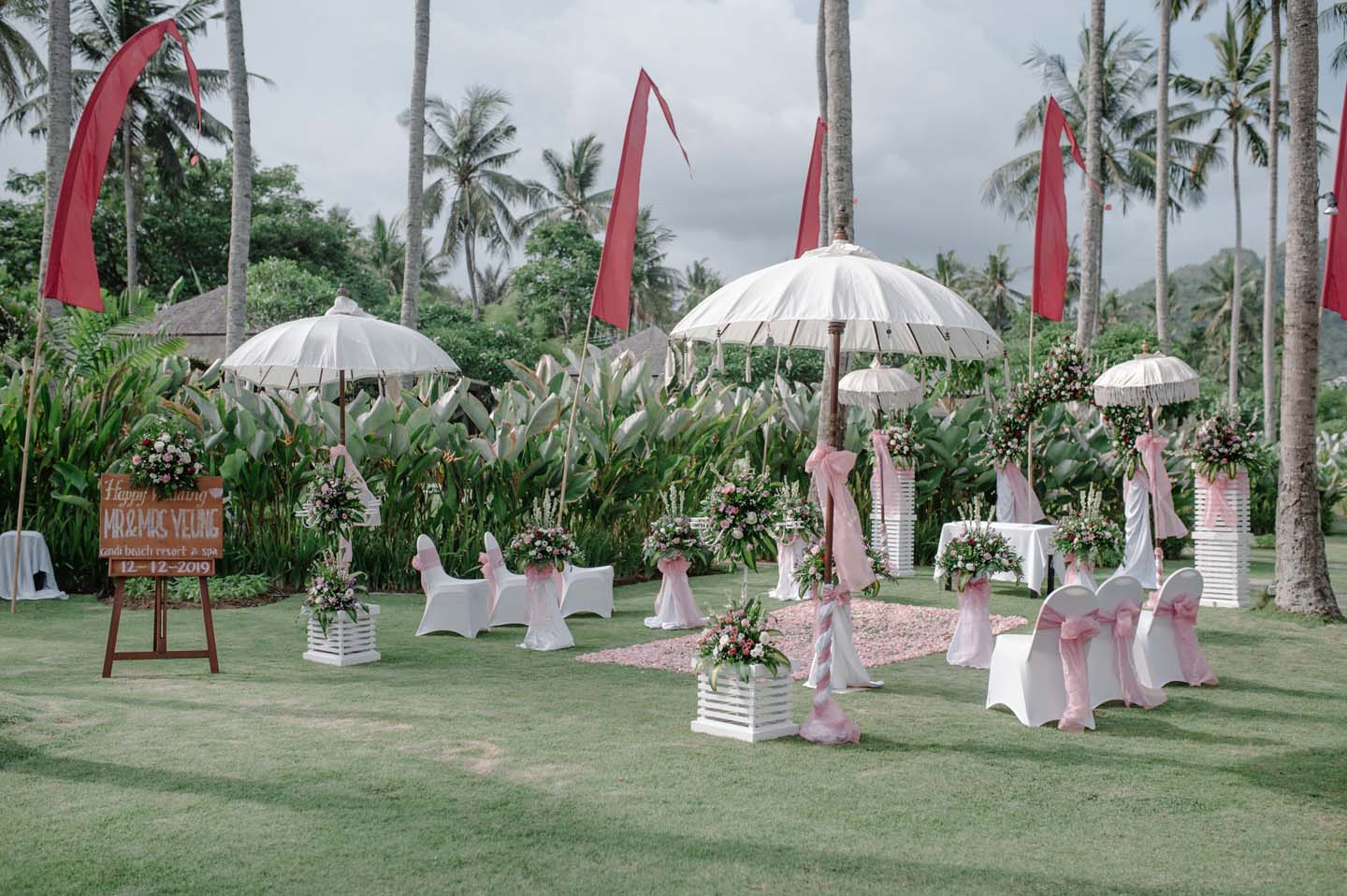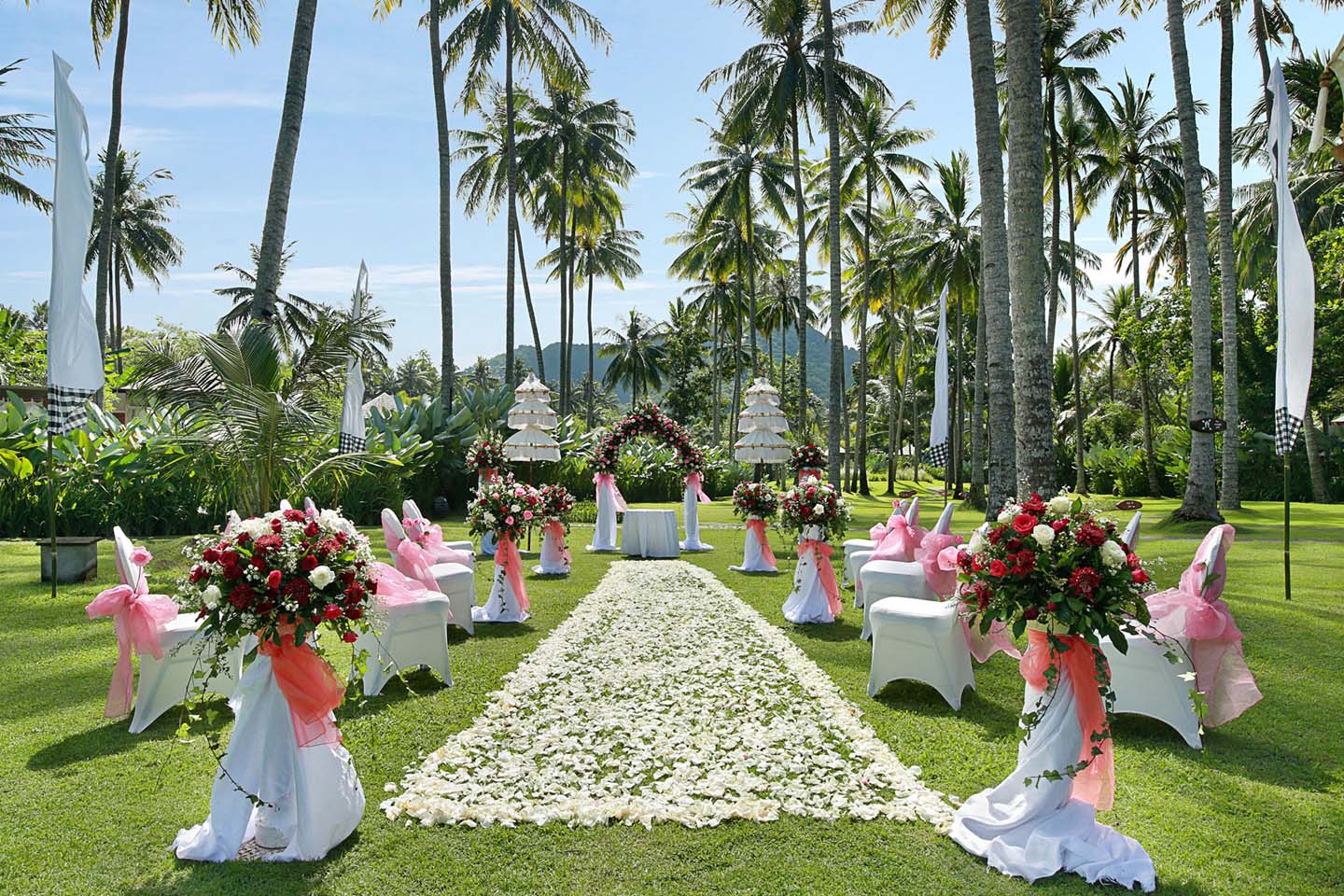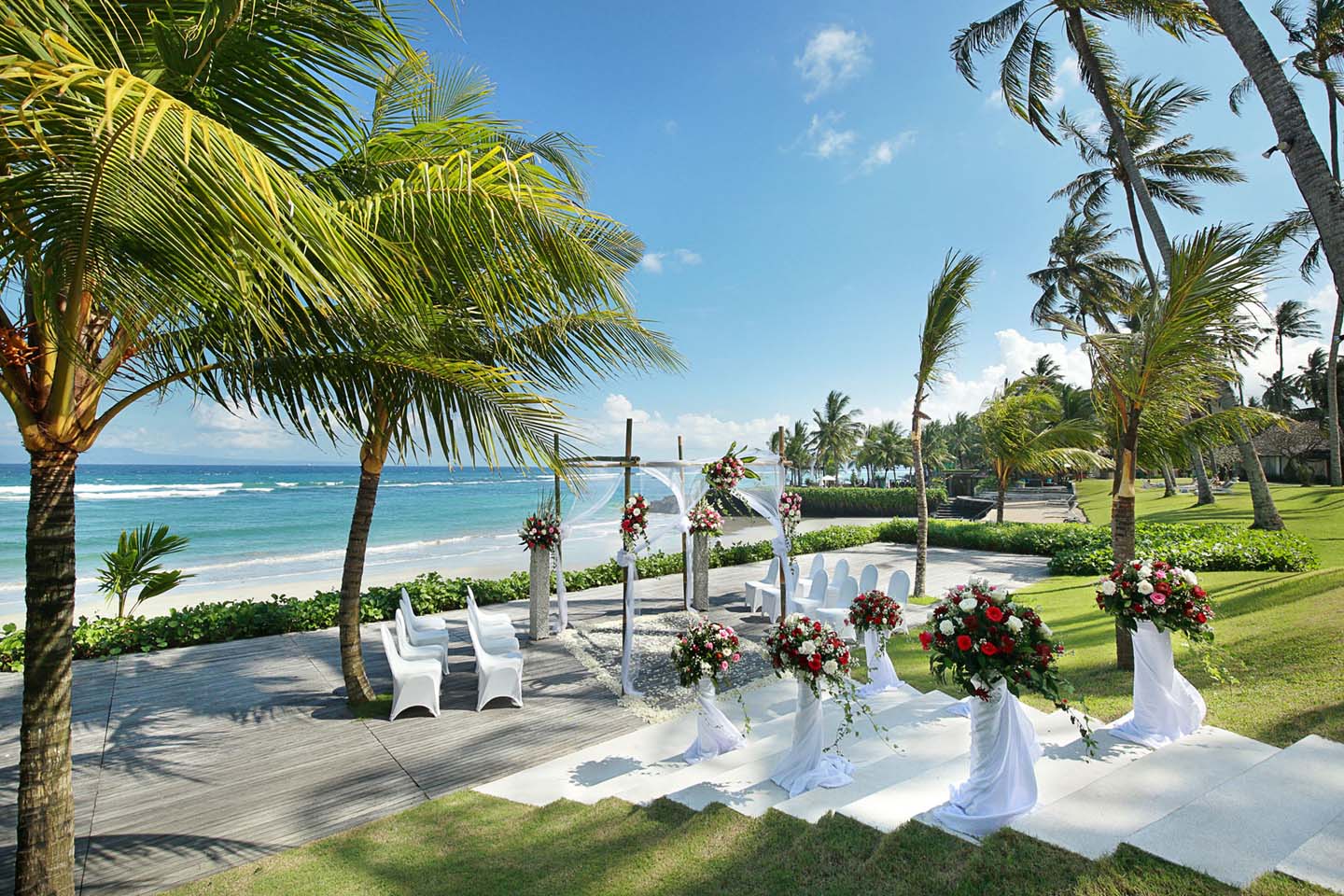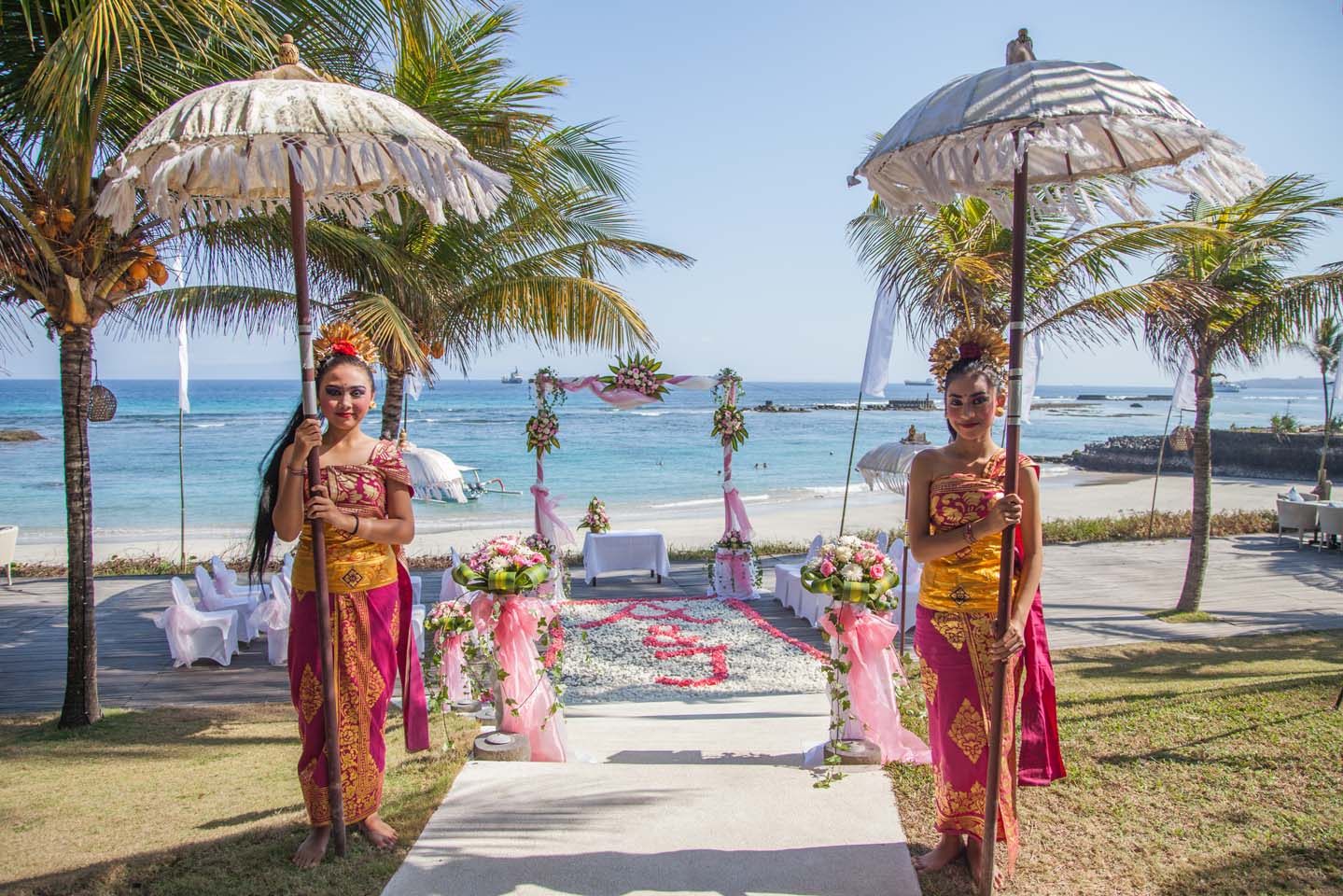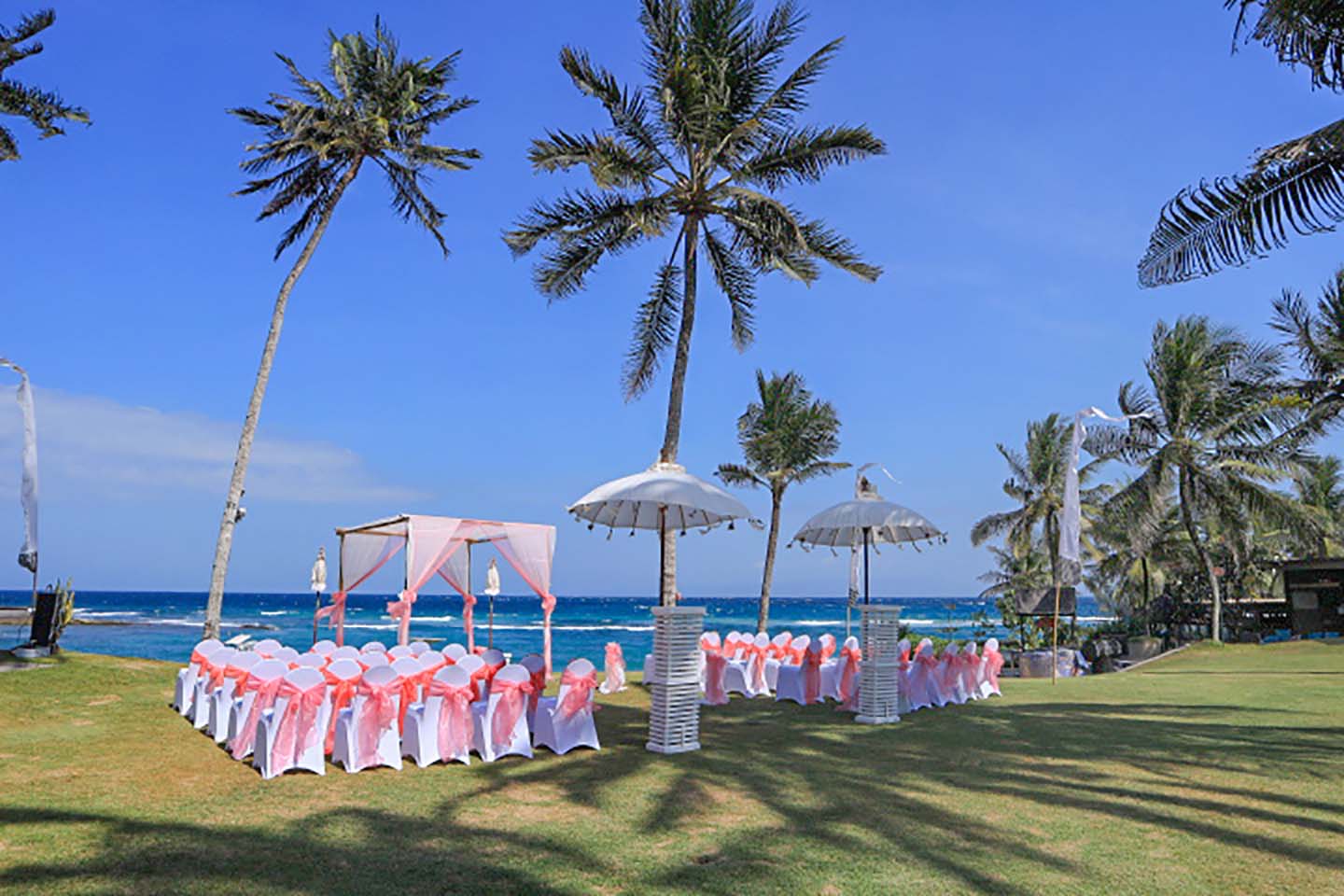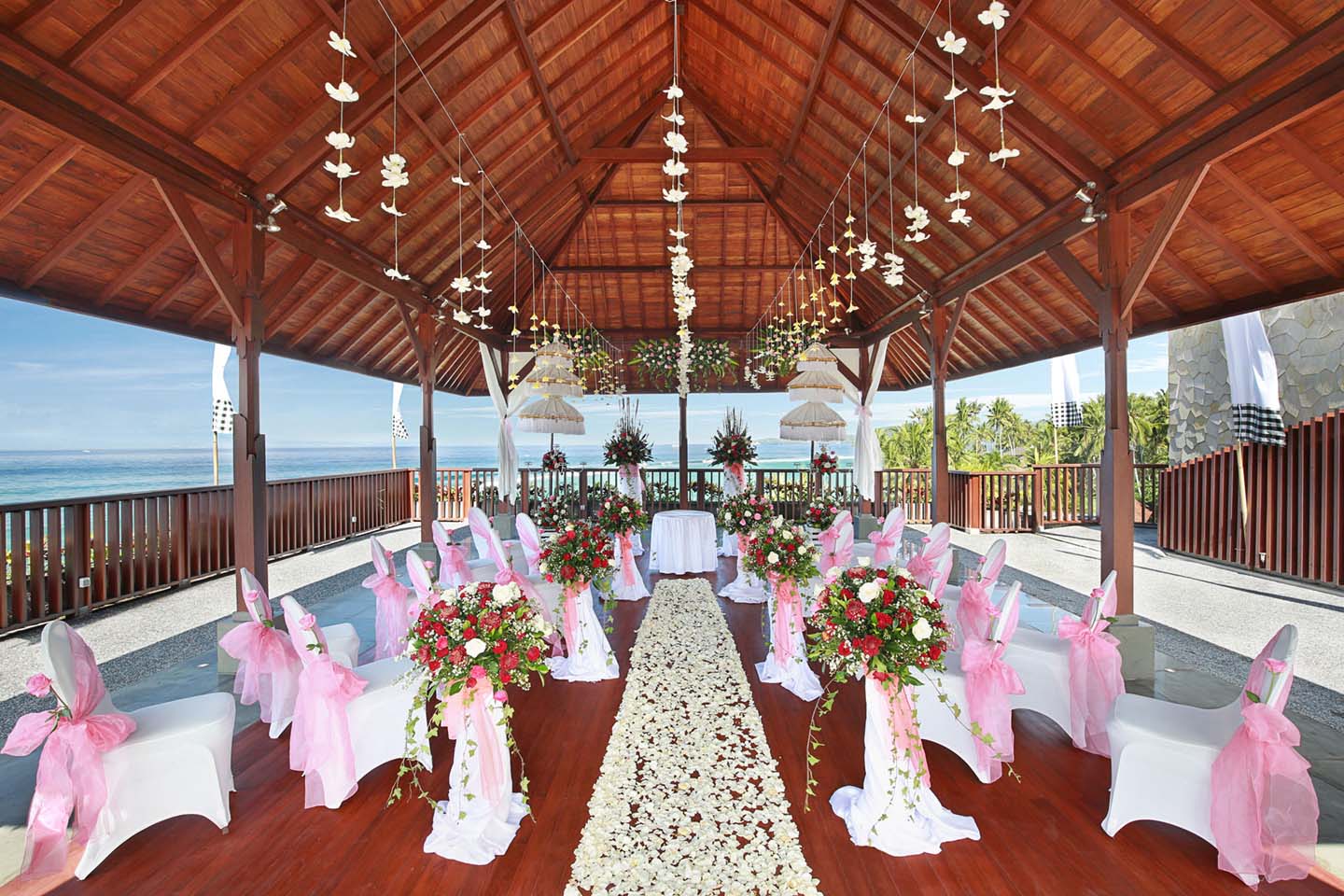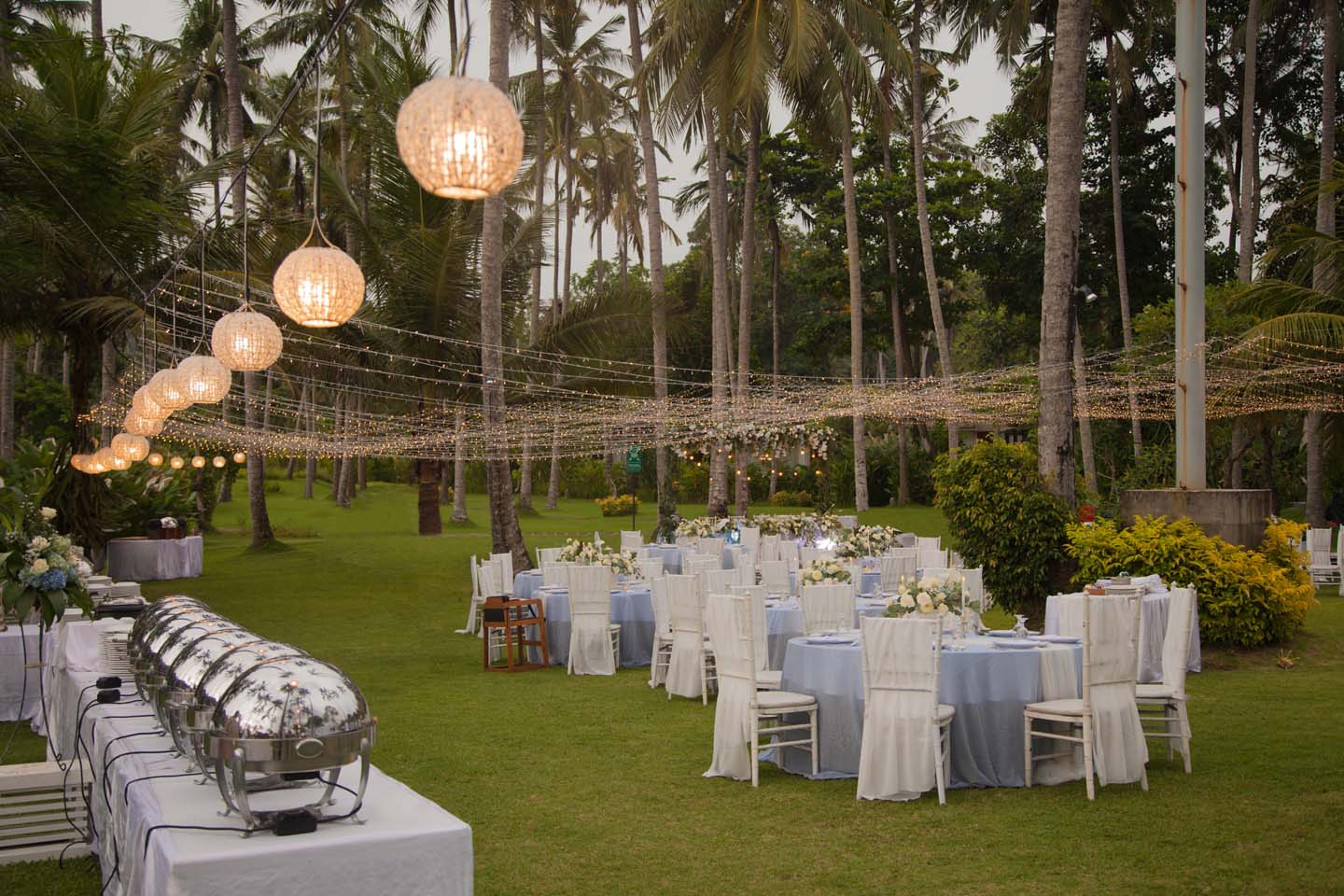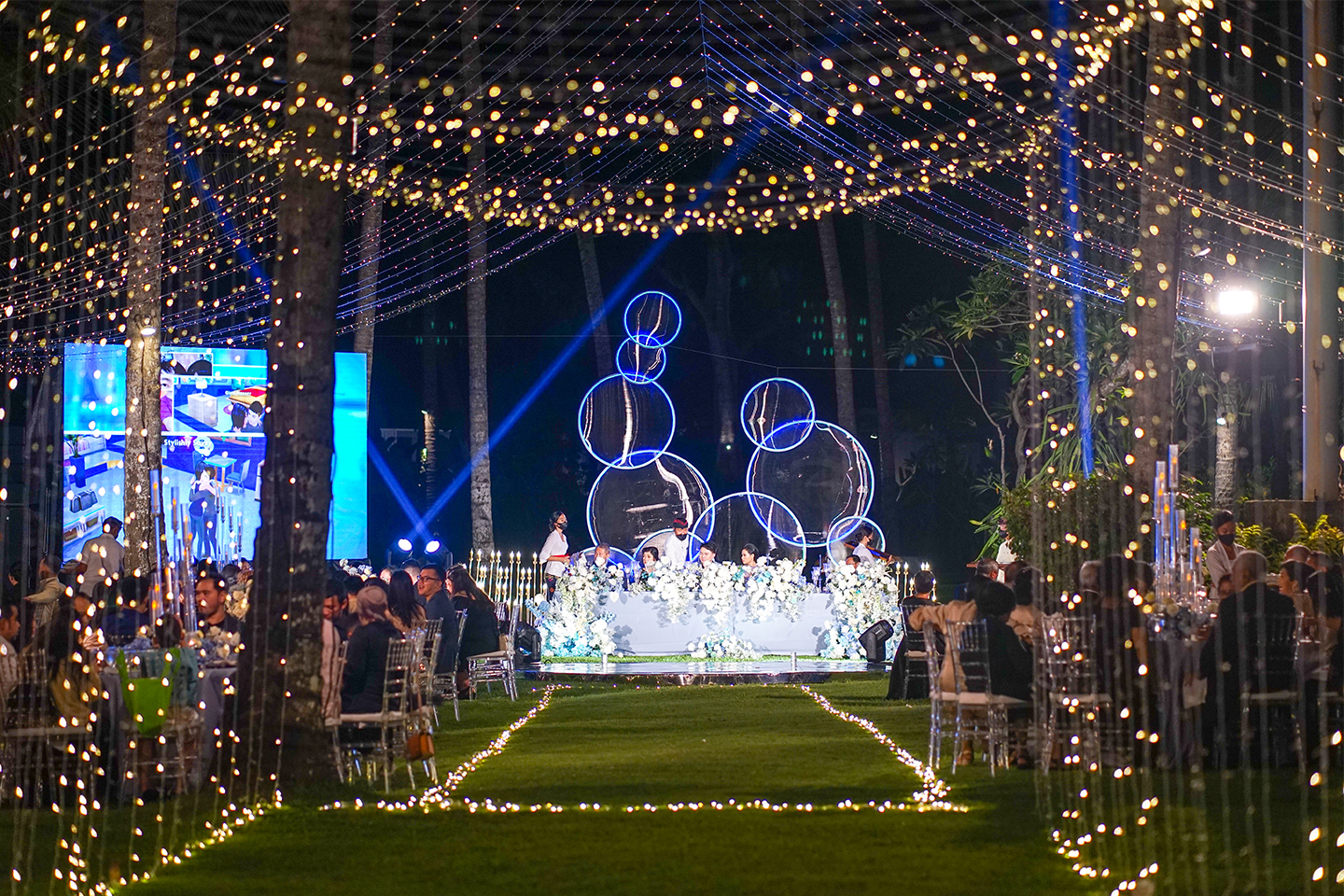 1/04
A special moment that creates a memory of your life time
If you are looking for an ideal wedding destination, our beachfront tropical resort offers various options for your wedding venue. We will help you to make your dreams of a perfect destination wedding a reality. From sparkling crystal water to chic and secluded oasis, we offer you a world of choice.
Your Perfect Wedding Venue Selections
Beachfront Wooden Terrace / Gazebo, available up to 100 persons
Rooftop Ocean View Pavilion, available up to 50 persons
Tropical Coconut Garden, available up to 100 persons
Hillside Gazebo at Pegubugan, available up to 10 persons
Our experienced team can help to plan your event.
Get In Touch
Meeting
Transform your business gatherings into moments of inspiration with peaceful surroundings. Immerse yourself in our advanced facilities blend modern amenities, creating an ideal setting for dynamic brainstorming, impactful presentations and engaging team-building exercises.
Our dedicated event coordinators, personalized arrangements ensure that that your meetings are both productive and memorable.